One of the toughest battles in Pokemon Scarlet and Violet is the Tera Raid Battle. You'll eventually be able to engage in Tera-Raid Battles as you progress and finish the game's primary storylines.
As you go through Tera Raid Battles' several stages, you'll face more difficult enemies. Six-star Raids were the highest level of Tera Raid Battles up until this point, but Game Freak has recently added Seven Star Battles as the top level.
With the help of the given method, you'll be able to access Seven-Star Raids in Pokemon Scarlet and Violet. Let's get started with the article to know how to unlock a seven-star raid in the Pokemon Scarlet and Violet.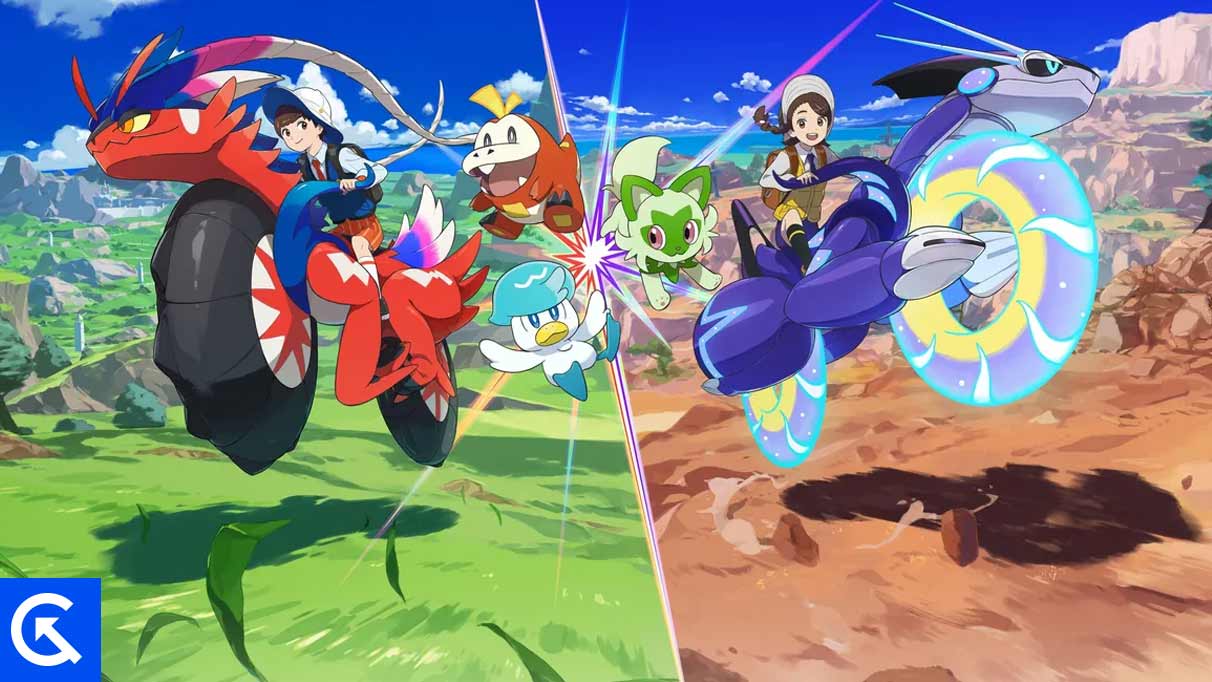 How to Unlock 7-Star Raid in the Pokemon Scarlet and Violet
You must play through the full game, reach the credits, engage in rematches with the Gym Leaders, and win the grand tournament in order to unlock these seven-star raids. You'll need some time to finish the event by making a second round of the Paldea region.
What you performed to unlock five- and six-star raids was the exact same as the unlocking process. You must win the post-game tournament and reach the endgame. When you have finished, Jacq will call you. As you will finish the five-star raids, Jacq, one of the Academy teachers, will contact you to discuss how to proceed with six-star raids.
The scattered Black Crystals in Paldea Region will now serve as the locations for Seven-Start Raids during special events. However, be sure not to miss them since they are event-specific. To do this, check the icons for Black Raid Crystals on your map during special events; the ones that are connected with the event will have a white aura surrounding them. For a Seven Star Tera Raid Battle, mark one and go to it.
Conclusion
This was all for how you can unlock the 7-star raid in Pokemon Scarlet and Violet. Make sure you follow the process carefully. You can visit the News section in Poke Portal to get updates related to the Special Events.
Where to Find Greninja Tera Raids in Pokemon Scarlet and Violet
Pokemon Scarlet and Violet Best Rental Teams Guide
How To Catch Smoliv and Evolve Into Arboliva in Pokémon Scarlet and Violet
Where To Find Leftovers In Pokemon Scarlet And Violet
All Mystery Gift Codes in Pokémon Scarlet and Violet
Pokémon Scarlet's Paradox Suicune Raid Guide
[/note]