Diablo 4 is an extraordinary action role-playing game. It's perfect for players who love exciting quests, battling fierce monsters, and discovering legendary treasures. You can choose to play by yourself or join others to take on challenging world bosses. The game provides five unique character classes. Each class has its own skills and talents, letting you customize your hero to match your playing style.
One highlight of Diablo 4 is the mysterious Jalal's Vigil dungeon. The path to unlocking this dungeon has left many players scratching their heads as they find nothing in the location where they anticipated the dungeon to be. But don't worry, this guide will help you make sense of it and lead you directly to Jalal's Vigil.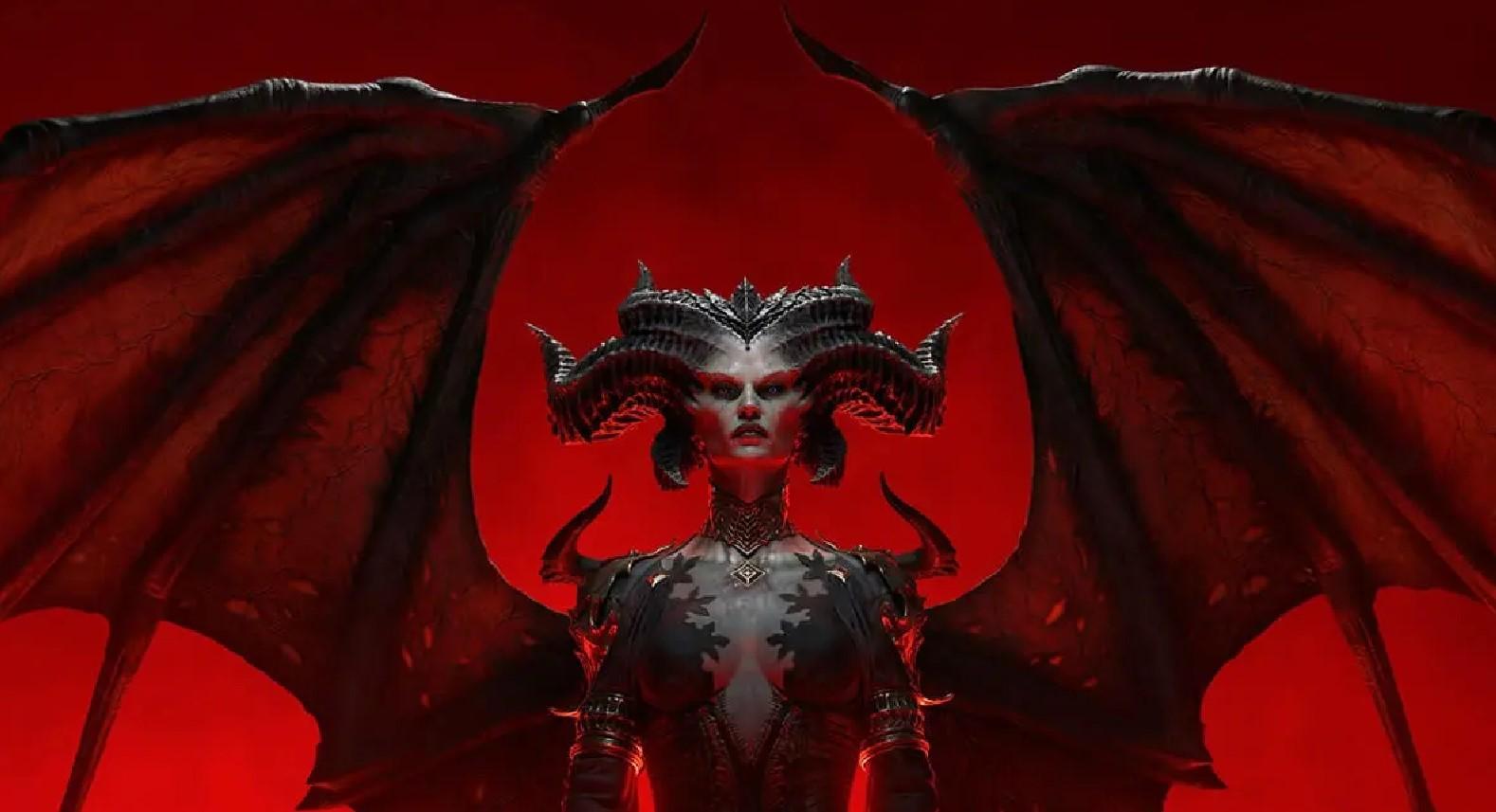 How to Unlock Jalal's Vigil in Diablo 4
Unlocking Jalal's Vigil in Diablo 4 is part of the game's main story journey. You need to reach the quest "The Knife Twists Again: Stemming the Flow" in Act II. After you complete this quest, which involves purifying a tainted area in Scosglen, Jalal's Vigil will be accessible to you.
The dungeon is identifiable by its glowing, orange, triangular stone entrance, located in the northeastern area of the Shrouded Moors zone, a short trip from the Fiorban Waypoint in Scosglen. The dungeon is open to all classes, but Rogues stand to benefit the most.
Rogues will be rewarded with the Bladedancer's Aspect upon their first completion of Jalal's Vigil. This powerful ability calls forth Twisting Blades that rotate around the player, dealing 10% of the return damage with each hit. Interestingly, the blades' damage can escalate up to 20% depending on how far they have traveled before coming back to you.
While Jalal's Vigil provides an interesting exploration opportunity for all players, Rogues will find it particularly rewarding thanks to the unique ability they can earn.
This guide gives you all the information you need to unlock and navigate Jalal's Vigil dungeon in Diablo 4. Enjoy your questing!