The release of the Amazon Fire TV Stick made a global hit due to its extremely affordable pricing. Their purpose of bringing the ability to stream thousands of videos on screens was just about a perfect invention. With over 2000+ apps to choose from, there are thousands of movies and TV shows to stream your comfort, whenever you want, wherever you are. And if you've just bought the product and those cables and accessories puzzle you, read on and follow the guide.
Amazon Fire TV Stick surely has stepped up with a competitive mindset against the Google Chromecast. The Amazon Fire TV Stick comes with a remote controller(Alexa voice control included), USB cable, actual Fire TV Stick, a power adapter and an HDMI extender. Although even if you've set up the product, there's still more to add in order to make the Amazon Fire TV Stick fully functional. So without further ado, we'll discuss how to use the Amazon Fire TV Stick.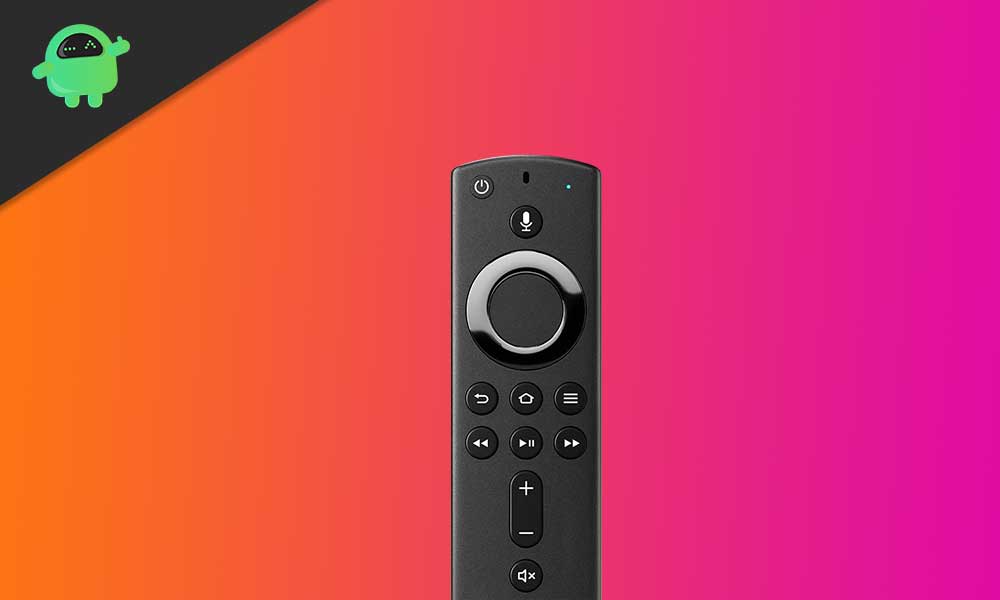 Setting up the Amazon Fire TV Stick
Watch the video, How to Setup the Amazon Fire TV Stick: Click here
The External Setup
Insert the USB cable into the power adapter, and the other end of the cable to the Amazon Fire TV Stick's micro USB port.
Insert the Amazon Fire TV stick into the HDMI extender(Do this only if you face difficulty inserting the Amazon Fire TV Stick directly into your TV's HDMI port). Now, insert the other end of your extender to your TV's HDMI port.
Insert the power adapter into a power socket.
Turn on your TV and navigate to the respective channel source in your TV where the Amazon Fire TV Stick is connected to. For instance, the channel source may be HDMI 1, HDMI 2, etc in your TV. Choose the source in which the stick is actually connected to.
This will initiate a setup and optimization process on your TV. It takes about 10 minutes to complete.
The Internal Setup
Now, take your remote and press the "Home" button to pair your remote with the TV.
Press the "Play/pause" button to proceed
It'll then prompt you to choose a language. Choose one that you're suitable for.
Next, your Amazon Fire TV Stick will automatically scan for nearby network/Wi-Fi. So make sure your Wi-Fi is on.
They'll list the nearby networks. Choose your Wi-Fi from it
This will prompt you to connect to it by entering the password(if your Wi-Fi network is password protected)
Enter the password and click "Connect"
On the next screen, you'll see two options. Choose "Register" if you already have an Amazon account, or proceed with "Create an Account" to create a new account.
Proceed to enter the Amazon login ID and password(existing or the one you created).
Click "Next" and select "Sign in"
This will prompt you to confirm that you signed in to the exact account you wished to sign in to. If yes, choose "Yes, continue as". Otherwise, go with "Change my account" and sign in to the account of your choice.
This will give you an option to opt in to save your Wi-Fi passwords to Amazon. Choose what whatever you are comfortable with and proceed
Next, they'll ask you if you need to enable Parental Control. This is completely up to you so choose your choice.
The Amazon Fire TV Stick will then check your connection speed. Once successful, you'll be prompted to watch a 2-minute video about the Amazon Fire TV Stick.
Once done, you will be tapped into the world of streaming.
How to Download the Apps/Channels in Amazon Fire TV Stick
After the above guide is complete, you'll see a "Choose Apps" option. Click it. Or just navigate to the "Apps" section at home.
Select "Choose apps"
Choose the different channels/apps that you want
The section is categorized, so navigate left and right to explore more.
Once they are selected, click the "Play/pause" button to proceed
On the next screen, choose "Download apps" option and proceed
The download will start and they'll be added to the downloaded apps tabs once successful.
Though the setup process can be a little tricky, it's nothing impossible. Follow the guide with patience and caution. Also if in future you upgrade to the 4k video streaming, this guide applies the same to it as well. Furthermore, please be aware of the fact that you need a good network connection, with the recommended minimum of 3Mbps for SD (Standard Defenition) streaming and 5Mbps for HD streaming. It should also be noted that the Amazon Fire TV Stick requires a wireless network connection as it does not have an ethernet port.