KMSPico is used to authenticate the pirated variant of Microsoft Windows. Despite this, this KMS technology is funded by Microsoft. But if you are using an unlicensed version of Microsoft Windows, you can use KMSpico and download safely to unlock your Windows installation's full potential. In today's guide, I will tell you all about using KMSpico and how you can activate windows with this fascinating tool.
With the latest version of KMSpico, you can activate Windows 10 & Windows 8 with the ultimate plan on your PC or laptop. The software works on both 32 bit and 64-bit architecture. Also, it automatically activates the windows while you update it. So you don't have to update and patch the license again n again. Here is a complete guide on how to download use KMSpico to activate your Windows license.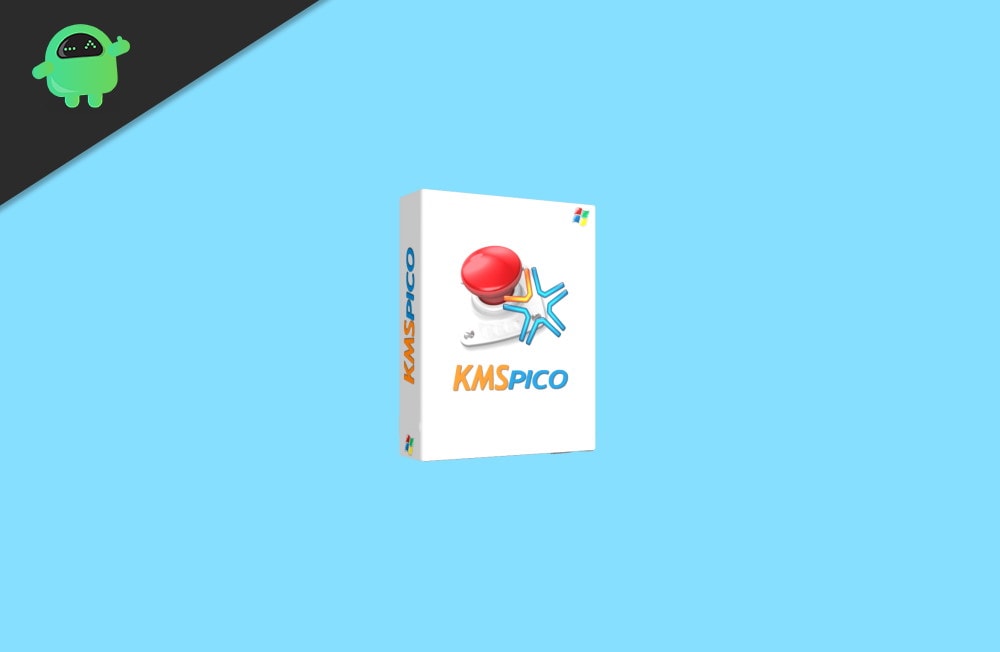 How to Use KMSpico and Download Safely
KMSpico is a trustworthy software if you download it from a secure and genuine source. It assists you in activating the windows as well as office products. With this tool's help, you can use the activated Microsoft products for your whole life without buying them.
It was absolutely trustworthy to use KMSPico in 2020. After all, it is a regularly updated and maintained tool. Let's look at how to use KMSpico? KMSPico generates an emulator variant of the KMS Key Management Service Server in the network nearby. So it blocks windows from online server activation.
Download The KMSpico Safely
Downloading the KMspico is not that much complicated. Follow the guide further to download KMSpico safely without facing any problem. Let's see the steps to download it:
Primarily, go to the
official website of KMSpico to download the software.
Now a message box will pop-up and ask you to choose the location you want to save. Further, choose the location as per your need and tap on the download now button.
Depending upon your network speed, it takes a few minutes to download.
You'll get to see a ZIP file after the downloading is done.
Extract that ZIP file and write a password that you'll get on the download page. (password for zip file: 12345)
That's it, and now you have successfully downloaded it on your PC.
Steps to Use KMSpico for lifetime Windows license
Before following the steps, make sure to download and extract all the file components of KMSpico. Also, make sure to disable any antivirus or Windows defender real-time protection for a smooth unlocking experience.
Also Read: How to Disable Windows Defender on Windows 10
Step 1: Open KMSpico software
Step 2: Tap on YES if prompt user account control. Depending on which program you installed on your PC, you'll see the following window shown in the picture, and the icon will automatically detect the software and display the red button.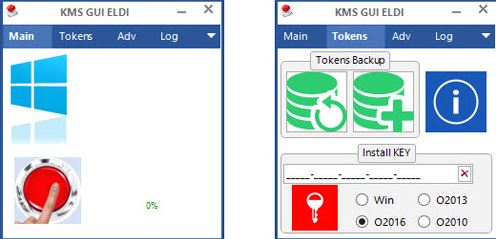 If you installed the OS recently, then push the red button to initiate the activation process.
Step 3: If you want to monitor your activation status, then go to the Tokens section and tap on the blue 'i' button. This process gives you information about your system version as well as activation status.
To check your system edition, you also can go to Start and right-click on your system, and from the drop-down menu, go to properties. A window will open, which shows all the information regarding activation status.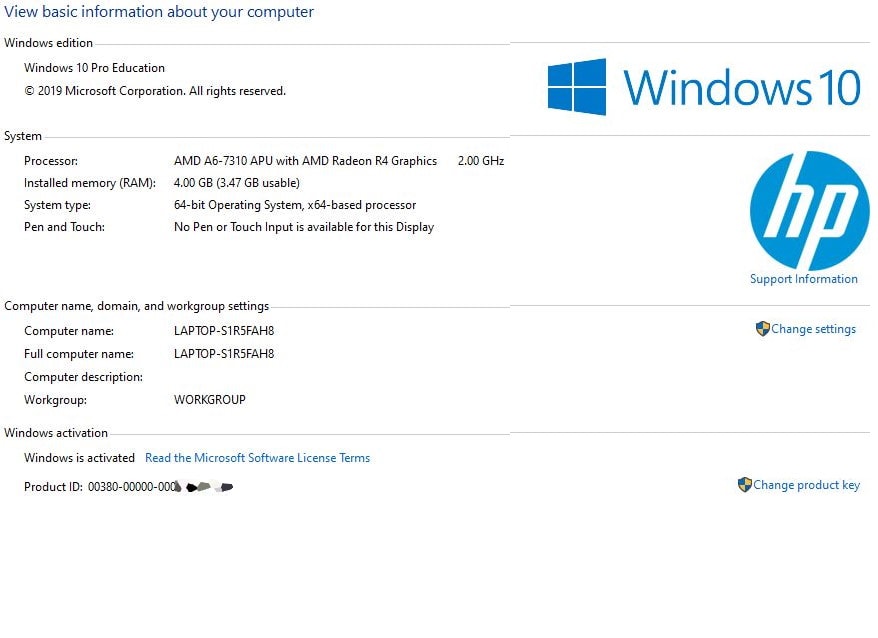 That's it, and now your system was successfully activated, and from now, you can experience the system's full functionalities.
Conclusion
In my opinion, It is not risky if you download it from its official website. But unfortunately, it is granted as unauthorized software. KMSPico has no connection with Microsoft Corporation or Other Operating system service providers. I personally used it, and I'm using it to activate all the Windows software models within private channels of computers.
The best part of KMSpico is it doesn't use any online servers to activate the windows. I know many of you think that if it is unauthorized software, then how is it safe? Don't worry about that. It is totally safe and reliable to use.