Valheim is one of the most popular video games on stream right now. It is made available for gamers by Iron Gate AB, and it falls in the Survival Genre. Moreover, providing the user to opt either for solo play or to have fun in a multiplayer game. Therefore, knowing Valheim Gold Coins and trader locations are extremely important.
Further, while the play is on you will come across a large number of gold coins, amber pearl, gems, and rubies which can be helpful for acquiring various items. However, collecting these coins doesn't unlock any recipes, which intimates a logic that a trader must be located somewhere so the players can purchase items in exchange for the coins, pearls, gems, etc.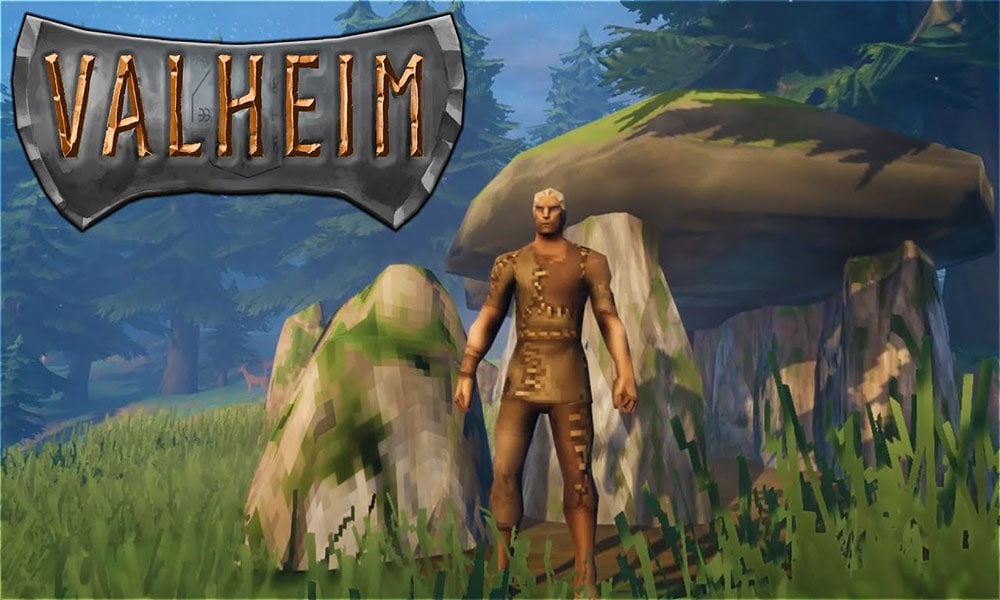 Valheim Gold Coins and Traders Location
Use of Gold Coins in Valheim
It may take a while to find out the use of Gold coins in Valheim. Try to collect the maximum possible of the Gold coins as they are valuable. These coins can be exchanged with some of the very useful items through a trader. However, you can find six items in Valheim that can only be made available through purchase with Gold coins whereas, all of them are costly.
Location of the Valheim's Trader
In order to purchase useful items, you need to locate a dwarf merchant namely Haldor. But, the location of the Haldor is not certain. However, he is always available in a particular biome.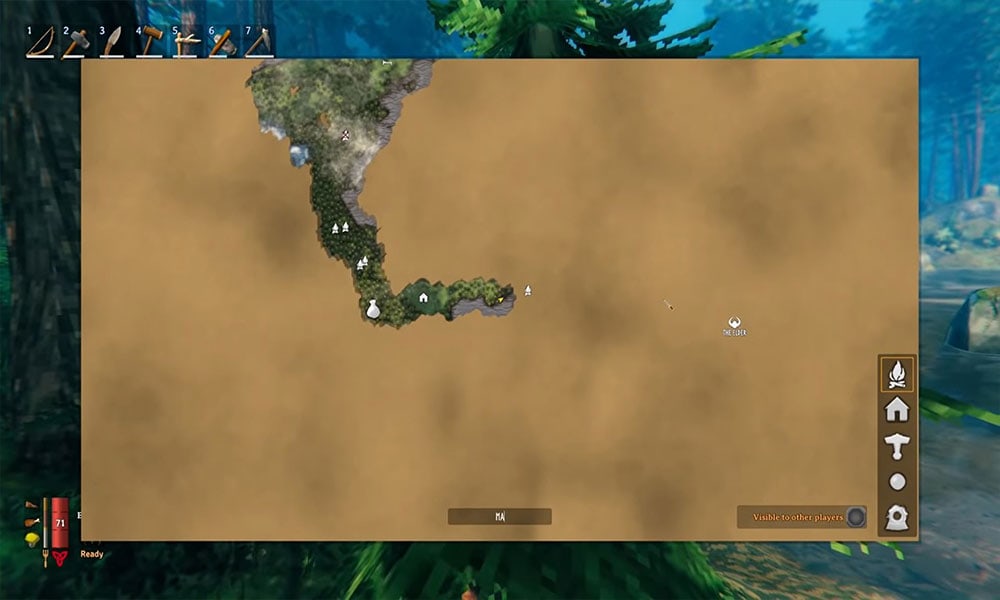 To locate the trader, you need to inspect the Black Forest biome. It may not be quite easy to track Haldor because he keeps on moving from one place to another. Unfortunately, you need to roam and inspect multiple locations in the Black Forest biome unless and until you locate him. Your hours of search for the trader can go in vain and you may end up without finding him.
If you face such an issue then the only alternative you have is to start an afresh search on a new server with a trader seed. It is known that everyone is having a somewhat different map. So all you need is to navigate into the "Seeds" tab. Type "Merchant" to display a list of various maps. This would be useful while finding the trader.
Items to be Bought from the Trader
After locating the trader, you may purchase several items likewise Ymir flesh, Dverger circlet, Megingjord, fishing rod, and a few more. In order to purchase them, you need to have enough gold coins. Below is the list along with their cost:
Ymir flesh:- It is one of the Crafting ingredients. It costs 120 Gold Coins.
Dverger circlet:- A player is Surrounded by light. It costs 620 Gold Coins.
Megingjord:- This increases max carry weight by 150. It costs 950 Gold Coins.
Fishing rod:- It is used for fishing. It costs 350 Gold Coins.
Fishing bait x50:- It is used with a fishing rod for fishing. It costs 10 Gold Coins.
Yule hat:- This hat looks like Santa. It costs 100 Gold Coins.
That's it. We hope our Valheim guide of gold coins and trader locations helped you. But if you are in search of more knowledge of the game, then be certain to subscribe to our YouTube Channel. Don't miss out on our Gaming Guides, Windows Guides, Social Media Guides, iPhone, and Android Guides to know more.