Valorant is now one of the most popular multiplayer first-person shooter games. This is even while the game is still in its closed beta stage. And as we all know, beta software and games often have a few issues. Several Valorant players have come across a few errors while trying to play the game. These are the common Valorant error codes users have been seeing — Error code 40, Error code 38, and error code 54.
If you too are troubled with either of the error codes that are mentioned above, then there's no reason to fret. All three error codes are somewhat similar to each other. This is because all three error codes pop up as a result of the game's server issues. Thus, you cannot do much about the error code. Moreover, even though the error code pop-up will ask you to restart the game, it will not help fix the issue.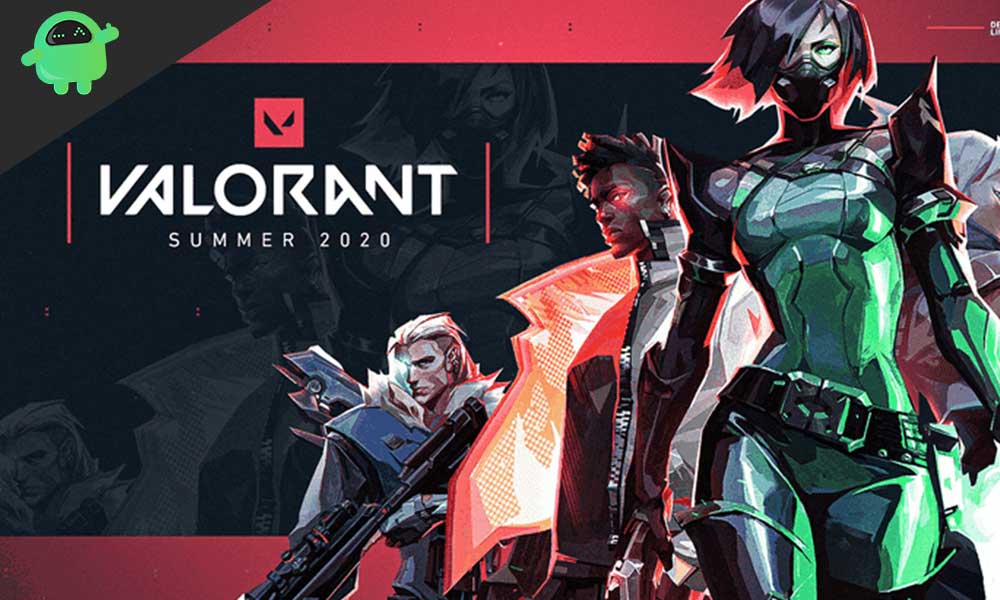 Valorant Error Code 40, 38, and 54 Solution
Since the issue seems to be a result of the game's server error, the only thing you can do is to wait. The problem should be fixed by Riot Games and you do not have to do anything. Unfortunately, this means you might have to wait anywhere between a few minutes to a couple of hours.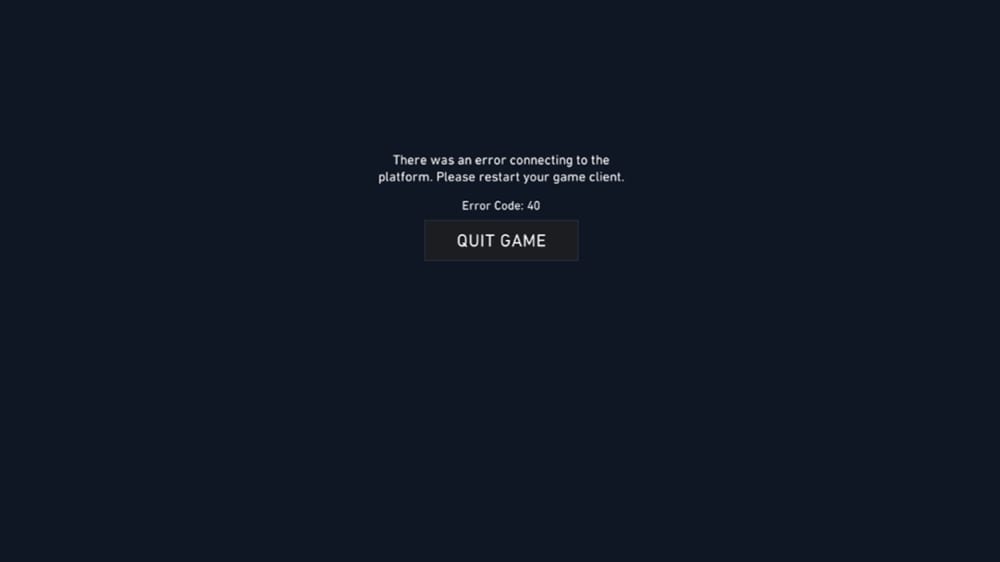 The Valorant error codes 40, 38, and 54 appear to be popping up on players on the EU and NA servers. It's also worth noting that changing your network will not fix the problem. Hence, do not fall for other claimed workarounds for the problem as it might just result in other unwanted issues in the game.
Conclusion
Players with the Valorant error code: 40, 38, and 54 simply have to give some time to Riot Games to fix the issue on their end. In the meanwhile, you can check out how to fix Valorant Couldn't Start or Not Working. And speaking of error codes, take a look at How to Fix Valorant Error Code 1 and All List of Known Error Codes for Valorant: What's the Error?