Riot just released their first-person shooting game called Valorant. The closed beta version of the game was released a while ago, and several players were waiting for the official version. Now the official version is out, but there are still a bunch of bugs that the developers seemed to have missed out before releasing the game. Watching players on the closed beta version in twitch excited many, but the bugs are just ruining the experience overall.
Among the bugs, there have been reports about a bug with a free agent. This report was posted on the Valorant's Reddit page, and many commented on it saying there were facing the same issues. After completing the first five tiers of starter quests in Valorant, the players are supposed to be rewarded with a free agent. But this did not happen for many. There was no free agent unlocked after completing the starting quests, and even after completing quests furthermore.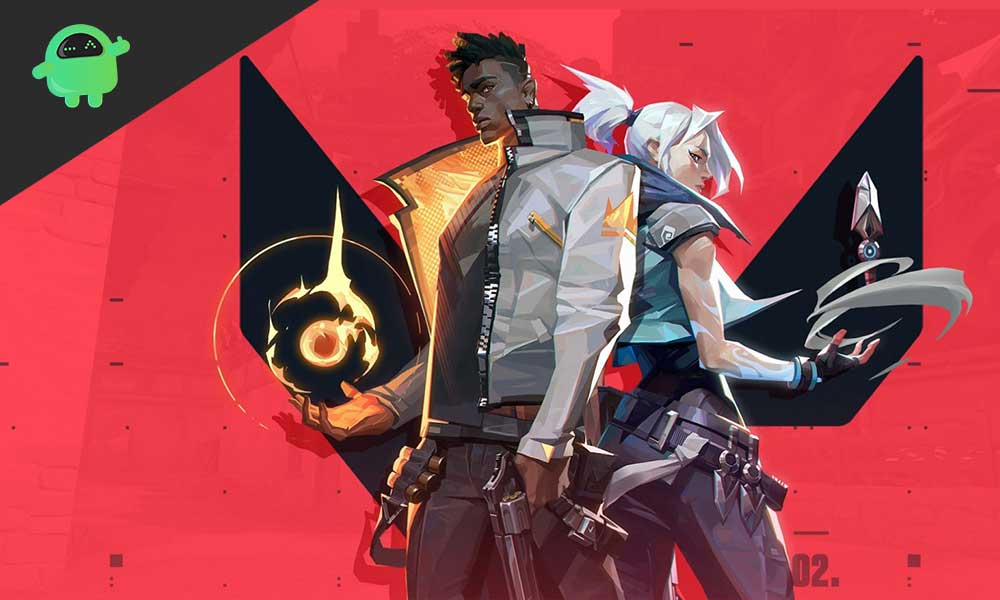 Is there a fix for Valorant Free Agent Not Working?
The report on Reddit came from a user named Taxed, on which many others also commented, saying they were facing similar issues. Now the good thing is Valorant's developers are well aware of the situation that there are few bugs in the game that needs to be taken care of quickly. So in response to this bug, Valorant developers tweeted out, "We're aware of issues with players not being able to earn rewards from the Battle Pass. We have fixed this moving forward for everywhere but APAC. Next, we'll move on to get you back what you should have earned by now."
So we can expect a fix for this issue very soon. Just recently, the developers even fixed bugs for the servers in the APAC and SEA regions by putting up emergency maintenance. There was a lot of hype built up before the official game was released, and as a result, many got their hands on the official version as soon it was released.
The developers will iron out all these issues as quickly as possible, given the vast user base of the game already. So just wait a while, and you will see the free agent in your account as a reward soon, that is, if you have completed the required starter quests. If you have any other queries, then comment down below. Also, be sure to check out our other articles on iPhone Tips and Tricks, PC tips and tricks, and Android Tips and Tricks, and much more for more similar updates.