There is a lack of an in-game option to change the Language in Warframe. You should find it under the setting in the launcher. So the players are finding it troublesome as they are unable to play the game in their own Language.
Today we have a guide with us on how the players can change the Language in Warframe. So without wasting any time, let's directly jump into our complete guide.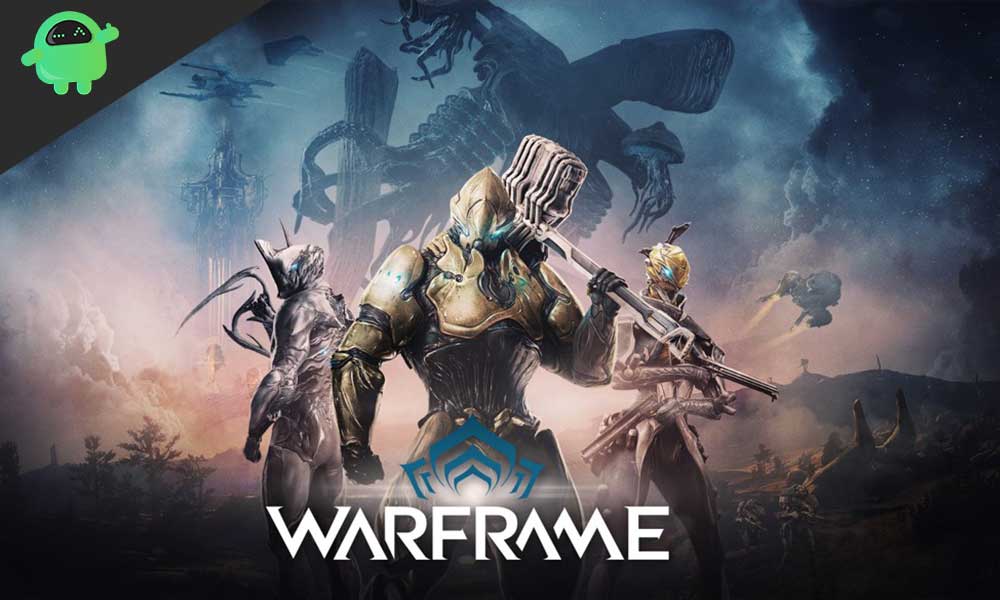 How To Change Language On PC for Warframe
Keep this thing in mind that language option is not available in the game, so you have to stay in the launcher if you are playing on PC. If it does not work from the launcher settings then use another option. In the launcher, simply click on the settings button, go to options, and change your language. However, if this does not work, follow below.
To switch your system language follow steps below:
Click on the start button and then click on settings.
Then click on the "Time and Language" menu.
In that, select the "Region and Language" option.
Now Click on the "Add a language" option.
At last, select your desired Language from this menu by clicking on the language name.
Your work is now complete. However, if you don't have your desired Language installed, follow the below steps.
Choose the new Language you want then click on Options.
Now click and download the language pack.
Select the new Language that you download and then set it as default.
Now when you restart your System, the new Language will be displayed right after the next sign-in.
If not set, perform the above steps to change your system language.
Your Language will now be set according to your choice in the System, as well as the game. Go ahead and restart
When the System reboots successfully, everything will be displayed in the new Language. Then open Warframe, and you will see that Language is changed. Now you can enjoy the game.
The Language of this game solely depends on the Language that is set on the system. Here we have steps to change the Language of different consoles;
How To Change Language On Play Station 4 for Warframe
If you play Warframe on Play Station 4, then you can change the default language displayed on your PS4 from English to any other language listed there to change the in-game language. For this, you have to follow the below steps:-
Go to settings.
Then search for account management / PlayStation Network section.
Click on Account Information.
In this menu, you will see the Langauge section.
Enter your password and select the Language as per your choice from the drop-down menu.
Then click on confirm.
How to Change Language on Xbox One And Xbox 360 for Warframe
Xbox 360
Press the Guide button on your controller.
Go to settings and select system settings.
Select Language and Locale.
Click on Language.
Choose the Language as per your desire.
Xbox One
Click the menu button on your controller in order to access the system setting.
Now select settings
Then click on System
Now select Language
Then choose your desired Language.
Follow the above steps as per your device, and you will be able to change the Language a solution. That's all we have for you that how to change the Language in Warframe. We hope this guide helped you. If you liked this, check out our Windows Guides, Gaming Guides, Social Media Guides, iPhone Guides and News, and Android Guides and News for more. Subscribe to our YouTube Channel to participate in our $150 giveaway. If you find any doubts, queries, or feedback, do comment down below with your name and e-mail ID, and we will respond shortly. Thank you.