Warframe is a mixture of Diablo with Destiny, along with a touch of Borderlands throughout the game. It has fast-paced action movements with interesting melee attacks and futuristic aesthetics that seem to fuse Japanese anime and classic Western sci-fi. With its interesting mechanics and features, Warframe may seem difficult to grasp for players who have never played it before.
Selecting the right Warframe makes all the difference to in-game progression. In this guide, we are going to look at one of the more popular beginner Warframes, Excalibur. So if you are one of those players who was looking to farm Excalibur, then you are in the right place. Let's jump into our guide.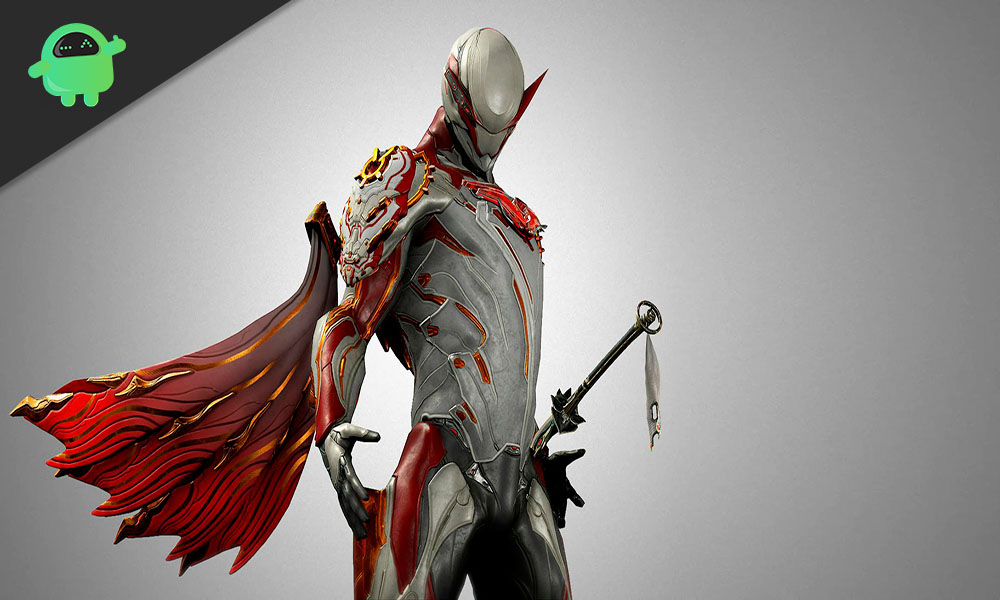 How to Farm Excalibur in Warframe?
The Excalibur can be described as one of the most ideal Warframes for beginners. This Warframe is inspired by the legendary Excalibur sword. It is highly mobile and an excellent choice for any Tenno player. Players can get a hold of the Excalibur schematics from successfully assassinating the top boss of Mars, Lieutenant Lech Kril. Lieutenant Lech Kril is also a boss on Ceres, along with Captain Vor.
Requirements for Excalibur in Warframe
Credits – 25000
Neuroptics -1
Chasis – 1
System -1
Orokin Cell – 1
For those players who'd rather purchase, The Excalibur can do so from Teshin. Players would have to make their way to the Conclave Hall of Relays to meet Teshin and dish out 60000 syndicates, and once Typhoon rank has been attained from the conclave syndicate. It is important to know that players can spend lesser amounts of platinum by directly purchasing it rather than rush construct the frame and other components.
Key Features of Excalibur in Warframe
Has the ability to blind and even stun for crowd-control
Special AOE attack against surrounding enemies
A melee attack with multiple sword slashes
Highly effective Radial blind against sentients
Higher survival rates
Increased mobility speed around the battlefield
The Excalibur is simple and allows the players to focus more time on knowing about the other nuances in the game or about other weapon tactics. It is one of the first 3 choices for beginners. The Excalibur is one of the only Warframes with an unpolarized aura slot along with Nekros.
That's all you need to farm Excalibur in the game. We hope this guide helped you. If you think the same, go and check out our latest iPhone Tips and Tricks, PC tips and tricks, Games and Android Tips, and Tricks. Moreover, you may also subscribe to our very own YouTube Channel and participate in the $150 giveaway contest.