Before going on to get a Kubrow Egg, you should know that Kubrow is a pet dog you get in Warframe. This strange space dog is available in different breeds. But to get this, you need to have a Kubrow Egg.
These Kubrow Eggs are incubated in the Orbiter to generate a Kubrow. Our guide will help the players of Warframe to get a Kubrow Egg.
How to Get a Kubrow Egg?
The best place to find the Kubrow eggs is the Kubrow dens, which are seen, once you land on the earth. You are most likely to find the Kubrow caves in the Grineer Forest tileset. However, Alert Missions also award an egg sometimes, and you can even buy an egg from the market.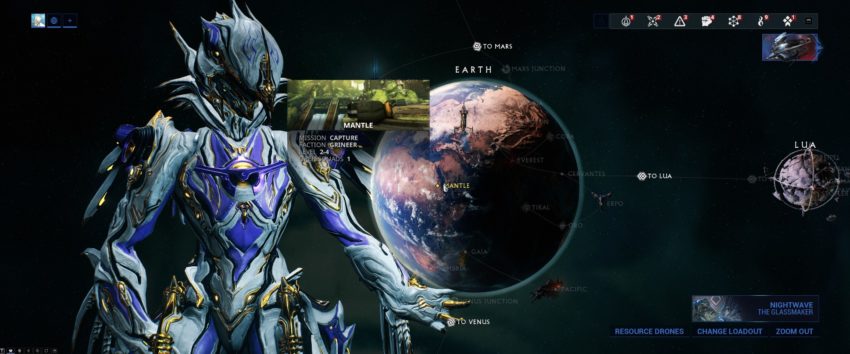 All you have to do is find a Kubrow den, which looks like a cone-shaped den covered with wood and mud, fight with the Kubrows if they happen to attack you. Alongside keep attacking the dens until they break. If you are lucky enough, the Kubrow egg is most likely to fall. You'll get enough chances to do so if you keep looking for the dens.
Once you find the egg, grab it and take it to the Orbiter to incubate it. As soon as the egg matures, it'll turn into a full-grown pet dog, which you can equip as a companion and bring along to missions with you.
That's all you need to do in order to get the Kubrow Egg and find yourself a companion pet dog. We hope this guide helped you. You can check out our guides on iPhone Tips and Tricks, PC tips and tricks, and Android Tips and Tricks for more. We recommend you to participate in our $150 giveaway contest by subscribing to our YouTube Channel. Do leave any feedback or queries, down below with your name and e-mail ID. Happy Gaming.