First-person shooter adventure video game Warhammer 40,000: Darktide is based in the Warhammer 40,000 world. It is a multiplayer independent game that Fatshark developed and released. The game is playable on Windows, Xbox Series X, and Series S. Penances are tasks in Warhammer 40: Darktide that you must do in order to receive cosmetic rewards. One of these tasks for the Brute's Bootiful Armour (XXXXL) for the upper body is the Heavyweight Champion Penance.
You must complete all penances in Warhammer 40k: Darktide, no matter how simple or challenging they may be for different players. For others to do so, some prerequisites, team setups, and weapons must be met. As a result, the game has a wider diversity and you are forced to give each objective careful consideration. You must line the Four Orgyns up and then proceed to Bull Rush them in order to accomplish the Heavyweight Champion Penance. When you finish this task, your Penance will be recognized as finished.
If you are someone who is searching for a guide on Warhammer 40000: Darktide Heavyweight Champion Penance, then this article is for you. In this guide, we have shared how you can complete Heavyweight Champion Penance in the game. Make sure you read the full article to know about it.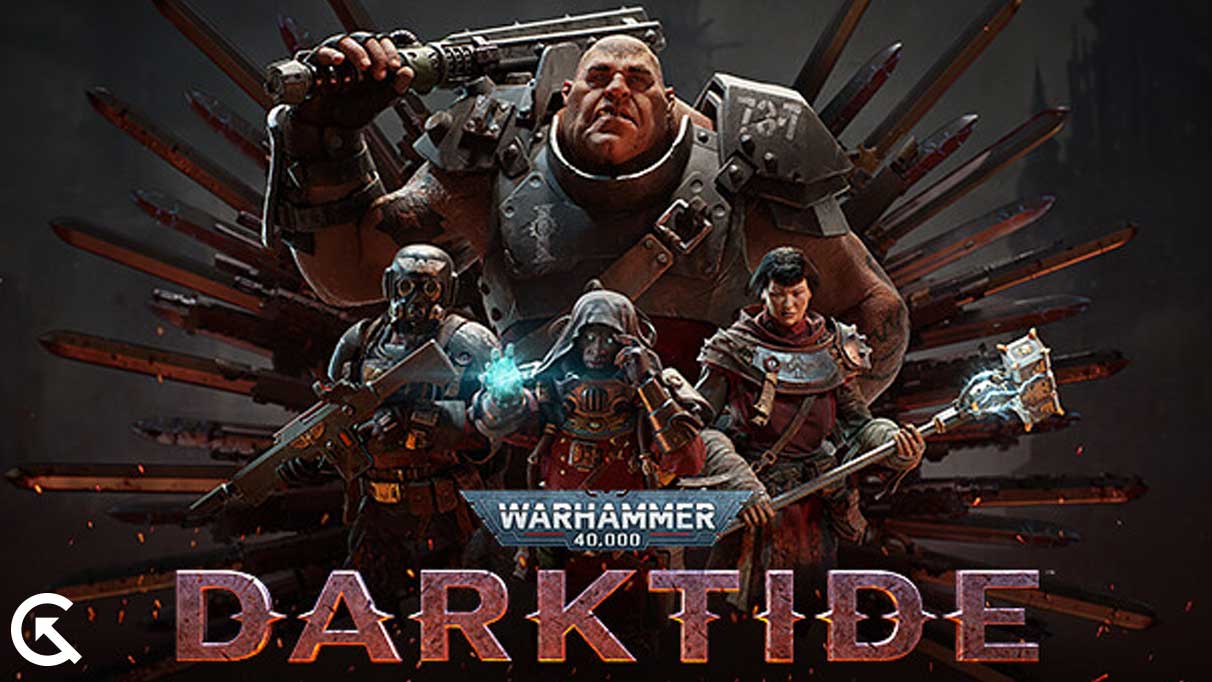 How to Complete the Heavy Weight Champion Penance
You must hit six Ogryn-level targets with a single Bull Rush on Heresy difficulty or higher to receive the Heavyweight Champion Penance. Some of the enemies at this level are:
The Reaper

The Crusher

The Bulwark

The Plague Orgyn
Seeing six of these enemies of different categories is difficult enough, but attempting to bull charge them all at once is even more difficult. We will advise you to wait to attempt this Penance with your Ogryn until you have reached Level 30 because you will then receive the Unstoppable Feat
While completing the Heavy Weight Champion Penance, you should keep the following points in your mind.
For this penance, assassination is an excellent task to try.

After climbing the stairs, you go all the way up.

As you approach the space, you'll notice that a fractured wall has two levels: top and bottom, which merge into one floor.

It is perfect for spawning plenty of elites, especially ogryns.

The Crusher and Bulwark ogryns will be on our search list.

Kill any reapers you come across, then continue on with your mission.

Go with three ogryns and a skilled sharpshooter at this point. The shooter will inform you of the location and availability of further ogryns.

Get rid of all the enemies, then combine either two or four crushers and bulwarks to create an ogryn.

Bull rush them now to finish your penance.
Conclusion
This was all for the guide on how to complete Heavy Weight Champion Penance in Warhammer 40000: Darktide. To use the feat Unstoppable with your Bull Rush, you must be at least Level 30. You won't be able to complete the work at hand if you don't have the level. You could accomplish this without using this feat, but it would require numerous opportunities and a test of your luck given the odds.