Waze, a GPS based navigation app, with its exciting and helpful features, have eased down our daily life a lot. It allows us to share directions, locations, live traffic maps, ETA, and locations with anyone we require. But similar to any other app or software, it too is not left alone from errors.
Also Read: How to Use Waze or Google Maps Offline to Save Internet Data
A lot of users have reported an issue stating "Waze ETA not working". It could be anyone facing this error; hence we have brought a troubleshooting guide with a few fixes. These fixes will resolve "Waze ETA not working" on your device.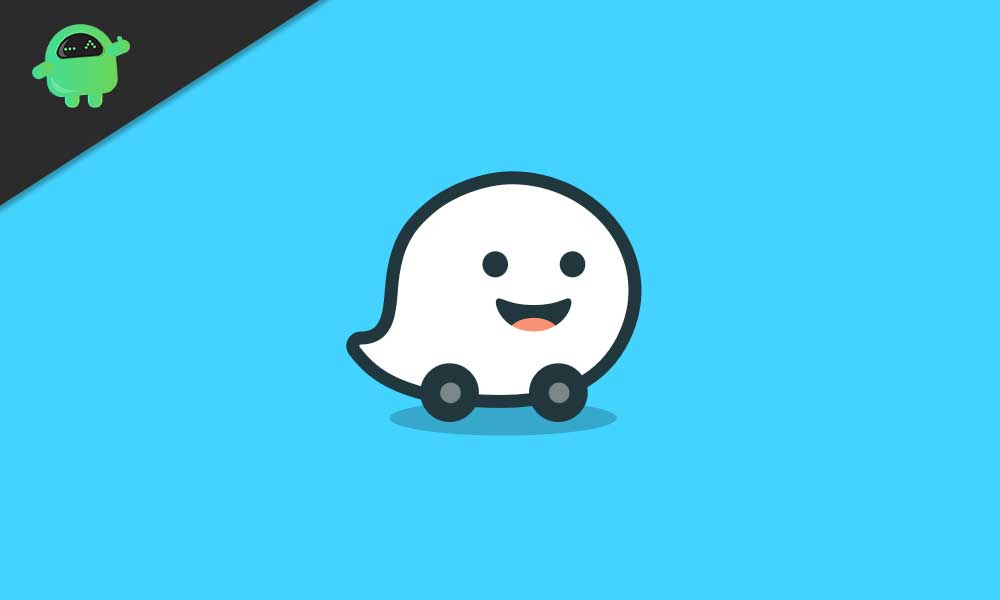 Fix "Waze ETA not working."
As Waze users communicate about their travels, locations, destination, or something similar, they have been facing a common problem. While they try sharing their ETA with someone from the contacts, it just shows "Driving" and not the actual ETA.
There could be some common reasons for Waze not sharing ETA (Estimated time of arrival). But besides finding the purpose, here are some quick fixes you can use and resume to using Waze ETA again.
FIX 1- Check the service outage
Before getting into any fixing procedure, it is better to make sure about Waze services running or not. At times, Waze services might be temporarily down from the providers itself due to some back-end fixings. This might create a breakage for the users while using any of the features within the App. Here you can either contact Waze support by raising a ticket or check their social media account for any updates.
FIX 2- Check the internet connection
While driving, a stable internet connection is something we might suffer for at times. So, when relying on mobile data, there could be the possibility of "Waze ETA not working" due to low internet speed. Here in case, you can keep driving to enter a reliable internet network zone.
If your Waze ETA is not working because of any internet issues, there's no way better than reaching a Wi-Fi zone.
FIX 3- Check Waze cache
The old and cluttered cache can create issues with any app while working. It is always a good idea to clean the cache to resolve such problems.
Firstly, at the Home screen or App drawer, click on "Settings".
From the new appeared list, scroll down to the App section and select "Manage Apps".
On the next page, navigate to the bottom and click on the "Clear Data" tab.
Select "Clear cache" and then click on "Yes" to confirm.
Now tap on the "Force close" option and proceed by clicking on "Yes" to confirm.
Once done, relaunch the Waze app and check whether the ETA feature is working or not.
The Waze app integrates with your social media accounts for advanced sharing. With contacts who do not have Waze installed on their device, you can still share your location via social accounts. Here you need to check whether you have turned on or allowed the ETA feature on that particular App. For doing so:
Firstly, open the Waze app and log in.
Now go to the Social setting option.
Under the social media account (like Facebook), check whether the"Show Facebook friends and friends on the way" option is turned On. If not, turn on the option.
Once done, relaunch the Waze app and start using it. The issue might have resolved till now.
Similarly, like Facebook, you can check for this setting on your other Social media accounts as well.
FIX 5- Update or re-install the Waze app
If the issue still exists, it can happen due to some pending updates of the App on your device. Check and update if available. For doing so:
Go to the Play store and search for the Waze app.
Now check whether any pending updates are available. If yes, click on the update button and let it proceed on its own.
Once done, you can now start using the App again.
Or
Re-install the Waze app
Uninstall and then download the Waze app again from the Play store.
Now install the App on your device and check for improvements.
The Waze ETA (Estimated time of arrival) is a helpful feature for quickly informing someone about your arrival. When in case it is not working on your device, it is better to fix it promptly. Here, in the article above, we have provided some different and easy fixes. By using them, you can resume back to use your Waze ETA feature normally.
We hope by following any of the above fixes, you will be able to avoid the Waze ETA issue now. At times it would occur due to internet issues or maybe a back-end error. So, try figuring out with the first two fixes before moving on any other manual step. If you have any queries or feedback, please write down the comment in the below comment box.