Adding a new contact in WhatsApp isn't a tough job. Generally, WhatsApp consumes a lot of your valuable time if you add a new contact by saving the number on your phone. But, what if we say there is a more straightforward method available that is the QR code method. You can simply add new WhatsApp contact using a QR code.
Generally, the QR code method helps you add a new contact by scanning a QR code instead of manually saving the contact. Moreover, the WhatsApp QR code scanning method not only just adds a contact in a few seconds but also saves your valuable time. When you scan the QR code from WhatsApp and save the number, the chatbox will open automatically.
Nevertheless, users aren't quite familiar with the QR Code feature. So we brought up a guide that will help users to add new WhatsApp Contact using QR Code. Let's start a journey to Add New WhatsApp Contact Using QR Code without taking any more time.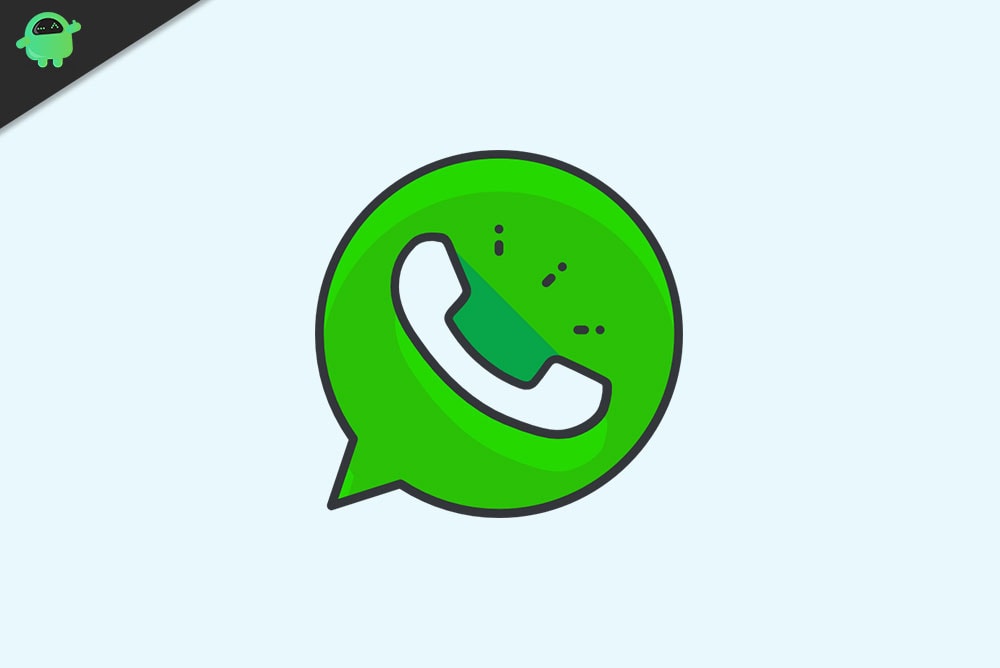 How To Add New WhatsApp Contact Using QR Code
An American freeware, cross-platform WhatsApp owned by Facebook, Inc. offers you some extraordinary features, and adding contact by using QR code is one of them. It makes your job easier and saves a lot of time. So, let's take a look over the steps to add new WhatsApp contact using QR code.
How to Generate QR code in WhatsApp
First of all, open your WhatsApp on your smart device.
If you are an Android user, tap on the three-dots icon located at the screen's top right corner.
Then, tap on Settings, and you'll notice the QR code besides your name. Click on it.
After that, a new window appears, having your unique QR code.
Now, you can easily show the QR code to that person who wants to save your number using the WhatsApp QR code by merely scanning it.
You can directly capture a screenshot of the QR code screen and share it with others. You may also use the share button located at the top right corner right next to three dots. There are many options available to share the QR code, such as email, Facebook, Telegram, Messenger, etc.
Add WhatsApp Contacts Using QR Code
You can scan the QR code, as shown in the picture. Full procedures are given below: –
First, open WhatsApp, go to settings and click on the QR code icon next to your name.
Now, tap on the Scan Code option to open the scanning window.
Just after that, direct your mobile camera towards the QR code. Don't forget to fit the code inside the scanning box.
If you have a QR code in the form of an image, select the gallery option at the bottom left corner of the screen. Now, from the gallery window, select the QR code picture.
After WhatsApp identifies the code, you'll automatically prompt to add the contact screen. Click on add to contacts.
Then, you need to fill in the relevant contact details and save it.
You'll now notice a message that says the contact has been added through QR code whenever you open the newly saved contact in WhatsApp for the first time.
If you are still unable to add contacts using a QR code after following the above guide the check if you are using the most updated version. That's all we have for you on how you can add a new WhatsApp Contact using QR Code. We hope this guide helped you. For more gaming and other updates, subscribe to our YouTube Channel. Also, check out our Gaming Guides, Windows Guides, Social Media Guides, iPhone, and Android Guides to know more.