The Call of Duty Warzone is a free-to-play online battle royale game launched on March 10, 2020, for the Windows PC, Xbox One, and PlayStation 4 platforms. Though this game is a part of Call of Duty Modern Warfare (2019), you don't need to purchase this one. If you've already installed the COD Modern Warfare, then you can install and play this Warzone mode by downloading the additional update. However, the Call of Duty Warzone game isn't released for the Nintendo Switch platform.
As we've seen, most popular games are available on all platforms, including Nintendo Switch. But when it comes to the battle royale game or any FPS game, it's quite hard to run and control the gameplay using the Nintendo Switch. The main reason no Call of Duty game is available on the Nintendo Switch platform is the nature of the controller.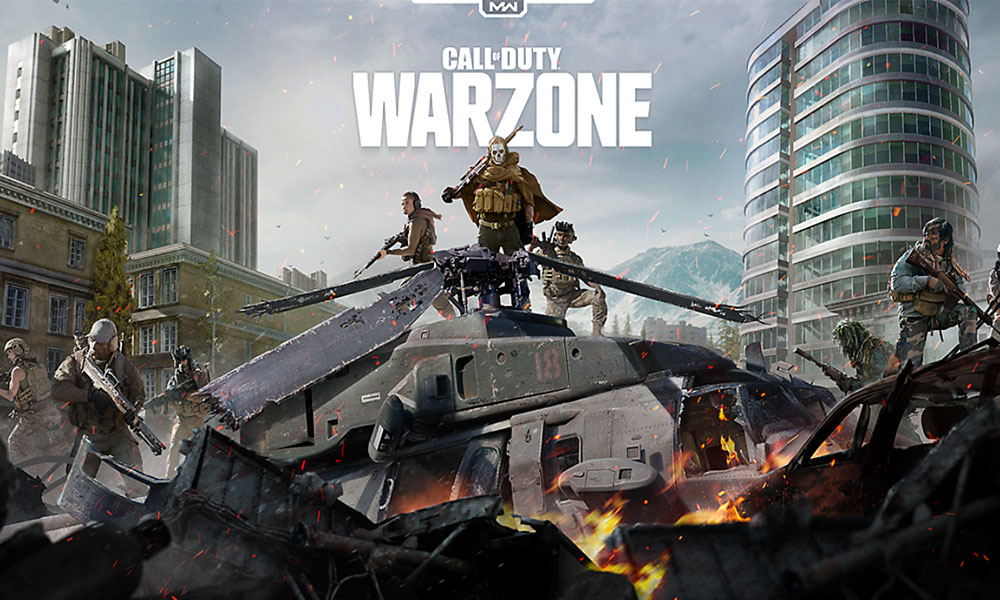 Will Call of Duty Warzone come in the Nintendo Switch Platform?
It's quite hard to tell whether the newly launched Call of Duty Warzone game will be available on the Nintendo Switch platform or not. To be very specific, all the Call of Duty FPS games including the COD Warzone Battle Royale game isn't playable on the Nintendo Switch by any means. Additionally, the newly launched COD games are quite graphics and power-hungry which seems another possible reason.
The Call of Duty Modern Warfare and its battle royale mode called Warzone has a wide range of the map, so many controls, activity tasks, and up to 150 players on the field simultaneously, which is not manageable by using the Nintendo Switch.
However, if we can play PUBG, Fortnite, and Call of Duty Mobile games on our smartphones, it can be possible to play on Nintendo Switch. So, if in case, the developers can especially design the Warzone game for the Switch platform then we should see that day very soon when the COD Warzone will be available for the Switch platform or maybe future COD games as well.
Meanwhile, we can also expect that if an upgraded version of Nintendo Switch will launch in the future, then the story might be different. Finger crossed.