Everyone has their important documents and files on their PC, and most people use Windows 10 operating system. If suddenly Windows doesn't boot up you will have no access to your files, what you would do? In such scenarios, you need to use the special Windows troubleshoot method. The main reason why Windows 10 fails to boot is because of faulty hardware, software, driver issues, etc. The good news is that you can still recover your important files when Windows 10 is not booting up. The process is easy, and you don't need access to other PC as well.
When a Windows PC can't boot, it means the boot files are corrupted or missing. This usually happens because of some dirty virus. But rest assured because your important files are safe and you can recover them easily. The best way to approach this would be to fix windows startup error. If you can't do that, then you need to find some other alternative ways to take a backup of your important files.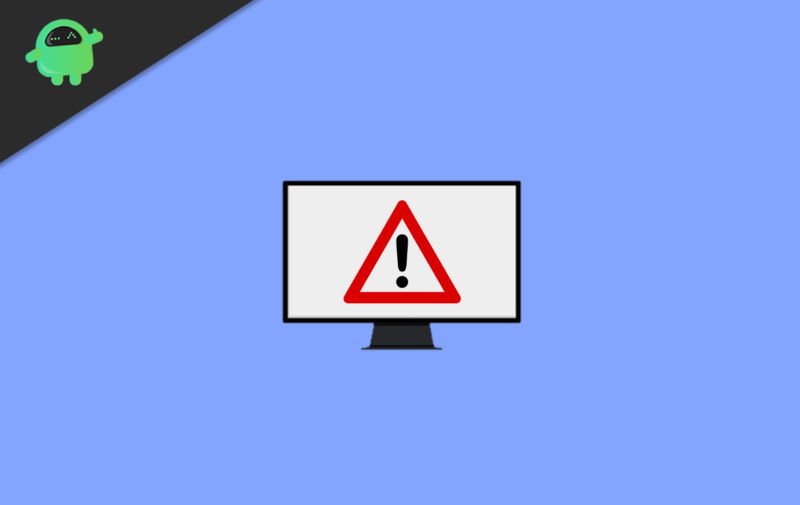 How to Recover My Important Files When Windows 10 is Not Booting Up
If you have a laptop with limited storage or on-board storage, then this method is just for you. In other scenarios, where you can use removable hard disks, you can extract data from them easily. But what if the drive inside your laptop or PC is not removable. In this scenario, you can open up windows startup troubleshoot and fix the issue from there. But sometimes that fails too. You can easily recover any important files if you have a non-removable disk drive.
Pre-requisites
Make sure you have a fast Pendrive (rename is to RECOVERY for easy understanding)
Time, as this process is time-consuming
The key combination to boot up Windows startup repair
Steps To Recover Important Files When Windows 10 is Not Booting Up
The process of recovering files is easy. But you need to know where your important files are. Also, this process is manual, so make sure you have plenty of time. These following steps will guide you to regain access to your file and to recover important data from non-bootable Windows PC:
Some virus/malware programs have the ability to wipe or corrupt your data completely. So if that happens, go to professional companies for data recovery or use professional tools. This guide is to recover important files only.
Connect the USB or external drive to the PC and turn it on. Windows Automatic Repair screen should appear after failing to boot windows for two times the blue screen, or WinRe (recovery environment) screen must appear (if the screen doesn't appear this method will not work). Windows has its own emergency repairing protocol, and we can use that in our advantage to back up important file/folder. When Automatic Repair screen appears: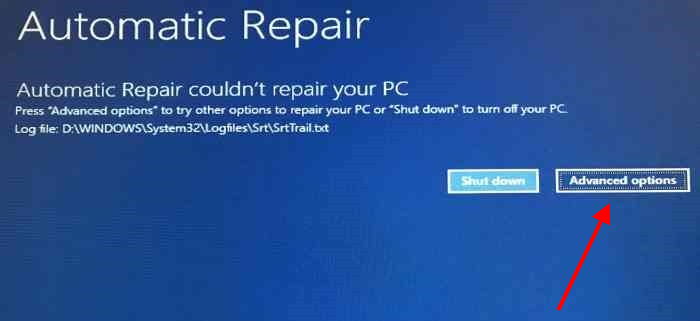 Click on Advanced option and then select Troubleshoot.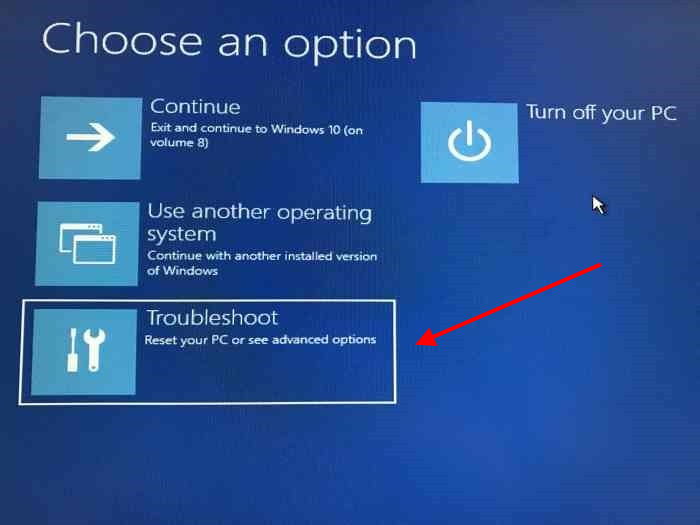 In troubleshoot screen select advanced options.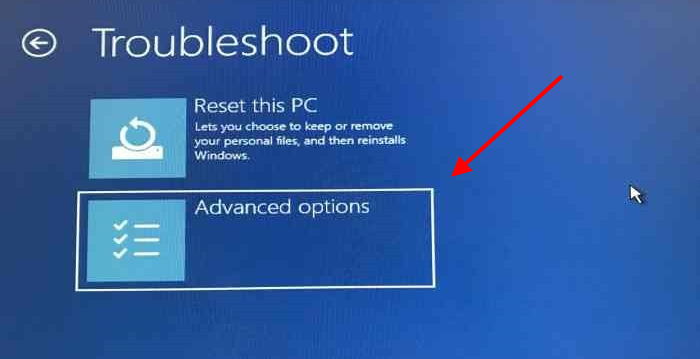 The new screen will appear select command prompt.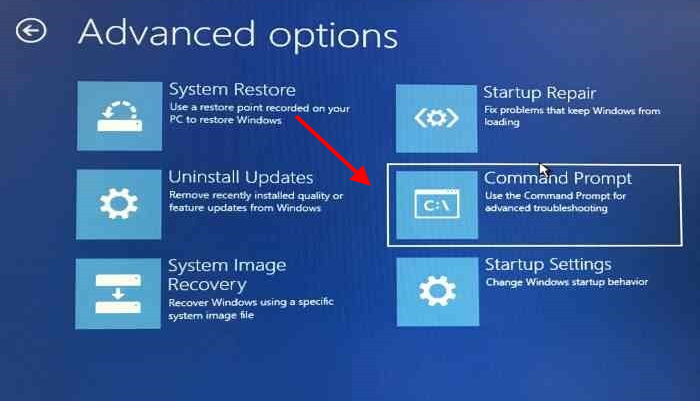 Make sure you have a USB or an external hard drive insert with sufficient storage space. to backup files/folder. You can't backup software but you can copy the AppData. Type 'notepad.exe' in command prompt.

And press the 'Enter' key. The notepad program will appear on the screen.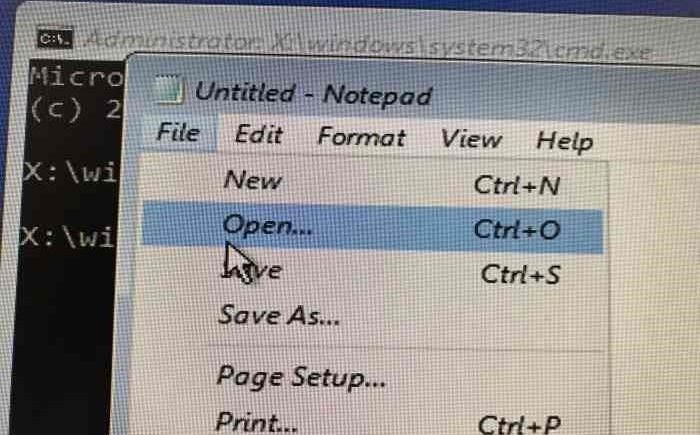 Click on the File option in notepad, then click on open,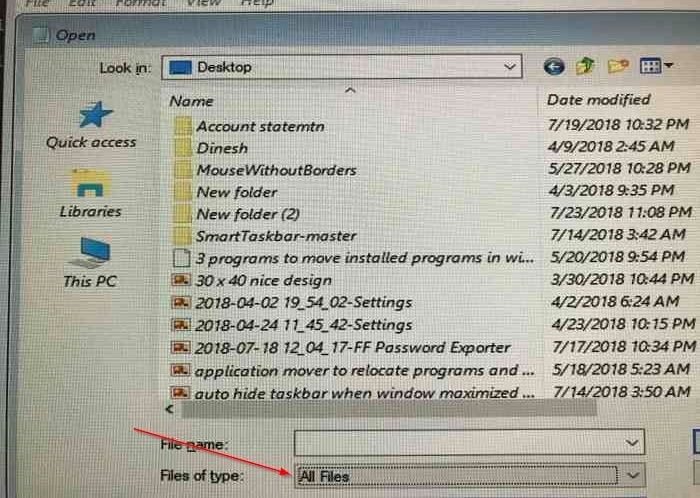 An open dialog box will appear. You may be unable to see all the files. So select All files option in the open dialog instead of default txt format to see all the files.
Make sure you select all files otherwise, you can only see the text files Now navigate to the folders and files which you want a backup, for instance:
C:\User\Username\Picture\
C:\User\Username\Documents\
C:\User\Username\Videos\
C:\Program files\
After you navigate to your desire files and folder right-click on it, click on send to and select your external hard drive or USB in the menu, this will send the files/folder to the USB/external hard drive for backup.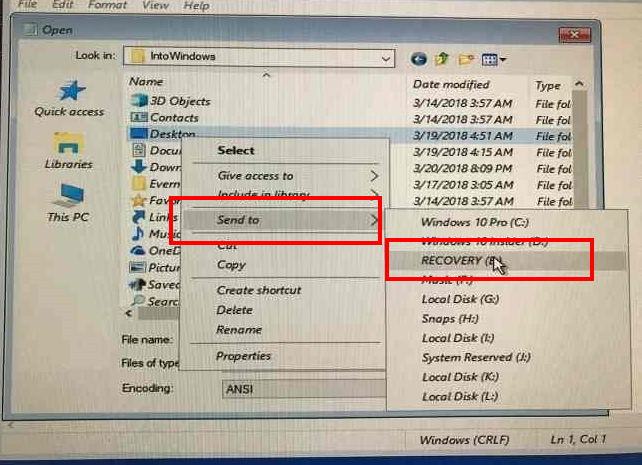 You can also copy and paste the file/folder to your hard drive or USB .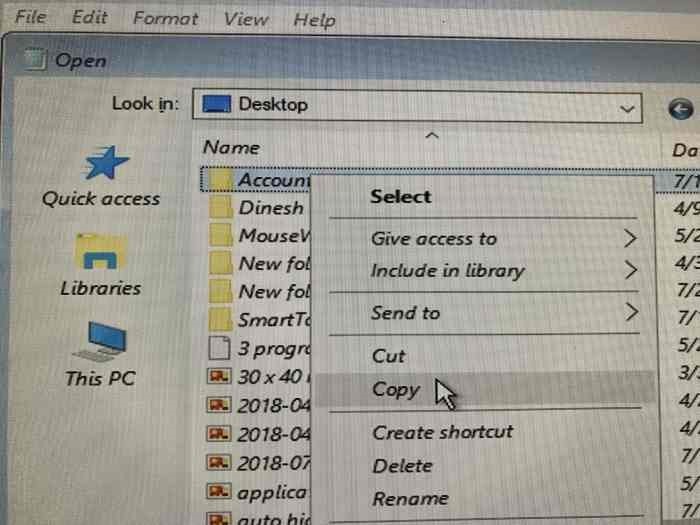 But it will take too long if there are many file/folder you wanna backup.
Lastly, close the notepad and command prompt, this will bring back the Choose an option screen, click Turn off your PC, check twice before you turn off your system, make sure that you wait enough to let the files/folder transfer into your external device.
Important: You will not see the copy/transfer dialog box, so be patient. You can't select multiple files/folders at a time to back up, so you need to be patient and back up file/folder one after another.
Conclusion
Recovering files is a complicated and time-consuming task. But this is how you can recover any important files When Windows 10 is not booting up. The best part is that you don't need to download any third-party app to do so. However, make sure to do this process carefully. As the file explorer doesn't refresh automatically. So if you wanna check it, close the open dialog box and open it again and go to your location te see. In case you are facing following this guide, make sure to comment down below. We will help you in every way possible.