As gamers, one of the most common things we do is listen to our favorite music while playing the game. Not only does it help in focusing more at times, but it also makes the experience more enjoyable. One of the most commonly used apps for listening to that music is Spotify. However, there are certain things that hinder the experience while playing. The most common issue users face while using Spotify to listen to music is that they have functionality which was meant to serve as a notification. However, it becomes very annoying. That is the Spotify overlay banner.
Whenever you change a song, a huge banner pops up on the right side of the screen indicating the song which is currently playing. The same holds true when you increase the volume of the song using your keyboard. The same pop up appears showing the volume bar along with the song which is currently playing.
The problem is that the banner occupies a significant portion of the screen and to make things worse it takes a while to disappear. Not to forget, if you hover your mouse on the banner, the time for it to disappear just resets and you have to wait all over again. This gets very annoying while you are in a serious game. If you are facing this issue, don't worry we have a fix for you and it is very easy to get rid of this.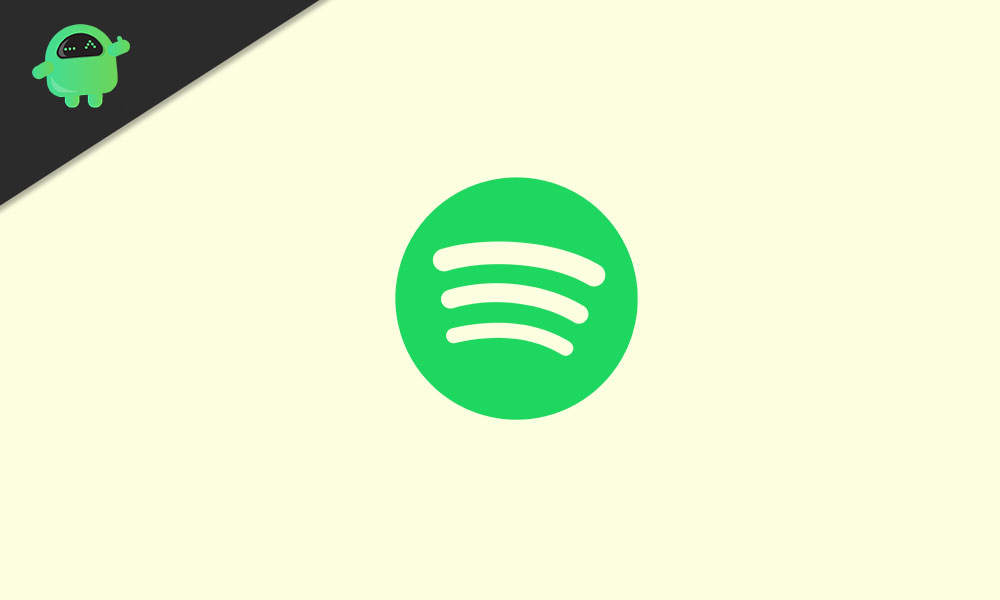 How to Turn Off Spotify Overlay on Windows 10?
To use this feature, you must ensure that you are using at least Spotify version 1.0.42 since this feature was implemented after this update.
You can update the application by restarting it and going to the About Spotify option. If any update is available, it will pop up there.
Once updated, go to Menu click on Edit select Preferences and scroll down to the view Display Options tab
Disable the "show desktop overlay when using media keys" option

I hope this guide was useful to disable the Spotify Overlay on Windows 10. If you have any queries or feedback, please leave a comment below.