World of Warcraft is a popular game in the MMORPG industry for a very long time. But sadly no game is completely perfect and World of Warcraft players also face several issues from time to time. Recently many users are encountering an issue where they get "A Character With That Name Already Exists" error on their screen when they try to log in to the WOW game server. The exact reason behind this issue is unknown but there are several troubleshooting steps that you can use to fix this easily.
Some users in the World of Warcraft forums do specify that the issue is most likely to be caused due to users when blizzard's serves cannot remove a character on player logout. This is a massive system-wide issue and many players are affected by this. If you are also one of the users who is facing A Character With That Name Already Exists Error, then the below guide will help you out.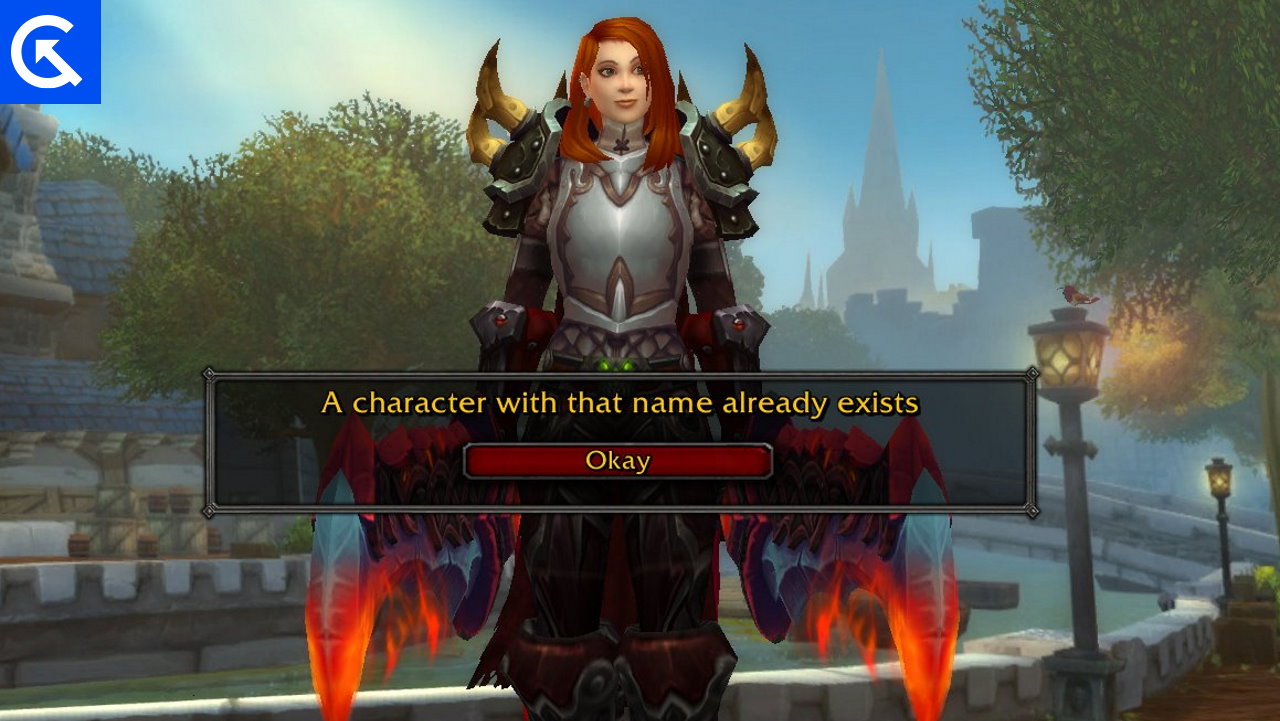 Fix: World Of Warcraft "A Character With That Name Already Exists" Error
World of Warcraft has been a very popular game since its launch, and it can be weird for users when the game does not allow them to log in to the game. In most cases, this happens when you are already login to another game server, and trying to log in to a new game server.
Method 1: Check Internet Connection
In most cases, the issue of character login is caused due to poor internet service in your area. World of Warcraft is an MMORPG game and hence requires good internet connectivity to carry out in-game services. So please connect with your Internet Service Provider (ISP) to check for current internet plans. In many cases, the wifi itself has regional restrictions, so try to connect via a mobile hotspot and see if this helps.
Method 2: Restart World of Warcraft
In most cases, the issue of A Character With That Name Already Exists is only due to a technical glitch. So you can fix this issue by simply restarting the game and hopefully, this will fix the issue. Many users over World of Warcraft forums have suggested that restarting the game fixes the problem on their end.
Method 3: Log in using an Alternate Character
The game allows you to have multiple characters for you to choose from. And in case one of the characters is not able to log in due to any technical issue, then you can log in using any other alternative character that you own in the game. Once you are able to log in to the game, exit it by logging out once again and then try to log in again from your primary character. Many users have tried this method and it works most of the time.
Method 4: Log out from VPN
Many players do use a VPN service as this helps them to protect against any game related hack and helps them protect their privacy online. But many users do apply for VPN use unnecessarily which lands them in trouble related to gameplay. Once you login using VPN, then the game might not fully logout and remain active in the VPN server. So log out from the game, and then log out from the VPN service that you're using. If none of this helps, then you can just for 30 minutes until the game server restarts.
Method 5: Reset Game UI
In many scenarios, players use third-party plugins or game extensions to make the gameplay much better. Using such third-party game extensions can sometimes hamper the game login capability and may throw multiple errors. In such scenarios, it's better to disable such extensions and then try to log in again.
Change Character Cache Files
First, exit the game and uninstall any add-on managers.
Open the World of Warcraft game folder and navigate to the game version folder.
Here you will find different cache folders, and rename them to CacheOld, InterfaceOld, and WTFOld.
Now relaunch the game launcher and see if this helps.
If you still have any active game add-ons, then you need to first disable them and then try the game again.
Method 6: Wait for 30 minutes
Although the issue is temporary and may happen with any player, the game servers refresh the active players list every 30 minutes. So if you are getting the World Of Warcraft "A Character With That Name Already Exists" Error multiple times, then all you need to do is wait for 30-40 minutes until the server deactivates the character automatically. Once deactivated, you can enable it again.
Method 7: Contact Support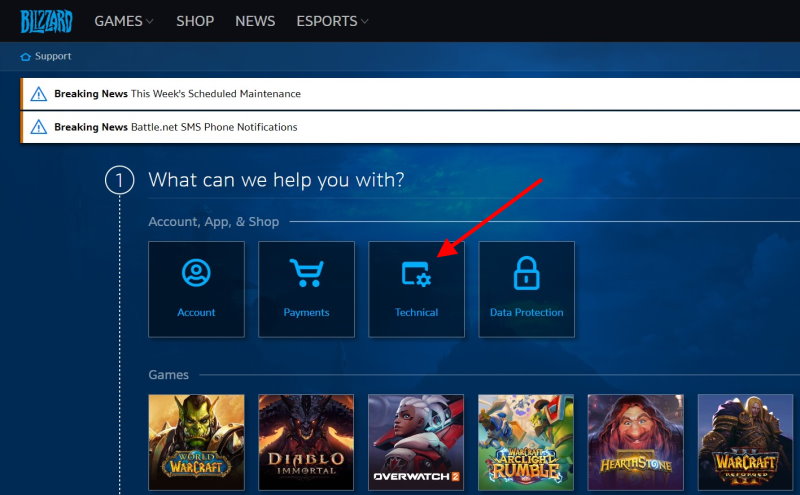 If none of the above methods help you, then the issue is most likely to be a shadow ban on your account. In such a case, please connect with game support by raising a ticket. You can raise a ticket from the game window itself, or from the official Blizzard website.
Conclusion
This brings us to the end of this guide for fixing the World Of Warcraft A Character With That Name Already Exists Error. Please note that in most cases, this issue is caused due to players logging into multiple game servers at the same time. Once you disconnect or log out of your account from other servers, the issue will go away.