WWE 2K22 is out with new locker codes, so you can get some free perks and rewards from the game. The new MyFaction mode comes with more rewards, and today we have some locker codes that will help you redeem some freebies in the game. WWE 2K22 can also spend money to get new cards packs in order to improve their team overall. But not everything is expensive as there are some free rewards as well.
WWE 2K22 features a suite of different game modes for franchise fans to check out, including some that are new to this entry in the long-running series. It also comes with a MyFaction mode, also famous as the MyTeam mode, which allows you to get cards that you can use to build your own faction wrestlers.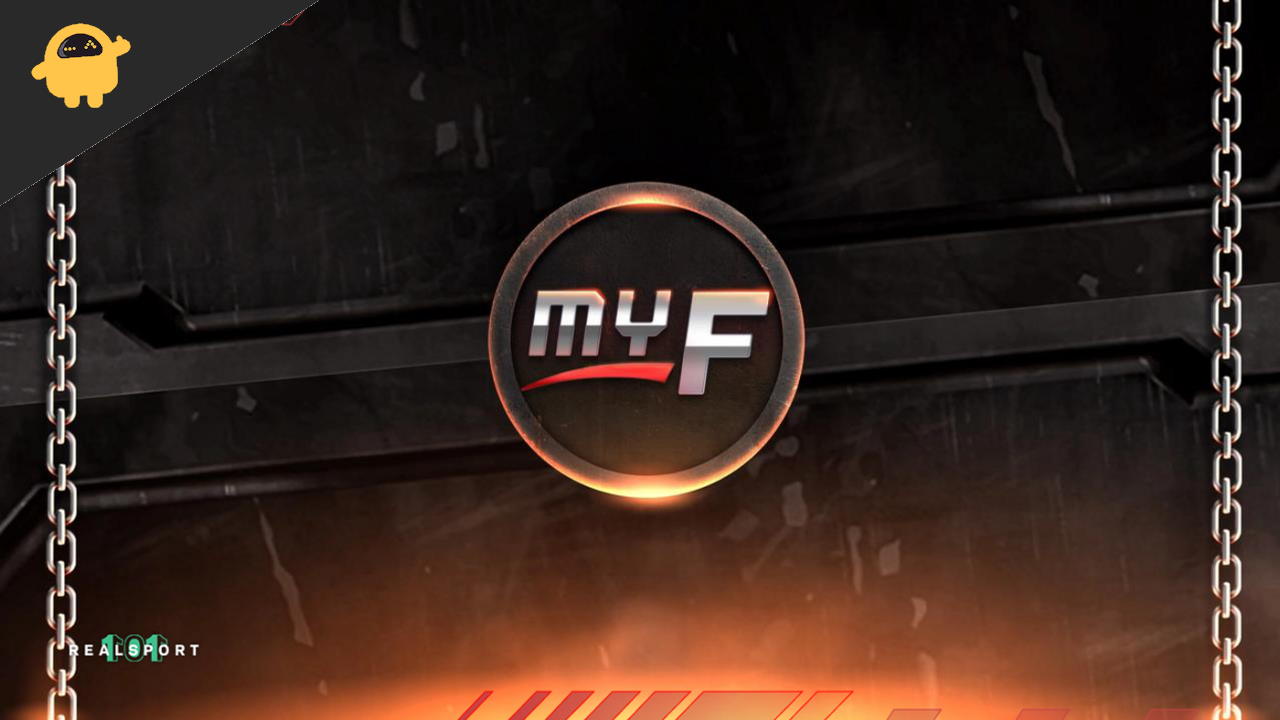 WWE 2K22 Locker Codes: Get Free MyFaction Content
These Locker codes are strings of letters you have to enter to redeem their functionality. These will unlock some cards that you can use to upgrade your team and earn you some rewards.
There are only two Locker codes available, and we will be updating more once they are released in the game.
WWE 2K22 Locker Code
Reward
Expiry Date
YOUCOMPLETEDGM
Emerald Manager Triple H
No Expiry/Permanent
NOFLYZONE
65 Emerald Drew Gulak
No Expiry/Permanent
WWESUPERCARDS8
Emerald Drew McIntyre, Emerald Sasha Banks
Gold Randy Orton, 2 Emerald Contracts
Currently Active
SUMMERPARTY22
2x Prime Time Series I Packs
Currently Active
SSLAM22
Forged Series pack, MyFaction points
Currently Active
HELLINACELL
2x Superstar Series packs & 1 Silver Fighting Spirit
Currently Active
YOUCOMPLETEDGM: This code is awarded when you complete a single mission of the MyGM course.
NOFLYZONE: This code is awarded when you complete the game tutorial mode.
Give us these woman via locker codes! @WWEgames @LexieJPR @MrEpilog #WWE2K22 pic.twitter.com/E0bZMydQ2I

— unknown legend (@UClownx) March 5, 2022
With the increasing demand for more Locker codes and free MyFactioncontent, WWE2K22 developers might give us more freebies in the coming weeks.
How to Use Locker Codes
The benefits of these locker codes will be automatically redeemed once you complete the mission. However, if you want to skip doing the mission, you can manually redeem them via the Locker code we discussed above.
Go to the MyFaction Mode in the WWE 2K22.


Then select the menu and tap on the Redeem Locker codes option.



Now type the above code with the on-screen keyboard and then hit OK to apply the codes in the game.
Conclusion
At this moment, the game is still in the beginning stage, and they will soon launch more codes to attack more players to the game. If you want to headhunt for these codes, you will get hints for the same on their official Twitter page. However, we will also be keeping this page updated, so you may bookmark and check from time to time to get the latest Locker codes and freebies attached to the game.