To recall, Xbox's Quick Resume feature is one of the stunning additions for the Xbox Series X or Xbox Series S consoles. Users can easily or quickly jump back into the game right where they left it off for some reason. So, this 'get back to the game instantly' feature seems doesn't work for a couple of game titles. If you're also experiencing Xbox Series X/S Quick Resume Not Working issue then make sure to check this article to know more about it.
Though the Quick Resume feature is fully working with thousands of Xbox game titles, some of the specific titles are unable to use this feature for some technical issues. Microsoft Xbox team is already aware of this issue and they're working on it to quickly resolve it. However, there is no estimated timeframe provided by the Microsoft team yet. So, it's possible that the permanent solution may take a while to arrive.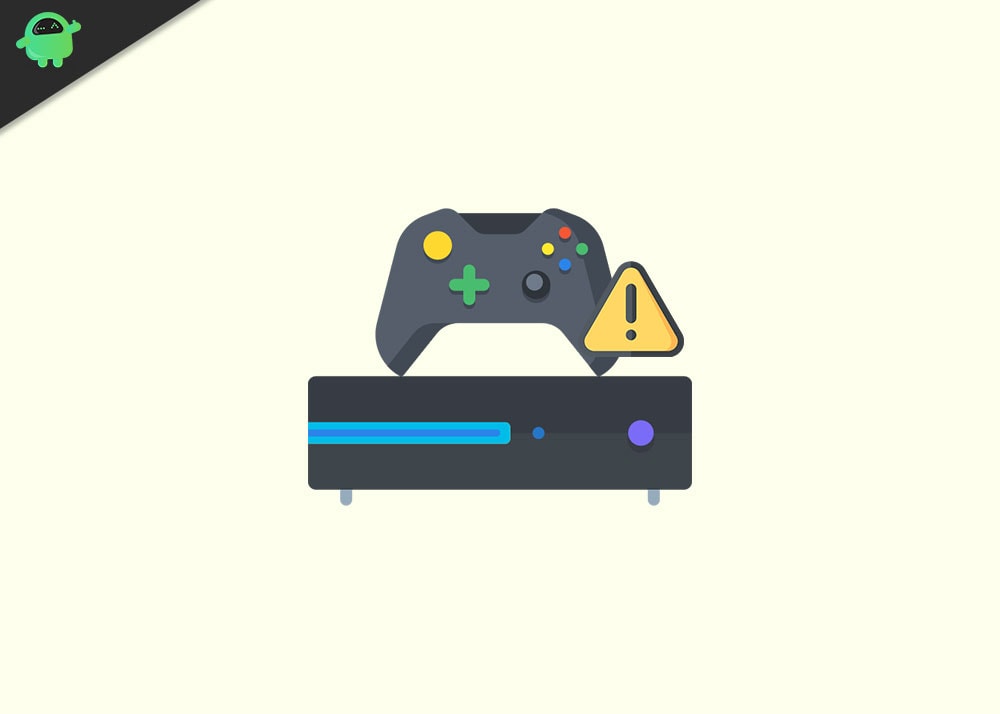 Xbox Series X/S Quick Resume Not Working – Is There A Fix?
Luckily, the Microsoft Xbox team has disabled the Quick Resume feature for those particular game titles which are specifically causing issues with it. To ensure the best possible gaming experience, users may not be able to use the Quick Resume feature until the problem gets solved.
This is a great move by Microsoft to disable this feature for a while in order to stay away from Xbox Series X|S console users from this issue. Otherwise, all the affected users will gonna start continuously reporting about it, and obviously, it will also affect their gaming experience.
We'll keep updating this article whenever new info or fix available for this issue. Till then stay tuned for more info. If you've any queries, let us know in the comment below.