iPhone notes app is a very useful app for many users out there. You can instantly take notes, draw, take documents, make pdf files, and much more. It very productive app which is available in every Apple device. However many users use a combination of iPhone and Windows PC. So they always fall in trouble where they can't transfer iPhone photos to Windows 10 PC or not able to access their iPhone notes on their Windows PC. This is unfortunate that there is no official iNotes app for windows PC. But do not worry, as there are few workarounds that will work just as great!
If you also use Apple notes so much, then you can still use the notes app in your windows laptop or desktop. Although there is no official app for this purpose. But you can still access notes via the iCloud web portal. All you need is your Apple ID and it will work like magic.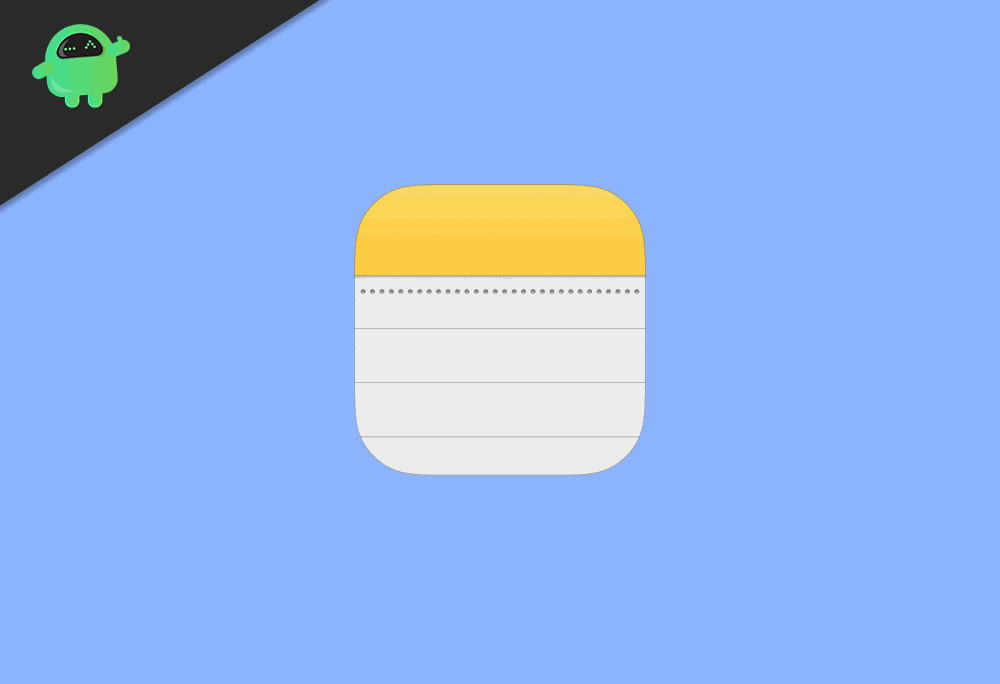 How to Access iPhone Notes on Windows PC or Laptop
If you are a workaholic person then chances are you are keeping all the important notes on your iPhone so that you can work on it later. You would like to have access to your notes in your Pc, to view the notes and work further. There are three ways in which you can access your notes to your desktop. Read the methods mention below to learn how you can access iPhone Notes on Windows Pc.
1. Using iCloud Web App
Apple allows you to access various web-based apple applications from your browser.
Step 1) Firstly, head over to iCloud.com and Log in with your Apple ID. Insert the OTP received on your phone and proceed to click on Trust.
Step 2) On the launchpad, there will be many applications, click on the Notes application.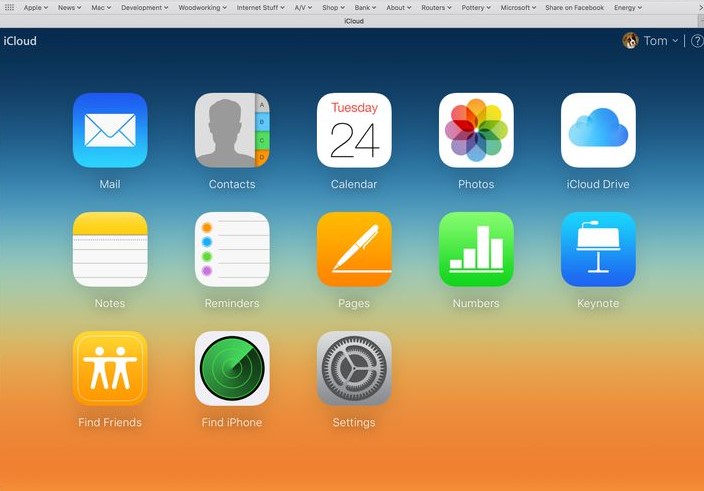 Step 3) Now you will be redirected to cloud notes website where you can create, edit, delete your notes.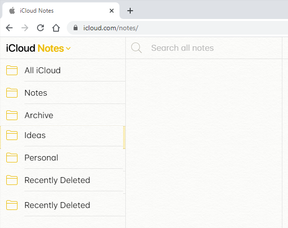 Note: Make sure that your iPhone has synced with you Apple ID and you log in by the same Apple ID on your browser.
Creating a Web shortcut for Apple Notes
you can create a short cut in your desktop if you want to have quick access to your notes. To add a shortcut, firstly you have to sign to iCloud by check the option Keep me logged in. Then you can proceed to the steps below to create a quick shortcut for iPhone notes.
Step 1: Click on the More option, the three vertical dot located at the rightmost corner of your browser window.
Step 2: Hover your mouse on the More tools option and select the create shortcuts option.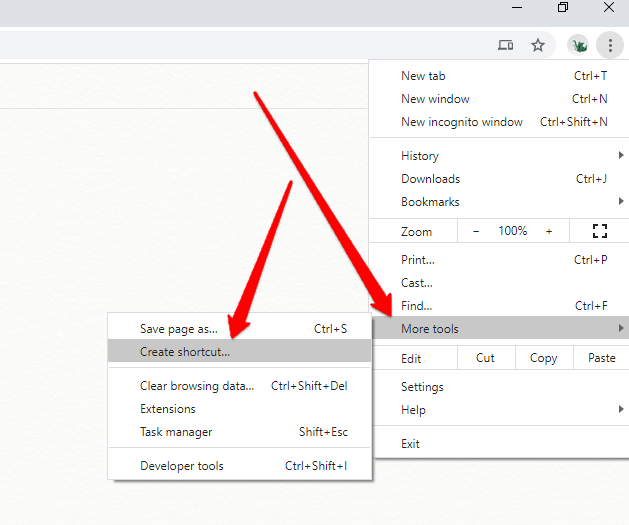 Step 3: Check the Open as Window option and click on the create button.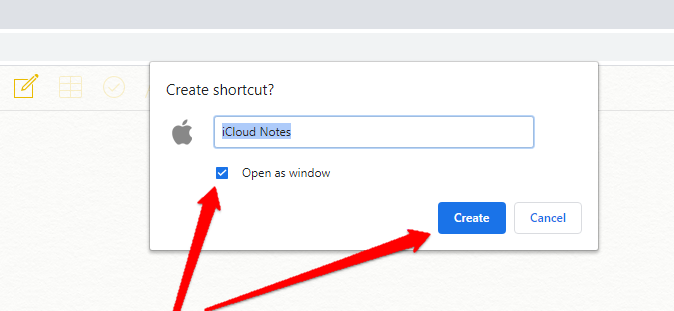 Step 4: A progressive web app to access your notes quickly will be created on your desktop.
2. Syncing notes to Gmail
If your iPhone is synced with Gmail then you can access notes from Gmail web app.
Step 1) Firstly, sync your Gmail account to your iPhone by going into Settings>Passwords & Accounts> Add Accounts. Add your Gmail account and toggle on the Notes option.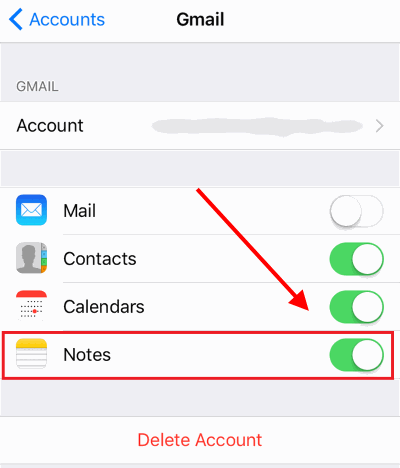 Step 2) After you have synced your Gmail account, Go to your Pc and open up the browser. Visit Gmail.com and click on the Notes option there. You will have access to your iPhone notes now.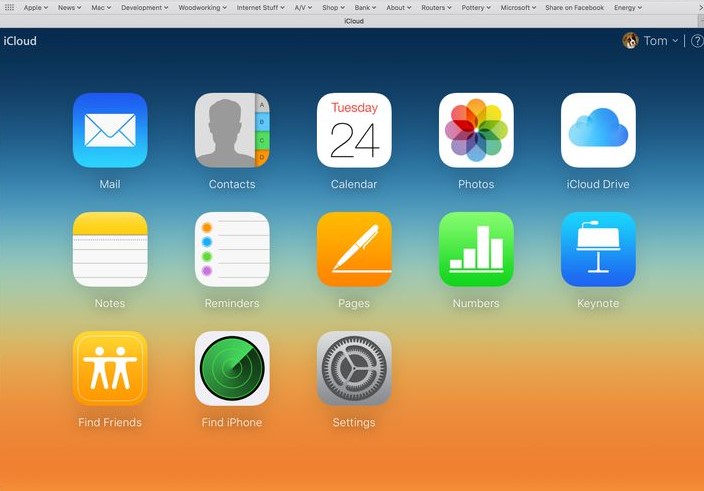 But you cant edit your notes, you can only view them.
Conclusion
This is a quick and easy way to use iCloud notes on your windows laptop. With the above methods, you can view as well as edit your notes. We are not sure if Apple will ever create a standalone notes app for windows users, but until then, you can use these methods as your notes saver! Apart from these, you can also access iCloud apps on your Android as well as Windows device. This includes Notes, Photos, reminders, etc.