Gaming gets more interesting if we play with our friends. But everyone may not be playing on the same platform. I mean you may have a PS4 and your friends may have Nintendo. Other folks may be Xbox users. Thankfully, cross-platform gameplay is now possible. In this guide, I will tell you how you can add Nintendo Switch friends on A PlayStation 4.
Cross-platform may look like a rocket science term but its working is pretty simple. Players from different platforms come together under one server for gaming. This cross-playing is not new. Back in 2019, Sony began supporting other platforms allowing them to merge. You may ask if there will be any hiccups while gaming from various sources but you can tweak them under Settings. Check out this guide to know more.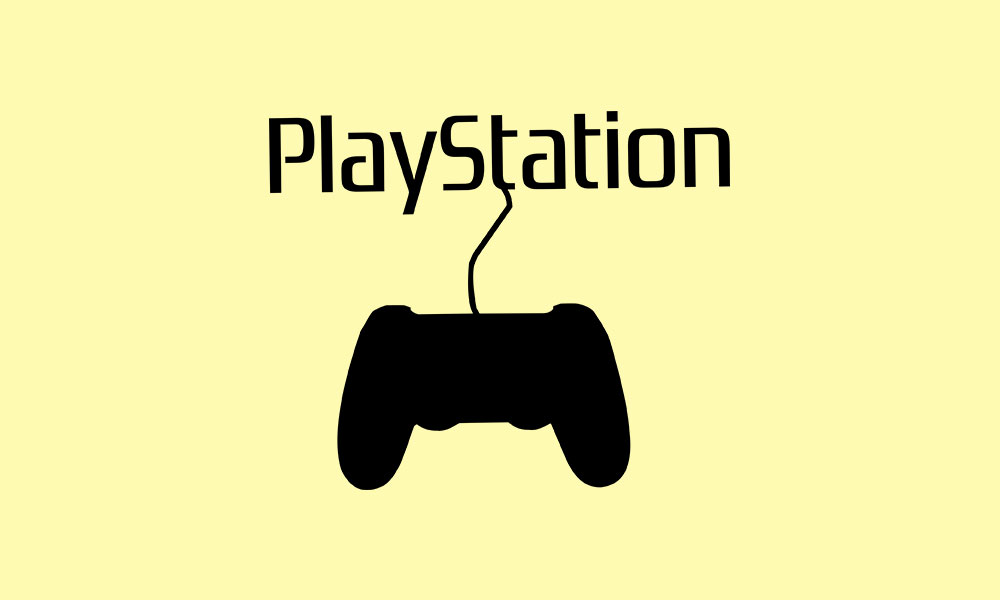 Related | How to Turn off the Vibration feature on Xbox One Controller
How to Add Nintendo Switch Friends On PS 4
I have also put up a list of games that support cross-platform gameplay. As the concept is fairly new not every game will support the feature.
List of Games that Support Crossplay on Nintendo Switch and Playstation
Final Fantasy Crystal Chronicles
Dragon Quest X
Fortnite
Paladins
Minecraft Bedrock
Power Rangers: Battle for the Grid
Smite
Rocket League
Phantasy Star Online 2
Realm Royale
Dragon Quest Builders 2
Brawlhalla
Super Mega Baseball 2
Ultimate Chicken Horse
Note
In some games, the cross-play support is available by default. On some other games, you may have to enable it. You have to sign-up for each game separately if you wish to play that with your buddies from other platforms. You may be barred from playing regular matches in a few games if you are taking part in a crossplay.
Guide | How to Download Games Faster on Xbox
Connecting With Friends
Adding up friends is super easy. When you connect on the same server for a crossplay, look up for your game buddies by their usernames. Search for them and then add them up as your connection. That's all.
I hope now you can add Nintendo switch friends on your Playstation. And then enjoy non-stop gaming under one server. Which games from the above list will you like to play with your buddies.? Let me know in the comments section below.