An American Game made in Unity for Android, iOS, and Windows devices, Among us, is an online multiplayer game. It is a very interesting game and has quite a complex gameplay. In-game, you will have to tasks like system checks, electrical rewiring, etc., and to figure out who is the imposters.
Well, the game picks the imposter, so if you are an impostor, you will have to do tasks like sabotaging other crewmates, etc. Overall it's a very cool game and recommended, but there are a few things that the game is lacking.
The community wanted something more for the Among us Game. Therefore people have developed a MOD Among us too. Well, you can download the MOD Apk and install the modified application to gain certain privileges like unlocking all pets, skins, and hats.
However, before downloading and installing such applications, you must always remember the potential danger and risk of it. In this article, we will provide you the link for the MOD Among US APK. Also, we will discuss the safety issue and the potential risk of a MOD APK.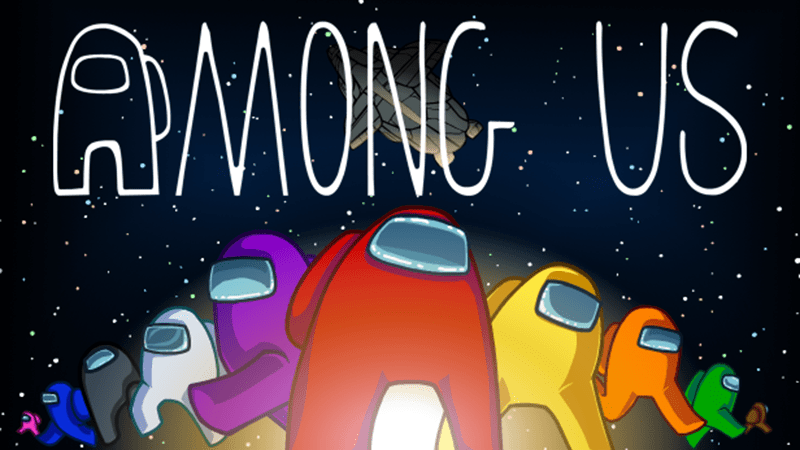 Is it Safe to Download Among Us Mod Apk 2020.9.9s?
Well, the Developer, InnerSloth, has invested a fair amount of money in the production of the Among us game. The only way the company will gain any profit is via in-game purchases. Therefore there are lots of copyright claims and stuff.
If you download a MOD version of Among us, it's not illegal. But the person who is modifying the app and distributing is committing an illegal act. Besides that, most of the MOD apps are safe to use; however, there is always a possibility of spyware attach to the Modded APK.
Many people have been the victim of malicious files that will either steal their personal data or corrupt their devices. Most of these MOD apps are found to have a malicious file attach to them.
It is often not from the main distributor who has developed the MOD app. It is usually the people who download the MOD app first. Then attach the spyware or virus, and later they release it on Websites.
Does Modded APK contain Viruses or Malware?
As mentioned earlier, not all MOD applications will contain Viruses and Malwares. However, there can be a few which can be dangerous for you to install that. So how will you know whether the APK is safe to install or not?
Well, if your Android device has an Antivirus application, you can scan the MOD app. But that's not good enough; generally, the malicious code will be detected by the Anti Virus after you have installed the app. Therefore, you need something more reliable scan engine.
You can use online services like Malwarebytes, Androtototal, Dexter, Tracedroid, etc. services to scan your APK file and determine whether it's safe or not. You can also do a HASH check using the HASHDROID app, but usually, the hash of the MOD APK is changed from the official.
Lastly, you can check online forums, blogs, and posts about the MOD APK, see if anyone reports the app. IF there is something wrong with the app, people will definitely, and they will post it in the forum.
Where I Can Download Modded APK 2021.6.30
You can download the latest MOD APK of Among us v2021.6.30 from the link given down below. However, we don't recommend anyone to download and install the MOD application to access all premium features for free.
We recommend you to use the official app if possible and support the developers. Among us v2021.6.30 MOD APK is roughly about 69MB in size, and it is compatible with Android 4.4 and later versions.
Download Official Among Us 2021.6.30 Apk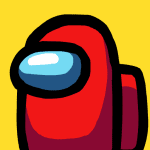 Conclusion
You should be very careful if you are thinking of installing a MOD APK. Even more, you can get banned from the official service if they somehow know if you are using a MOD app. We will recommend that you download apps on your Android device from Google Play