Despite the prevalence of a number of video game consoles like the Nintendo Switch, PlayStation 4, and Xbox One, there are a number of gamers who prefer to play video games on the PC. So this guide is for the players who are looking out for the best Steam games for the year 2020. There are a number of exclusive games, console ports, and free-to-play titles on this platform. For PC gamers, Steam is an excellent place to get started.
In fact, there are so many titles available on Steam that it can be somewhat overwhelming trying to go through them all at once. In this article, we are presenting to your our picks for the top 10 games available on Steam this year, thus far. Whether you are into adrenaline-fueled sci-fi shooters or thought-provoking strategy games, we hope there will be something for every genre's enthusiast in here.
The Best Steam Games for 2020
Here are the best Steam games for the year 2020 below.
Dota 2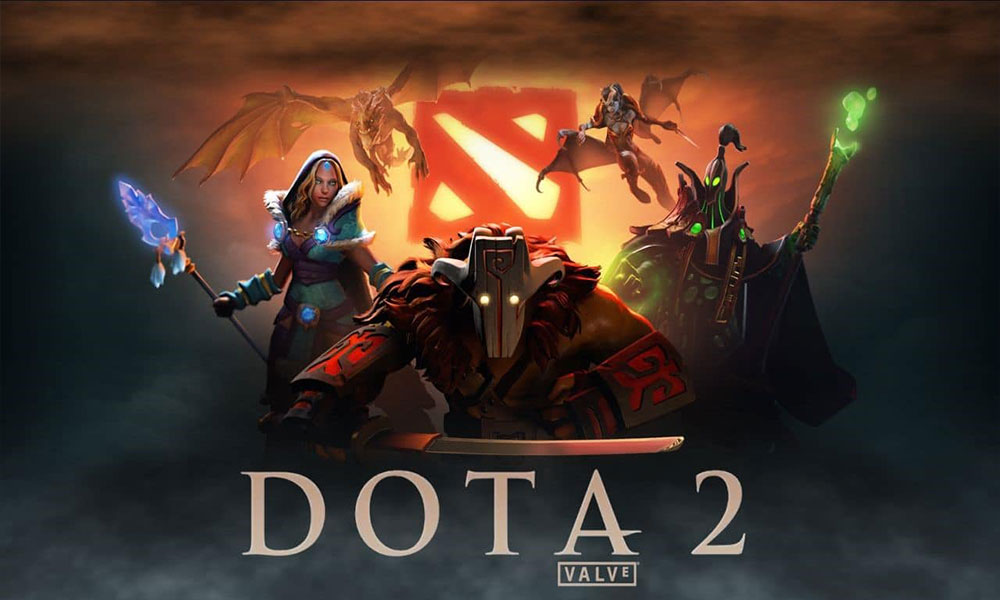 This classic free-to-play multiplayer online battle arena (MOBA) by Valve is one of the most popular titles on Steam. The developers have constantly been making efforts to keep the gameplay experience fresh with regular updates and changes. The game itself consists of two teams with five players working to demolish each other's base in a sprawling map. Boasting of dynamic action and edge-of-the-seat thrill, this game will keep you spectacularly entertained for long. It is an experience not to be missed!
Yakuza 0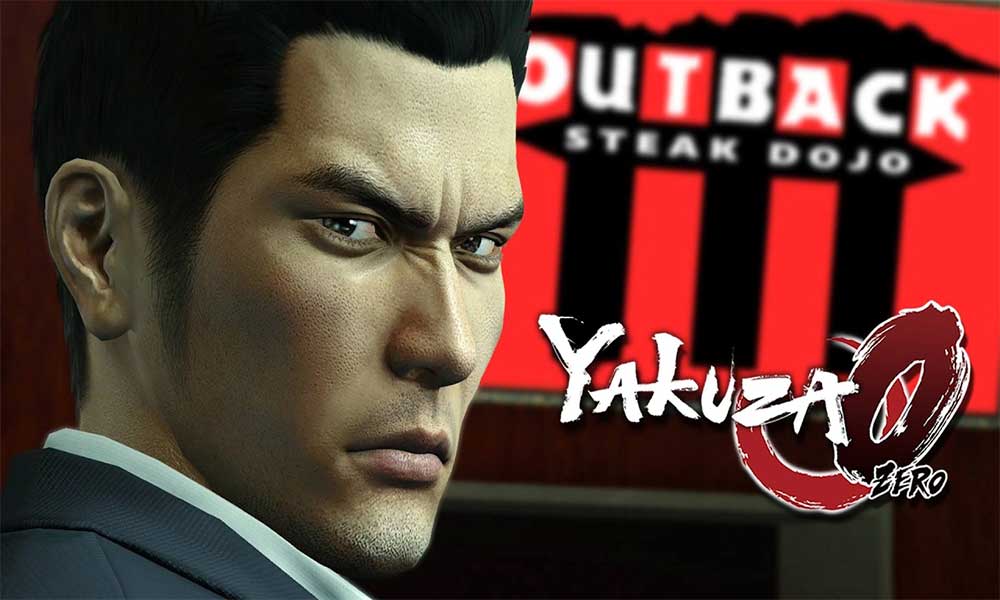 Previously this game was available for Xbox only. It is now available on PC. You will play as Kazuma, a young member of the Yakuza, accused of a murder he didn't commit. The game stages an adventure set across Kamurocho and Sotenbori. These locations are the fictionalized versions of Tokyo and Osaka. This game provides a fast and satisfying combat system. It has two playable characters.
Wolfenstein II: The New Colossus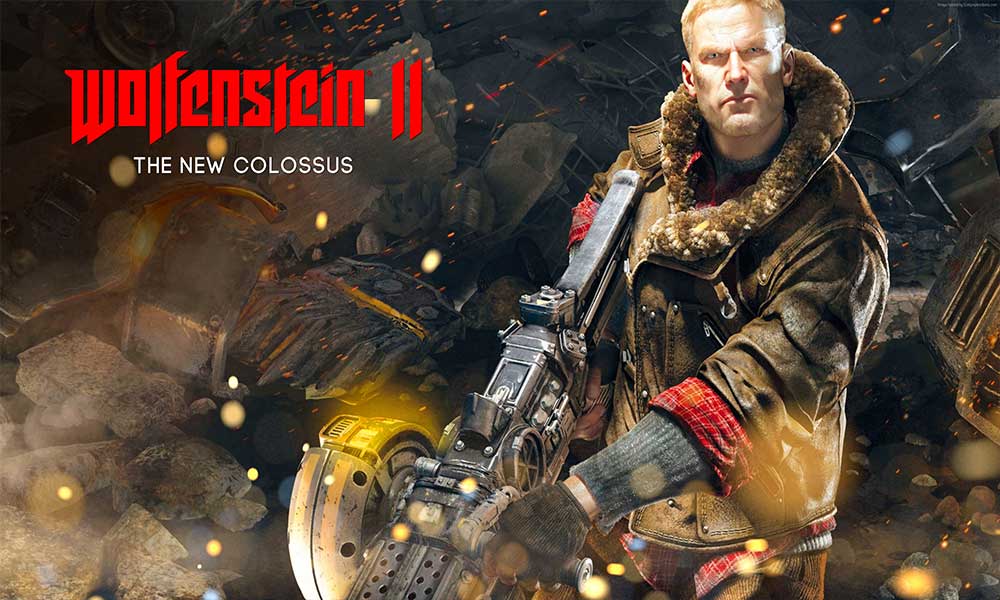 The number of action-adventure shooters currently available in the market is immense. Considering all of them are high-quality games, choosing from them is a hard task. We have decided to go with the remake of one of the most classic first-person shooter games that started it all – Wolfenstein. MachineGames' 2014 hit, The New Order, was a big hit. And now the 2017 sequel, The New Colossus, comes with even more Nazi-slaying action and a more riveting storyline as well. Add in deadly boss battles and cool weapons, and you've got yourself a solid winner.
Rainbow Six: Siege
Five years after its release, this Tom Clancy game boasts of more than 25 million players and a thriving community thanks to regular updates and additions. The game itself consists of two teams facing off and taking on offensive and defensive roles. Winning requires a proper strategy and good teamwork, not mere brute force. Breaches, barricades, and crashing down through roofs are all part of the buffet. Considering the limited Outbreak mode as well, this is one of the most exciting PC games as of now.
PlayerUnknown's Battlegrounds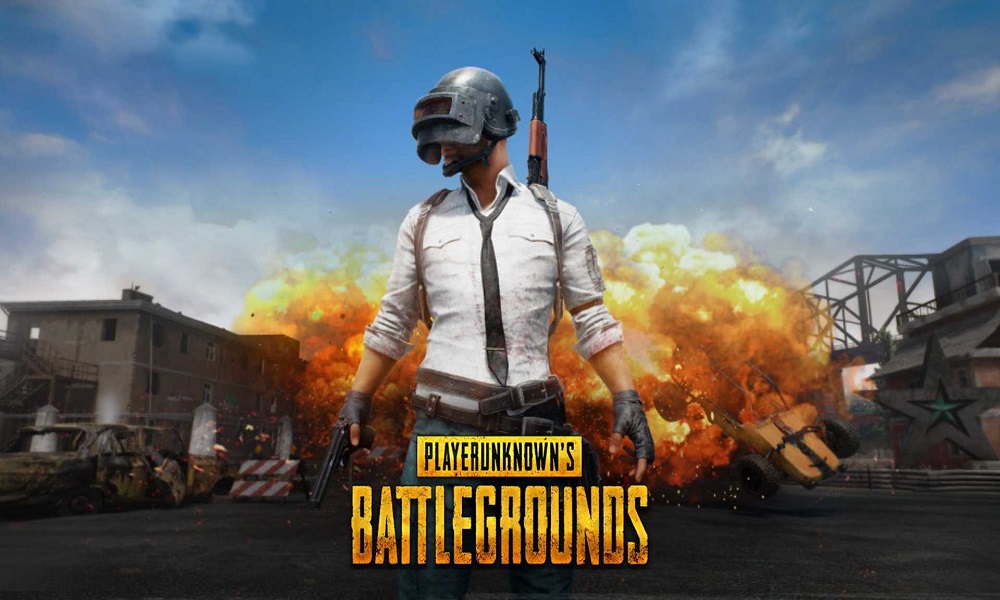 This is the revolutionary in-vogue game that brought the "battle royale" subgenre to the spotlight. Like its mobile counterpart, the PC version has achieved immense success and popularity among gamers. Despite the rather simple concept – parachuting right into an ever-shrinking map without any gear and gathering armor and weapons to fight for your life – the game is loads of fun and allows you to have a blast together with your friends. It remains one of the best games on Steam and is definitely worth a try.
Final Fantasy XV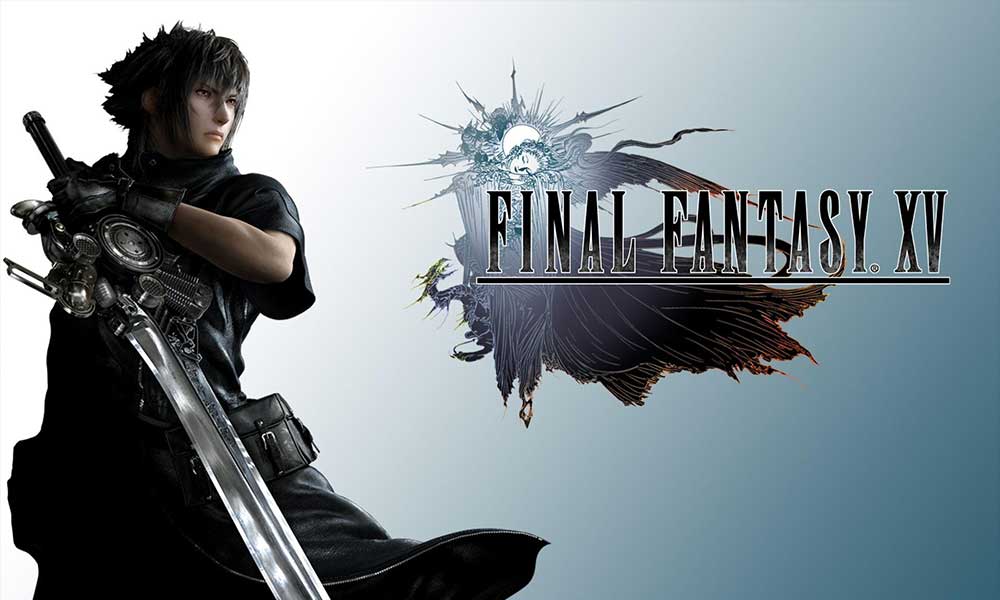 Square Enix originally released this classic roleplaying game for the PlayStation 4 back in 2016. It received a PC port two years later and has been a great success. Unlike previous entries in the franchise, this one allows you to traverse a thrilling open world with Americana-styled cities, human characters, and a dynamic real-time fighting system. There are also a number of exciting DLCs (originally available on the consoles) that you will be able to grab for an even more luxurious experience.
Red Dead Redemption 2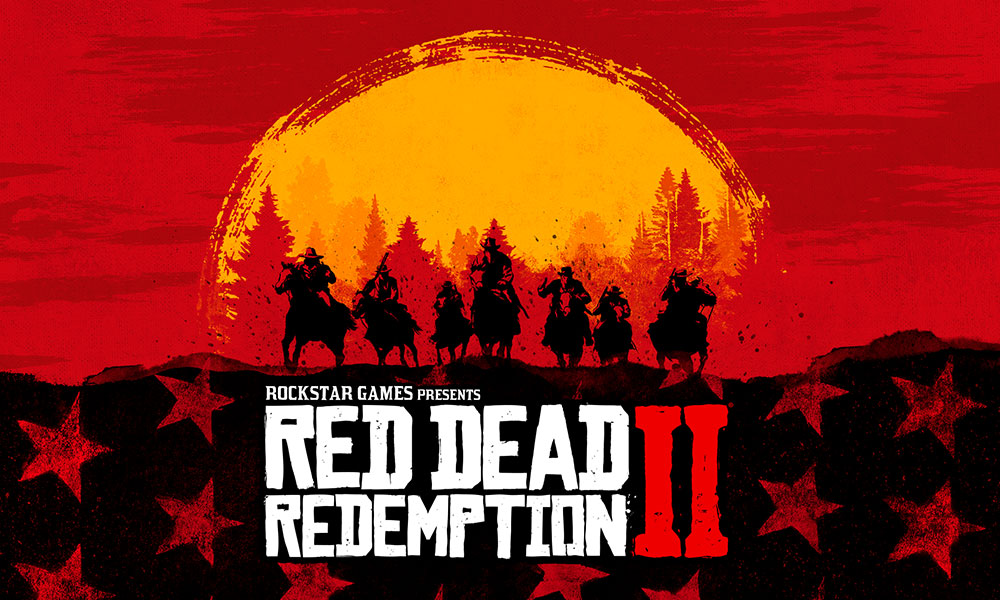 This is a gritty and action-filled game featuring the demise of the Old West. You must take on the role of Arthur Morgan – an outlaw who is stuck between his violent tendencies and moral judgment – and prepare yourself to fight through several adrenaline-fueled quests, fighting powerful enemies and achieving near-impossible objectives. The crisp visuals, gripping story, pulsating soundtrack, interesting side missions, and refreshing online mode make this game worth playing.
Horizon Zero Dawn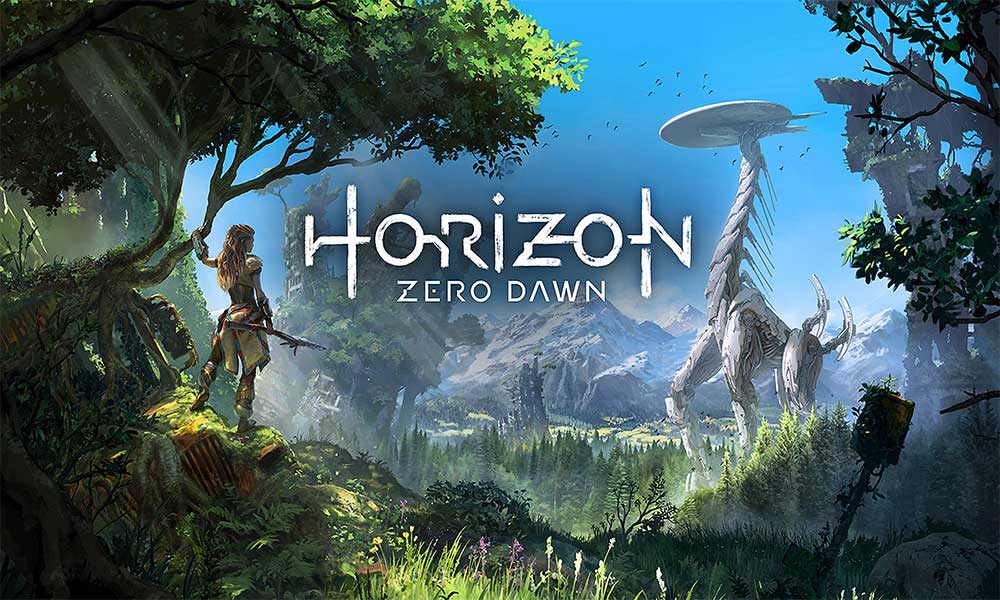 This game gained a lot of players in the PS4 platform. Recently the PC version of this game was released. You will be playing with the character named Alloy. This game is a fantastic port for open-world adventure. You will have battles with several enemies (Big Machines) in this game.
Super Mega Baseball 3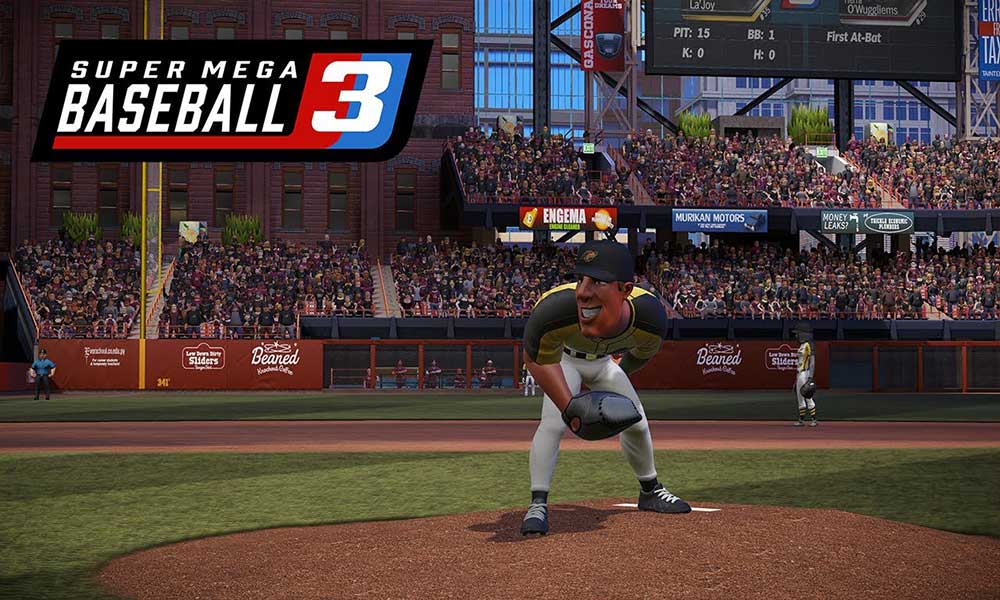 Whether or not you are a fan of this classic American sport, Metalhead Software's latest game is worth checking out. It turns baseball into an international level sport and allows you to participate in matches that are more or less all-out battles on the sports field. Featuring realistic mechanics, characters, and strategies, the game simulates real-life sports experiences better than ever. There are a number of gameplay modes available for you to try out as well.
Tekken 7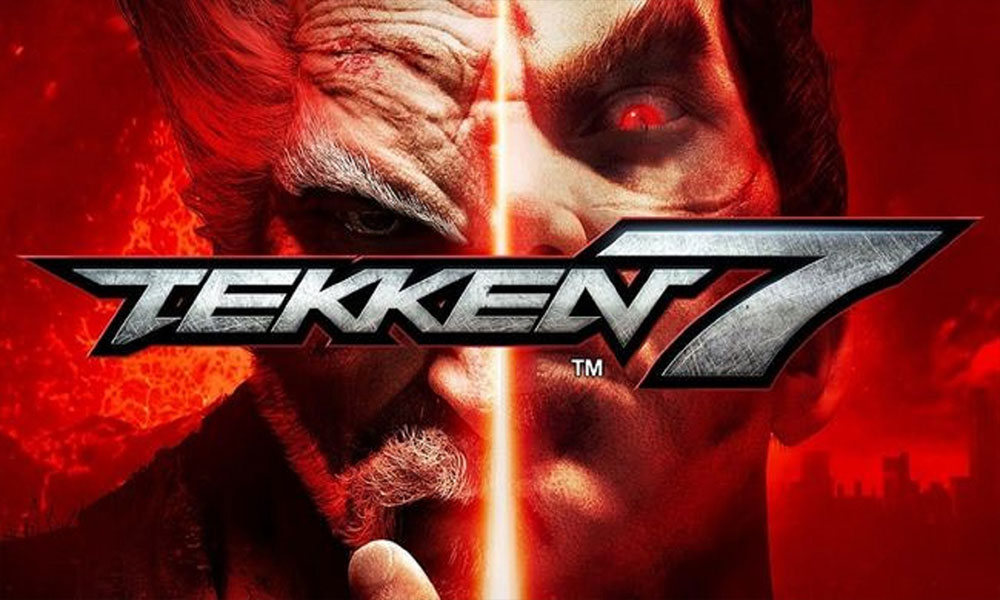 Continuing the tradition of the classic Tekken franchise, this latest title features the violent fights within the Mishima clan to eliminate the Devil Gene from the family's gene pool. We know that this game will be the final entry featuring the Mishima storyline, and it deals with a number of queries and issues revolving around the same. Apart from this, the game boasts of crystal clear graphics and some seriously impressive fighting mechanics. This is another game that is definitely worth checking out.
That is it for now. We hope you have a great time going through the best Steam games for the year 2020. If you liked this guide don't forget to check out our other Windows Guides, Gaming Guides, Social Media, iPhone Guides, and Android Guides to read more. Subscribing to our YouTube Channel can help you to win our $150 giveaway contest. If you have any questions or feedback, comment down with your name along with the email ID, and we will reply shortly. Happy gaming.