BitLife is one of the life simulation video games where players can control a journey of a stranger's life from birth to death. The game has been developed by CandryWriter LLC and published by Candywriter LLC in September 2018. It's available for both Android and iOS platforms. However, some of the BitLife players on the iOS platform are finding it difficult to launch or play the game because the BitLife crashing on the iPhone after the latest iOS update. So, if you're also one of them, check this guide.
According to the affected iPhone users, after the latest iOS update, the BitLife game starts crashing when they tap on Start a New Life button. Even after restarting the device or reinstalling the game doesn't fix the problem completely for most of the iPhone users. Additionally, plenty of users have also lost their earned achievements and bitizenship as well. So, let's take a quick look at some of the possible workarounds below.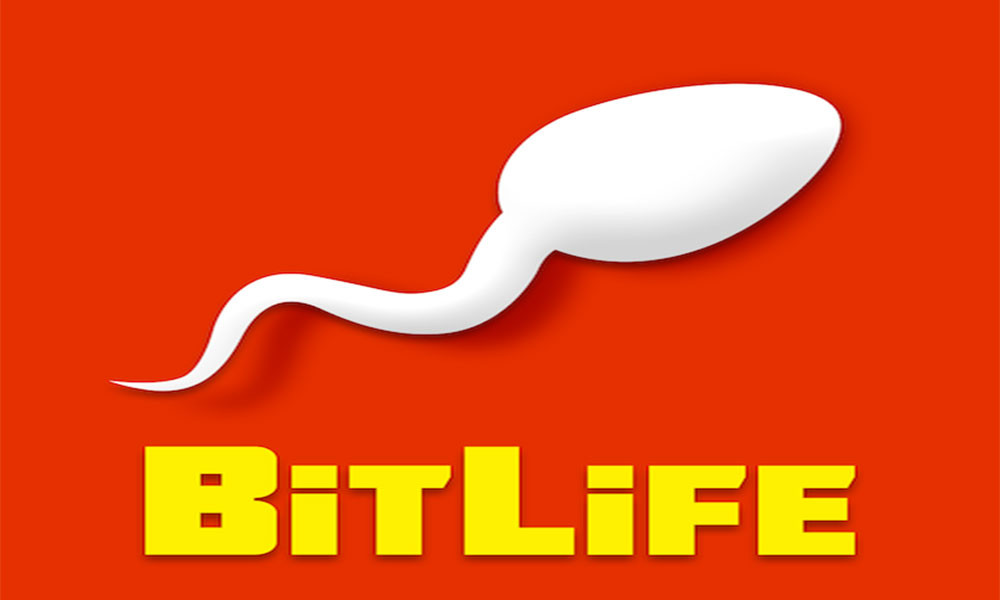 BitLife Crashing on my iPhone after iOS Update: How to Fix?
First of all, make sure to check the BitLife game update is available on your Google Play Store or Apple App Store or not. If there is a pending app update, simply install the update.
Next, ensure that you're running the latest version of iOS on your iPhone. Head over to the Settings app > General > Software Update to check for updates. If available, download and install the update and then reboot your iPhone.
Force Reboot your iPhone to fix any kind of software-related glitch. Quickly press and release the Volume Up button > Quickly press and release the Volume Down button > Press and hold the Power button for a while > Slide to Power Off option will appear. Simply slide the bar, wait for a few seconds, and then press and hold the Power button to restart your iPhone. This method will also clear the background running services and especially the BitLife app forcefully (if running).
You can also try uninstalling the BitLife app on your iPhone. Simply press and hold the BitLife app icon and then select Delete & confirm. Once done, head over to the Apple App Store and search for the BitLife and reinstall it again.
If none of the above methods work for you, try contacting the BitLife support team for further assistance.
That's it, guys. We assume that you've found this article useful. For further queries, you can comment below.