It seems that more and more errors or bugs are appearing in the newly launched Call of Duty: Black Ops Cold War game. Mostly the PC users are encountering the COD Black Ops Cold War 3107840166 Error while trying to launch the game. It's basically forcing crashes to the desktop and PC players are getting irritated with this error. If you're also one of the victims then make sure to check out this troubleshooting guide to fix it.
This particular issue becomes more severe and plenty of affected players have already reported on forums and social media. Luckily, there are some possible workarounds available that have worked for a couple of players. According to the players, the error message looks like "The application has unexpectedly stopped working. Error 3107840166." So, if your Black Ops Cold War PC version game is also crashing to the desktop then check out this article.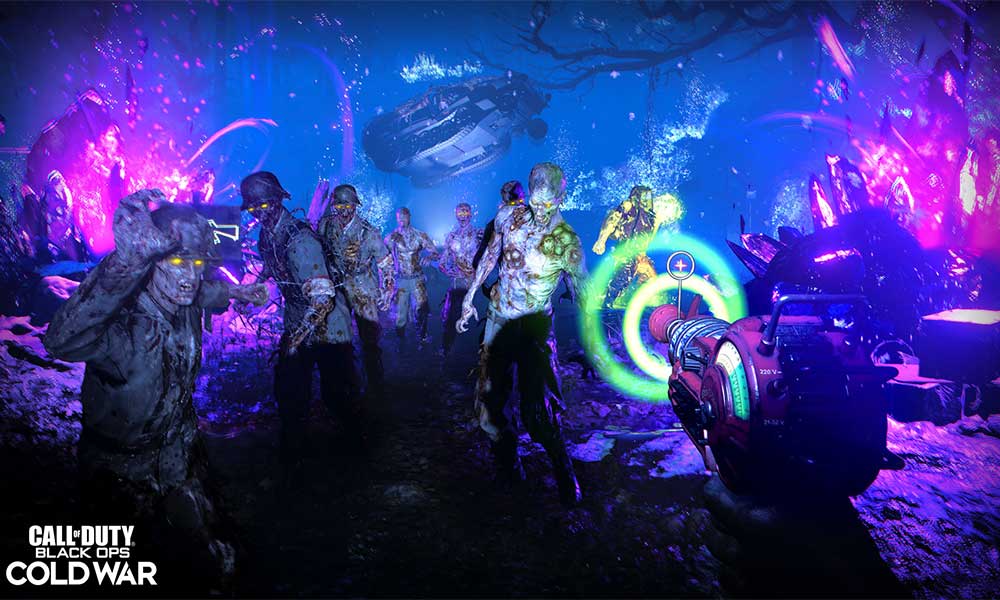 Fix: COD Black Ops Cold War 3107840166 Error
It's also worth mentioning that whenever players are trying to do anything in the game, it just crashes to the desktop & exit the game with the mentioned error notice. So, without wasting any more time, let's get into it.
Make sure to Scan and Repair the game files from the Blizzard launcher. Head over to the game Options > Scan and Repair > If prompted, allow the process and wait until it completes.
You can also simply restart the computer. Though it isn't a permanent solution, sometimes clearing the temporary cache can fix the issue.
Check whether the internet connection is working well or not.
If you've already overclocked the CPU/GPU then restore it to defaults by using any overclocking tool.
Update the graphics driver version from the Device Manager > Click to expand the Display adapters > Right-click on the dedicated GPU card > Select Update driver > Search update automatically for driver software.
Try lowering the in-game graphics settings to check whether the COD Black Ops Cold War 3107840166 Error is fixed or not.
Try increasing the GPU fan speed to reduce overheating of the components.
Disable Windows Defender Firewall or third-party antivirus program to bypass internet connectivity for the COD: BOCW.
Last but not the least, make sure that your game and the Blizzard launcher are up-to-date apart from the Windows version.
If in case, none of the above methods worked for you, there is nothing to do right now. The Activision team is aware of this issue and they're investigating it to come up with a quick fix. Till then stay tuned for more info. Feel free to ask in the comment below for additional queries.