Playing the Call of Duty: Black Ops Cold War game with Zombies mode is always fun in the multiplayer session. But it seems that the game is having multiple issues with the online connectivity and occasionally players will gonna encounter failed to host the lobby error message. If you're also experiencing the same, make sure to check out the guide to fix Black Ops Cold War Failed to Host Lobby Error.
Needless to say that it's a networking-related error that mostly happens whenever the game servers are facing issues like server downtime or maintenance. Now, as this is causing by the server-side, there is nothing to do from our side. We can only just wait for the servers to come back online. Meanwhile, there are a couple of possible workarounds available below that should work for you.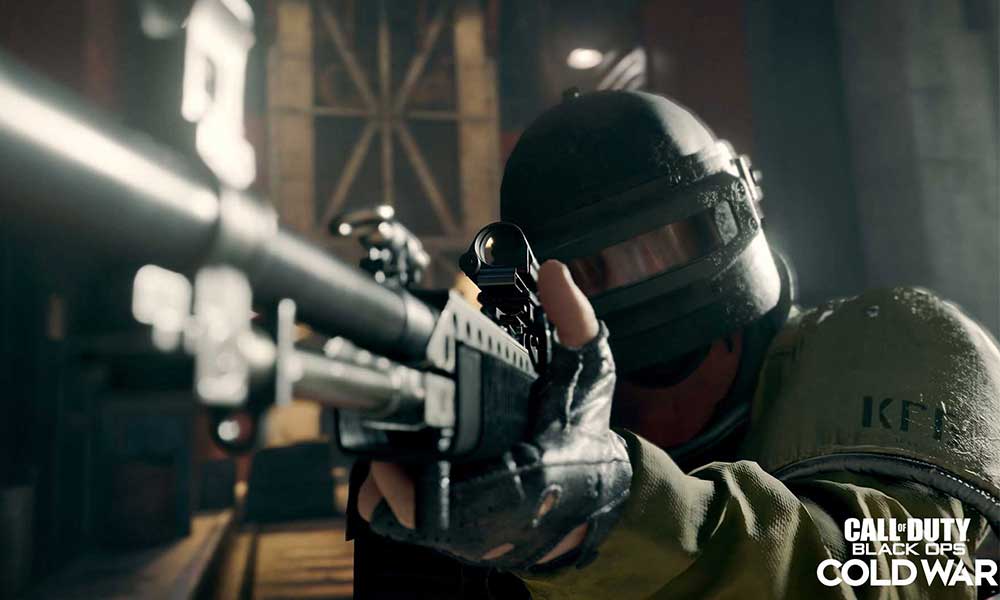 Fix: Black Ops Cold War Failed to Host Lobby Error
Make sure to check out the Activision Server Status to know whether the game servers are active or down. So, if the servers are down, wait until the servers are back online. But if the servers are working well, you have to follow some of the workarounds below.
Try restarting your game or gaming device. Sometimes rebooting the device system can fix the issue.
Additionally, you can power cycle your PC or gaming console to clear the temporary cache. Just power off your device > Unplug the power cable from the power source > Wait for a couple of seconds and then plug back in > Turn on the console or PC.
If in case, you're using a Wi-Fi network, try connecting the PC or console to the wired (ethernet cable) network and check for the issue again.
For the PC users, try disabling the Windows Firewall and Defender or third-party antivirus program to run the game properly.
PC users can also kill all the unnecessary background running programs from the Task Manager easily.
Finally, if you're using the internet properly on other games or apps then we'll recommend you to use a VPN service to check if the problem has been solved or not.
That's it, guys. We assume this guide was helpful to you. Feel free to ask in the comment below for additional queries.