Have you ever thought about watching videos that are present on your Windows computer on a big screen? In case you don't own a smart television there, you can use Screen mirroring. It is also similar to Casting. Screen mirroring is a smart technology that allows you to project content from your Windows 10 to be displayed on a TV using a Roku streaming device.
You will love the feeling of watching your videos, photos, or web pages on a bigger screen than your Windows computer. In fact, your TV becomes an extension of your Windows device. If you are still wondering how to use Roku TV to cast (screen mirror), then you are in the right place. Continue reading, and you will find out.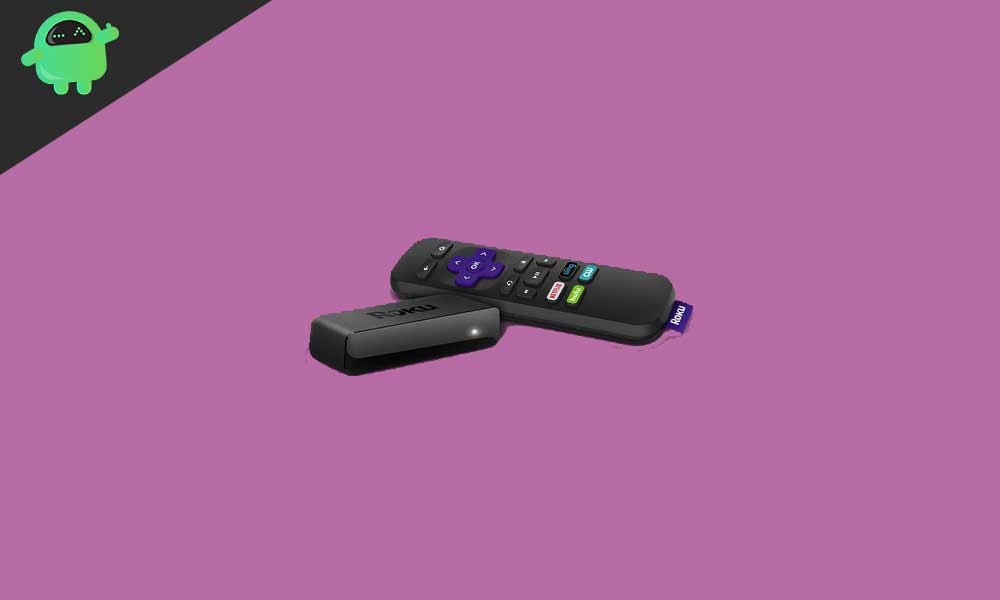 How does Roku TV work?
Miracast, which is a built-in tool in the new version of Windows 10, allows you to project the content, present on your device, on a big screen. Roku TV uses the same technology as Miracast. It establishes a wireless connection between your computer and external devices such as a TV, projector, or monitor. The best thing about Roku TV is that it doesn't need any cables.
Steps for Casting(Screen mirroring) from Windows 10 to Roku TV:
Step 1: Check if your Windows 10 has the Miracast feature
Sometimes Windows 10 does not have the Miracast feature. So, you should check if you have Miracast on your Windows computer. It needs only a few steps. In Cortana's search box, type Connect. A new tab will open, saying that your device supports Miracast. And if your Windows device does not support Miracast, the message will come saying that your device doesn't support Miracast.
Step 2: Check your Roku device
Keep in mind that your Roku device should also support screen mirroring. Use your Roku remote and check the system updates. Press the Home button on your Roku remote, then go to the Settings and choose the "System" option. And now, choose "System update." You can see the model of your Roku device now.
If you are using the Roku Express, model 3900, and Roku Express+ model 3910, then you have the feature of screen mirroring.
Step 3: Start Screen mirroring from Windows 10 device to Roku
Press the Home button on your Roku remote.
Go to the Settings then choose Screen mirroring and enable this option.
Go to the Action Center on your Windows 10 device.
From all the options present under Action Center, choose the "Connect" option.
You can see the names of all the wireless devices. Choose the name of your Roku device from the options.
Then, come to the TV to which your Roku device is connected.
A prompt will show up asking you to choose between-

Always accept ( by clicking on this you are adding your Windows device to the list of Allowed devices)
Accept ( a one-time approval to connect your Windows device to Roku)
Ignore ( you can stop the connection)
Always ignore ( your Windows device gets added to the blocked list)

Choose the option which suits your needs best at that moment.
Now, your process is completed. Enjoy watching the contents present on your Windows device on a big screen.
Using a Roku device to screen mirror a Windows 10 device only involves some simple steps. If you are using a Windows 10 phone that supports screen mirroring, then you can repeat the same steps given above.
You can enjoy casting (screen mirroring) in any of your Windows 10 computers, tablets, or phones. Keep it in mind to check if you are using the updated Windows version and also that your Roku device is updated. And you can easily perform screen mirroring by following our guide. I hope this article was helpful. If you have any queries or feedback, please write down the comment in the below comment box.