Something that we use every day and probably think very little about is our web browser. Yes, that little icon that connects us to the rest of the internet. Now, if any of you have a mac or iPhone, you probably think very little about using Safari, or if you're a user like me, you probably just download Google Chrome out of habit. But, as an Apple user, I recently had some problems with the Safari browser, and it got me thinking maybe there is something that could boost my performance, richness, and workflow.
When Safari first launched, it allows you to set the Homepage as per your liking. But, not it probably looks quite tough to do so- especially in iPhone. So today, I'm going to tell you the method you can use to change your Homepage in Safari Browser on both PC and iPhone. So, without moving things around, let's directly hover over the steps you need to take to change your Homepage in Safari Browser.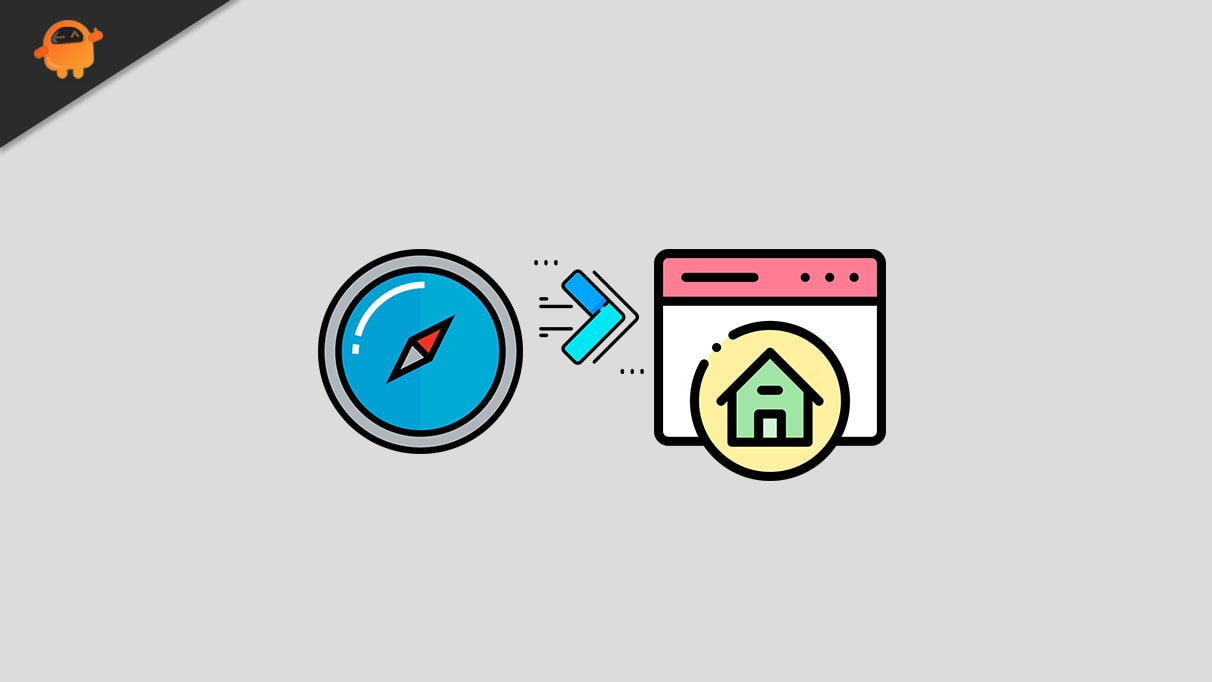 How To Change Your Homepage in Safari Browser
Here in this guide, we will tell you the process of changing your Homepage in the safari browser on both Mac and iPhone. So, don't worry if you are using an iPhone. Just stay with the guide till the end.
For Mac:
Changing your Homepage in the Safari browser on Mac isn't that challenging. But, yes, there several options that you have while doing so in Mac. So, here are some steps that you require to perform:
First of all, you must have to access Safari on your Macbook.
Then, from the menu bar located at the top left corner of the screen, click on Safari.
Then, from the drop-down menu, select Preferences.
After that, from the preferences screen, shift to the General tab.
Then, you need to type the URL you want to set as your Safari homepage in the Homepage. For example https://www.google.com
Now, close the General preferences page in order to save the changes that you've made.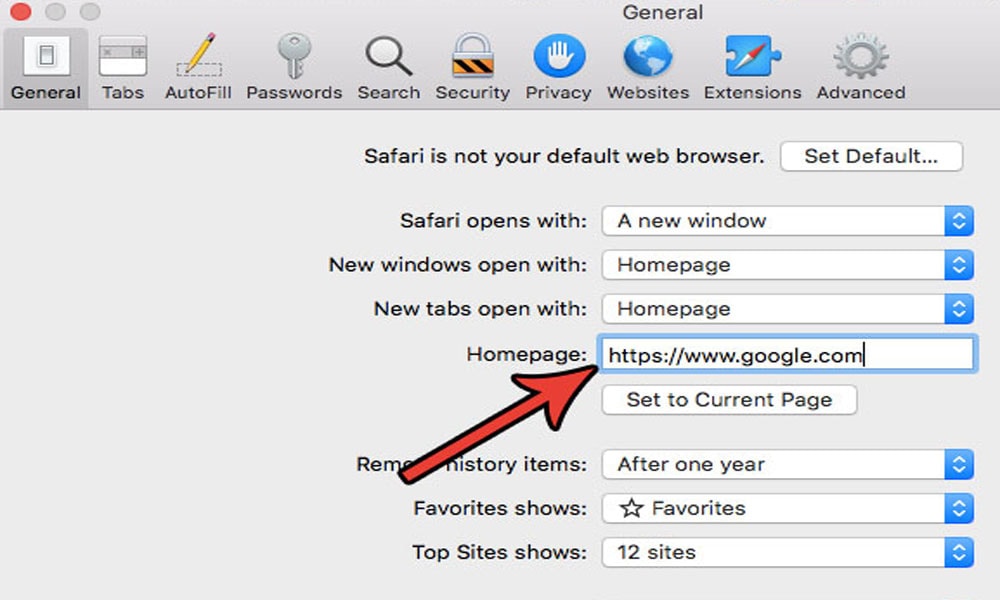 For iPhone/iPad:
It is pretty tricky to change your Homepage on iOS devices like the same as you do in the Macbook. Nevertheless, you might be able to link a web page URL to your iPhone's home screen, and whenever you needed it, you can open it directly from that page. So, here are the steps using which you can do so:
First of all, you must access your Safari browser on your iOS device's Home screen.
Now, search for the web page you wish to set your Homepage (use as a Safari shortcut).
After that, click on the Sharing button, which looks like a square with an arrow located at the bottom of your web page.
Now, navigate through it and find the Sharing screen button to see more options.
Click on Add to Home Screen.
After that, you require to change it or add the suggested name.
Then, select the Add option in order to create the shortcut of your web page that you wish to use.
Now, whenever you want to browse the internet, instead of using the Safari browser, use the shortcut to access browsing.
Also Read: How to Track Changes in Google Docs
Key Outlook
So, now you have learned how to change your Homepage in the Safari browser on Mac and iOS devices. For those users, this option is like a boon. Usually, not everyone likes to use the Sarafi browser's default homepage as they are familiar with other search engines such as. So, if you also prefer Google over Safari's Homepage, then you can simply follow the guide and set your Homepage as per your liking.
That's it for this guide. We hope this guide helped you. Furthermore, if you have doubts about changing your Safari browser homepage, please ask us in the comment box. You can also sneak out this guide on our official YouTube channel for a more detailed view.