Electronic Arts' Titanfall 2 has achieved significant success among fans. However, a number of fans have been reported having trouble trying to change language options in the game.
Our today's guide is intended to help you with changing the language in Titanfall 2. So if you are facing the same trouble in changing language then you are in the right place. Let's get started.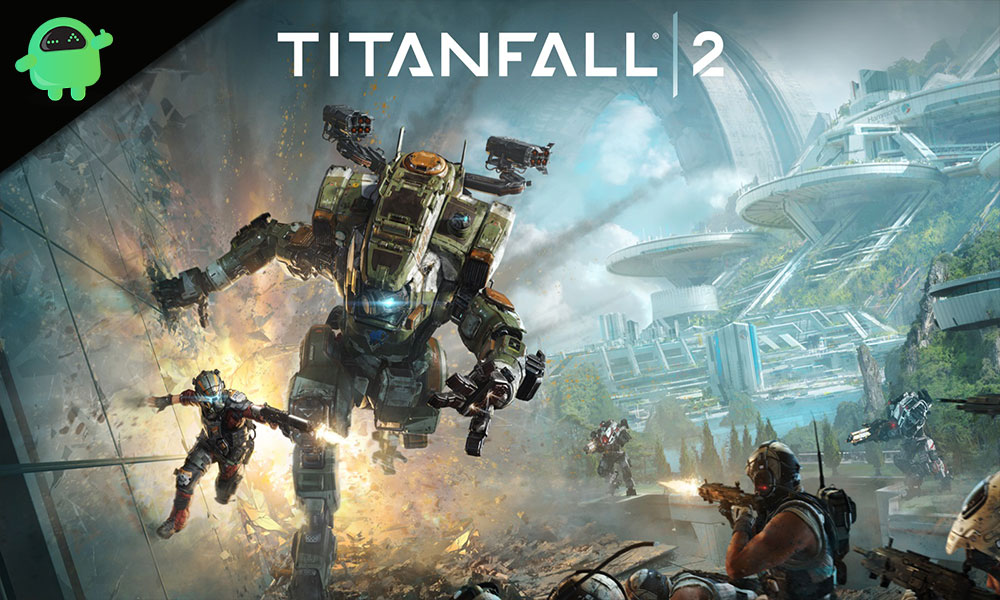 Change Language in Titanfall 2
It is important to keep in mind that Titanfall 2 comes with certain restrictions related to region and language. If you happen to have purchased your copy of the game in any of these restricted countries, then, unfortunately, it is not possible to switch to the English language in your game. For example, you cannot switch over to English in the Polish and Russian versions of the game, and vice versa.
If these restrictions are not applicable, then changing the language on the PC version of Titanfall 2 is pretty straightforward.
Open up Origin and right-click the game's icon.
Then select "Game Properties."
Now choose "Advanced Launch Options."
You should see an option there for Game Language.
Click on it and choose the language you wish to switch to.
In case you are unable to access the required language via this method, it means that the language in question is not available in your version of the game.
We hope you find our guide helpful regarding the language issue in Titanfall 2. Don't forget to check out our other Wallpapers, Windows Guides, Gaming Guides, Social Media, iPhone Tricks, and Android Tricks for more guides. Subscribing to our YouTube Channel will help you win the $150 giveaway contest. If you have any doubts or feedback, comment down below with your name along with the e-mail ID, and we will reply shortly. Thank you.