Usernames are always an important aspect of social media. A unique username will help users to present and promote their content online. Some users may want to change their username to make it more simple or stylish. Let's check out how to change the username on TikTok. This app has been subject to many controversies and hype. It is one of the most popular apps in the smartphone domain.
The need for changing the username may vary from user to user. Some may have a long username that they wish to shorten. There are a bunch of users that frequently keep changing their username to look cool. I have explained the exact steps you have to follow to tweak your TikTok username. Remember that on the short video platform you can change your username every 30 days.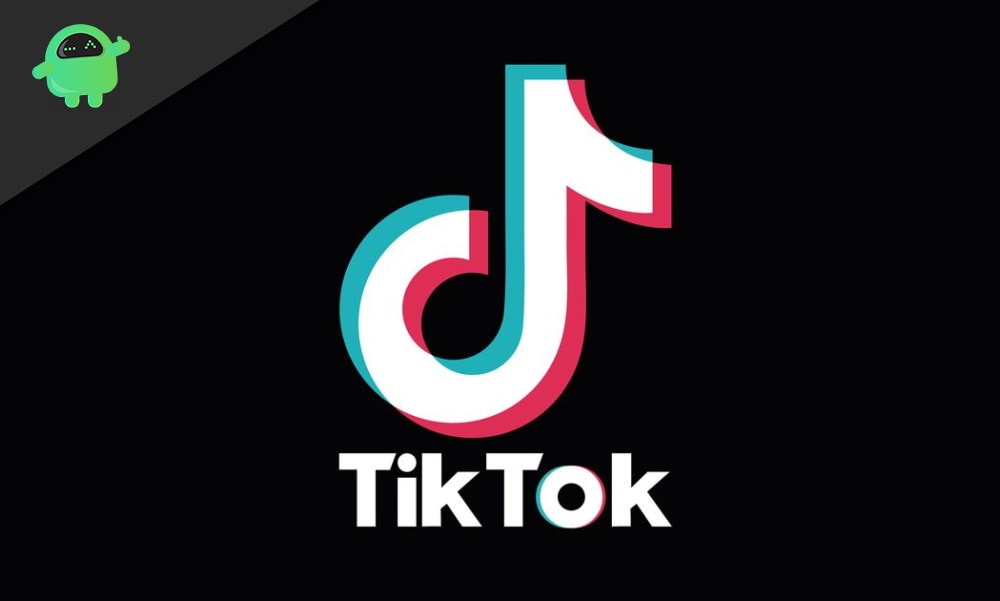 Change Your Username On TikTok
The steps I have outlined here to change the username is easily available on your smartphones regardless of whether you use an Android or iOS device.
Launch the TikTok app
To access your profile tap on Me which you can locate at the bottom right corner of the screen.
Once inside your profile, you get to see an option Edit Profile
Then under that tap on the username
Edit and remove the old username
Now type in the new username of your choice
Confirm your new username by tapping on Save
If your username is not available you will be notified about it. This means someone already used the username that you have been thinking to utilize. Then you have to think of some alternate username.
So, that's the easiest way to change your username on TikTok. If you are a social media savvy person, you know how important your username is. The whole social media world knows you by username. If you are a content creator and wish to switch to a cool and convenient username, then follow the steps in this guide.