If you have recently updated to Windows 11, you must be enjoying its stylish interface and cool themes. However, if you are into gaming and all those other stuff and wondering if it supports an HDR configuration, well, that's something to think about. And luckily, Windows 11 allows this functionality, and here is the guide you can follow to check if HDR is supported on your Windows 11 machine.
In this article, we will see how to check for HDR support on your Windows 11 machine. But before we do that, it is wise to first check if your current display has support for HDR rendering or not. If yes, then now it's time to find it out for your Windows 11. Want to know how? Keep reading till the end, and we will show you the easiest path to check if HDR is supported on your new Windows 11 update or not.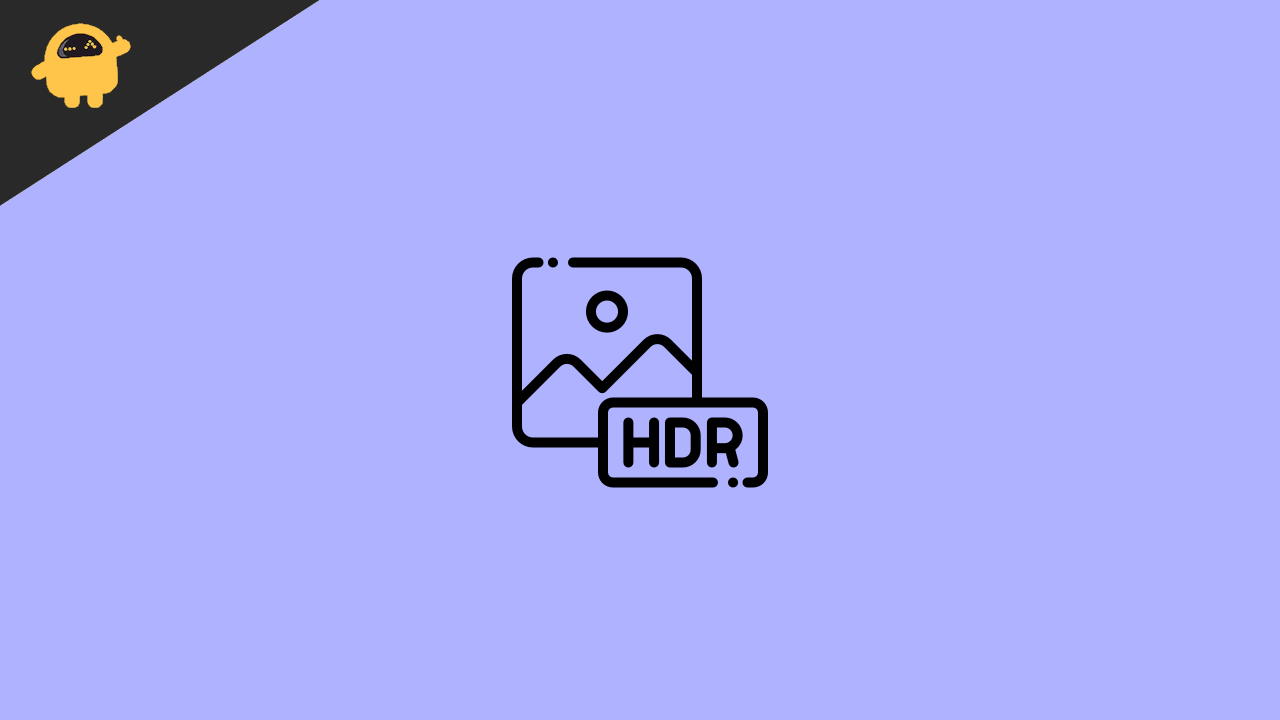 How to Check If HDR is Supported on Windows 11
Open your Windows 11 settings. You can also use the shortcut key Windows + I to open the settings menu.
Now, click on the System option from the left menu.
Tap on the Display tab.
Inside the Display tab, scroll down until you see the Brightness and Color section.
Next, click on the HDR tab.
Now, simply enable the HDR option. Here's what to look for in order to check if your Windows 11 supports HDR configuration.
USE HDR – Supported: This means your display supports HDR10. So, you can have a seamless experience without any interruption.
USE HDR – Not Supported: If it says Not Supported, it means that your display is missing some requirements for your HDR10 support.
Play Streaming HDR Video – Supported: It simply means your display comes with support for full HDR configuration, and it can do so as soon as it is available.
Checking if Auto-HDR is available on Windows 11
Now, if you want to check if your Windows 11 supports auto-HDR, the steps are almost the same except a few. Here's is how to check:
Open your Windows 11 Settings app.
Go to the System tab.
Click on Display.
Now click on the "More information about HDR" option.
It will show you if HDR is supported by your graphics card.
Conclusion
HDR gaming support definitely takes your gaming experience to the very next level. If you have recently switched to Windows 11, these steps will help you check if HDR is supported on your Windows 11 display. Let us know if we missed out on something, and comment below if this article has been helpful to you.