Google Sheets is a great app when it comes to document creation and editing. There is a long list of different features that Google docs offer to the user. We create different files and datasheets, and sometimes we need to add and the checkbox in Google Sheets.
Suppose you are creating a to-do list or a time table, and you need a checkbox with it so that you can check it when you finished with the work mention in the list. You look for the option to add a checkbox in Google Sheets but could not find it.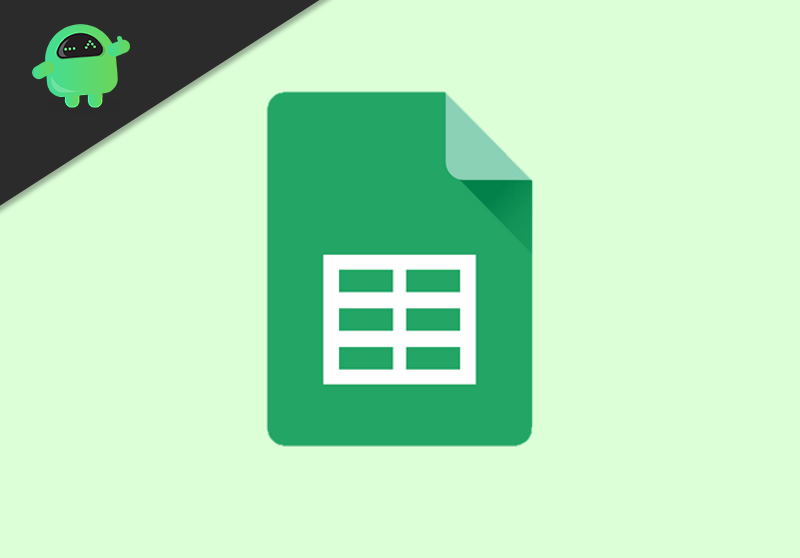 How to Add / Insert Checkbox in Google Sheets
Now let's see the detailed instructions to create a checkbox in Google Sheets
1. To add an empty checkbox, first of all, open your Google Sheets and click on the insert option.
2. When you click on the insert option, a new menu will dropdown. Now, click on the checkbox button.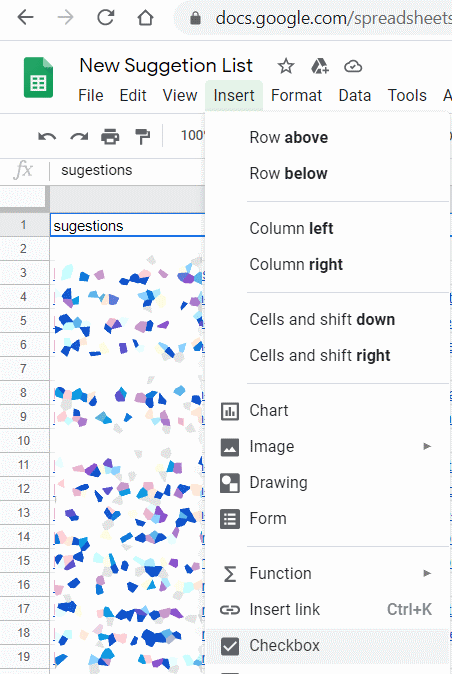 3. You will see a new checkbox added to the required cell in your sheet.
If you wish to add multiple checkboxes, then select all the cells and click on the Checkbox button. It will include multiple checkboxes for all the selected cells.
How to Check the Checkbox?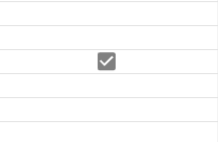 Simply click on the Checkmark button, and it will mark it as a check. Similarly, you can click it again to uncheck it. It is very useful for tracking shopping lists and other business-related checking options.
Conclusion
Google Sheets is an amazing tool to make daily checklists or just about any normal day to day excel wor. And the fact that it is sync with the cloud all the time saves a lot of time. This was all about how to add a checkbox in Google Sheet. If you want more such tutorials, then comment down below with your requests.