These days content managing applications are getting popular among users. And why not.? Everyone wants to organize their files, data, and information in the most organized way possible. SharePoint which is an offering from Microsoft is one of the premier document organizing apps that people prefer to use. However, it is not compatible with Google applications. But that doesn't mean it is impossible to add files from G-suite to Sharepoint. In this guide, I have discussed how to add Google Sheets to SharePoint.
There is an easy solution to this issue. We simply need to download the Google Sheet, convert it into a compatible file format, and upload it to SharePoint. I have put up the steps with illustrations. So, that will help you out to understand better. Let's dive into the guide.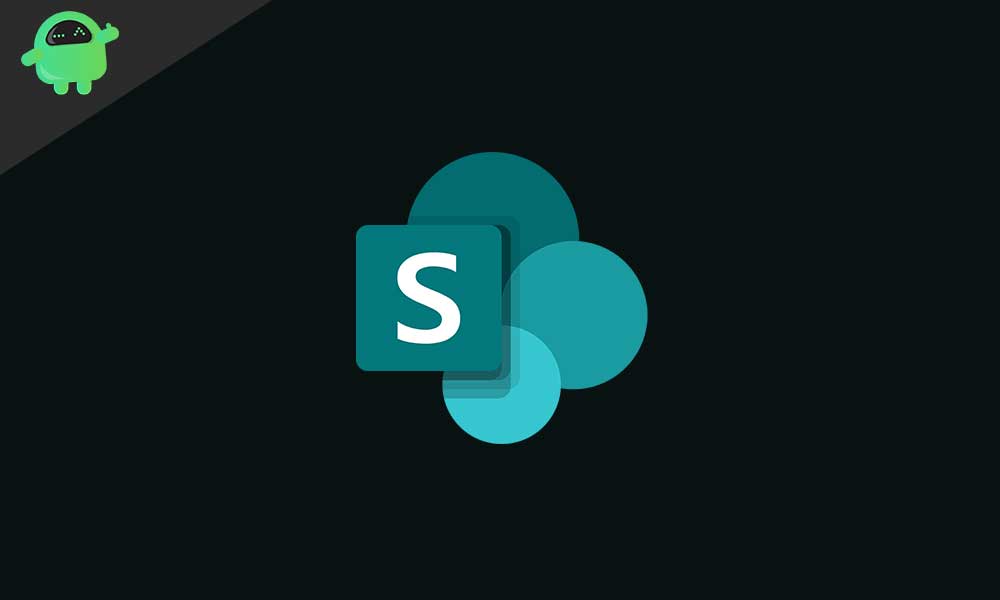 Related | How to Clear Recently Viewed History on the Wish App
Now, let's get through the steps one-by-one.
Download the Google Sheet
The idea is to convert the file format of the Google Sheet to MS Excel. As Excel happens to be a native Microsoft app, then a file under that extension is compatible with SharePoint.
Open your Chrome browser
Click on Apps on the left side of the browser homepage
Then click on Google Drive

Go to the Google Sheet you wish to download
Right-click on the Sheet > select Download

The Google Sheet will automatically convert to XLSX format which means it is now an MS-Excel file.
Tip
For downloading multiple files, it is better to group them into a folder and then download them.
Do You Know | How to Reset A PC Using Windows 10 Cloud Download Option
Now, let's upload the file we downloaded and converted above to SharePoint.
Launch browser
Open SharePoint
Click Documents > Upload
Browse for your Google Sheet(now an Excel Sheet with XLSX file extension) and upload it.
For multiple files, you can use the good old trick of pressing Ctrl and then selecting each file by left-clicking on the mouse. Alternatively, Sharepoint also supports the drag-and-drop method as well. Try that way if you want.
Remember
Not only Google Sheet, but you can also use this same process to convert Google Doc files, Slides, etc. and then upload them to SharePoint. The Doc file will convert to MS-Word file and Slides file will convert to MS Powerpoint.
That's all about how to add Google Sheet to Microsoft Sharepoint. It's so easy. Try it out and share your views in the comments section below.
Read Next,