Do you know that you can use a Chromecast without WiFi? Yes, you guessed that right. You can now use your Chromecast without WiFi after reading this guide. If you are not able to connect your Chromecast to your WiFi network, then don't worry. There are many other ways available by which you can easily use your Chromecast to watch your Favourite shows and movies without a WiFi connection.
Talking about Google Chromecast, it is just like Roku TV or Amazon Fire Stick. You just merely plug-in your device into your ordinary TV that automatically turns your old TV into a Smart one. Nevertheless, users can able to watch Hulu, Amazon Prime, Netflix, Spotify. Google Photos, etc., with Chromecast. Now let's start using Chromecast without WiFi.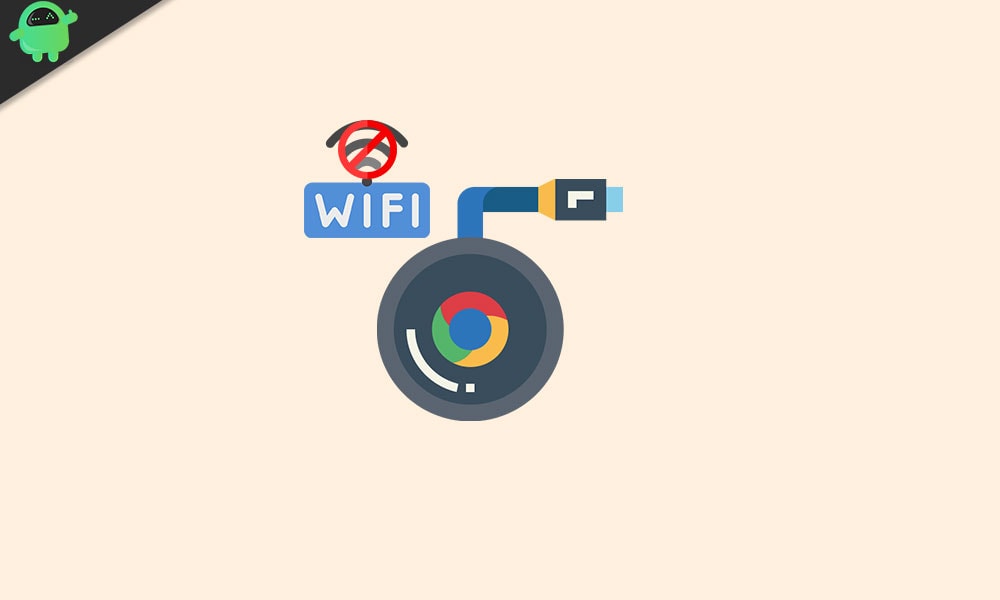 How To Use a Chromecast Without WiFi?
Unfortunately, there are fewer ways to use a Chromecast without WiFi. To use a Chromecast without WiFi, you need to follow the guide till the end. So, let's get started.
Method 1: Use Guest Mode
It is the easiest and most straightforward way to connect your Chromecast without WiFi. This feature is basically intended to permits guests in your some to access your Chromecast without connecting to your WiFi. But, remember this method will only work if your mobile is not connected to your WiFi network.
If you want to check your Chromecast has guest mode enabled or not then follow the steps given below.
First of all, go to the Google Home app on your Mobile phone.
After that, click on the name of your device.
Now, what you have to do is just click on the Settings button located at the top right corner of the screen and look like a gear icon.
Navigate through Device Settings and find the Guest Mode option. [In case you didn't find Guest mode in the list, then sorry to say but you won't able to use this feature because your device doesn't have the feature.]
If you find the Guest mode list and already a PIN showed underneath, then don't worry because the Guest mode is already enabled on your device.
Now, go to the app you wish to watch content from and cast as per your need.
In case, there is no PIN displayed, which means you still have the ability to cast in Guest Mode.
Now, click on the Get Mode and toggle the switch ON located at the screen's top right corner.
That's it, now cast your favorite content on your TV as you usually did.
Method 2: Mirror an Android Device
This method will only work for you if you have the Android KitKat 4.4.2 or a newer version. By mirroring, you'll be able to mirror your Android phone to the Chromecast directly. Check the method given below: –
Firstly, on your android device, go to the Google Home app.
After that, you need to just click on the menu located at the top right corner of the screen.
Now, click on the Cast Screen/ Audio option.
Then, from the menu, select the name of your Chromecast.
That's it; now you will be able to play whatever you want on your Android phone that is further displayed on your TV.
Method 3: Use a Wired Connection Instead
This is the simplest method that we have for you. If you have a WiFi-enabled house but unfortunately, if your TV is placed in a dead spot where your WiFi frequency is not reachable, you may use an ethernet cable to connect your Chromecast to the internet instead of using WiFi. So what you just need is an ethernet cable with a USB connection at one end for completing this process.
That's all we have for you on how you can use a Chromecast without WiFi and we hope this guide helped you. For more guides and other updates, subscribe to our YouTube Channel. Also, check out our Gaming Guides, Windows Guides, Social Media Guides, iPhone, and Android Guides to know more.