A Nintendo Switch Pro Controller is a great choice if you want a beefier gamepad. While Nintendo Switch's detachable Joy-Con controllers were the day's dish, the most popular feature was its detachable Joy-Con. While those tiny controllers are handy, they can be quite uncomfortable to hold for a long period.
But did you know that if you have a Nintendo Switch controller, you can also connect it to different devices such as Stream Deck, PC, etc.? If you also want to know how to connect your Nintendo Switch controller to Steam Deck, make sure to read this guide until the end. So, let's get started with the guide.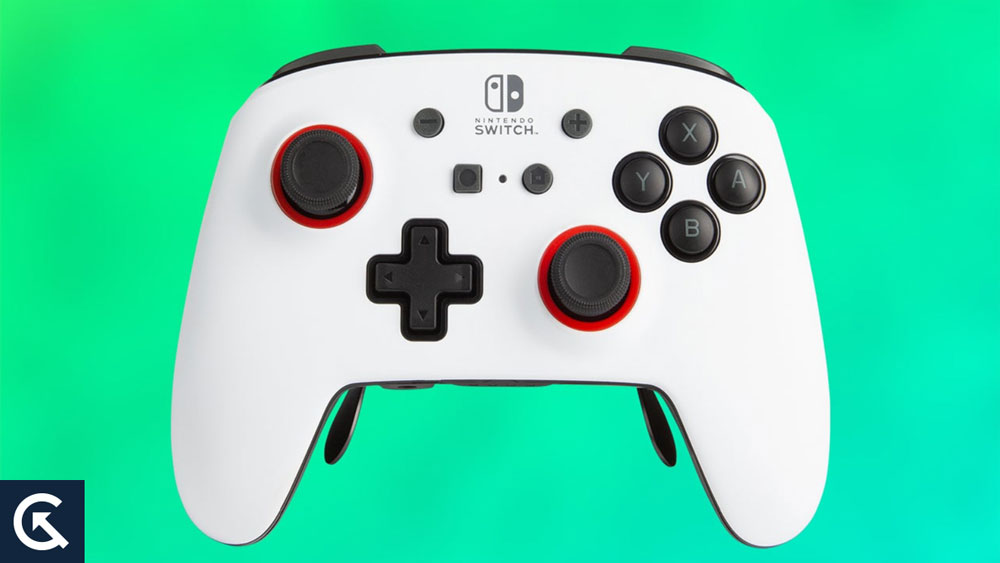 How to Connect Nintendo Switch Controller to Steam Deck
Switch Pro controllers will probably appeal to Nintendo fans or Xbox S Type controller converts, although a wide range of controllers, gamepads, and even fight sticks will be compatible with the Steam Deck. There are slight differences between each controller's setup process, but most are just a matter of button prompts. With Steam Deck, setting up Nintendo Switch Pro controllers is very easy.
Using the Nintendo Switch Pro controller on Steam Deck is as simple as clicking the button.
Go to Settings.

Make sure Bluetooth is turned on.

You can pair a Switch Pro controller by pressing the pairing button on the controller.

Then, once it appears on the Steam Deck display, select "Pro controller."

Press A when you are ready to pair your Steam Deck and Switch Pro controller.
There is no hassle in connecting the Nintendo Switch Pro controller. When using a controller other than the Xbox One controller, you should keep in mind that button prompts will be different; for example, when a game says "Press X," it means the Xbox controller's X button, not the Switch Pro's.
So, that's how to connect Nintendo Switch Controller to Steam Deck. We hope that this guide has helped you. But, in case you need more info, comment below and let us know.