When enterprise use is concerned, using Google Sheets may have its disadvantages. If you send a Sheet file to someone via direct link, they may make unwanted changes to it if they have edit permission. So, a wise move would be to convert the Google Sheet into PDF format. That way you can be assured that the Google Sheets will not be tampered with by anyone.
To convert to PDF you do not require any third-party source. Directly from Sheets itself, you can transform the file into PDF format. There is no restriction as to do this conversion using a particular browser. You can be on any browser or operating system. I have explained the steps for those who are new to Google Sheets. Let's check that out now.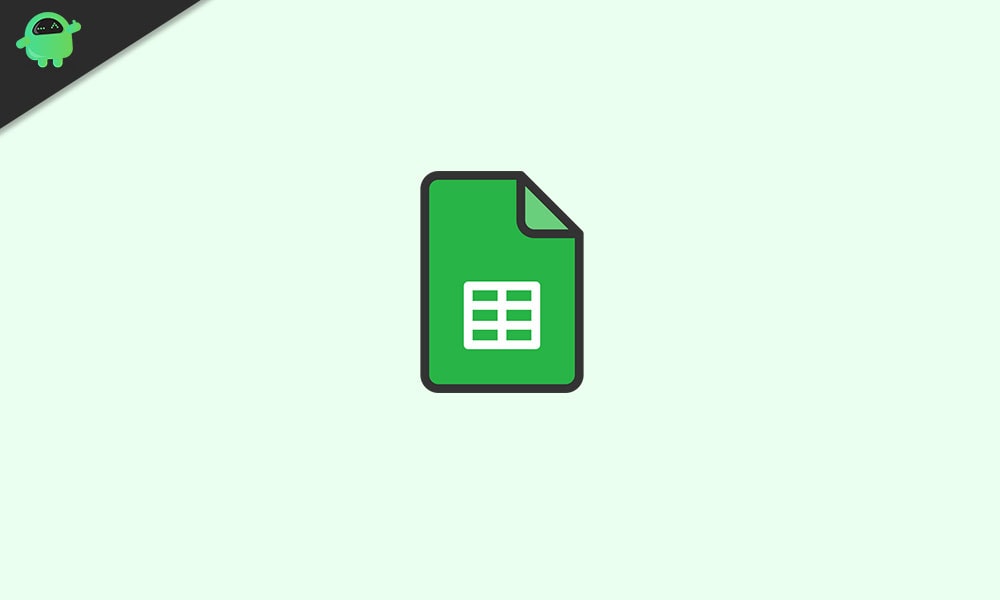 Convert Google Sheets Into PDFs
Open your Google Drive account by visiting drive.google.com
There on Drive, you can see the Google Sheet file you wish to convert to PDF
On the menu bar click on File
From the drop-down menu highlight Download to expand
Then from the expanded menu select PDF document


On the next screen, you can adjust the orientation for the PDF page, scale, and margin.
Click on Export (you can export the entire workbook or only the current sheet)
That's it. This is all you need to do to easily convert Google Sheets into PDF file format. Many 3rd-party online sources do convert the Sheet file to PDF. However, sticking to the default and official way of converting is the right way to do it in my opinion. I hope that this guide was useful to you.
Other Guides,