In this guide, we will be looking for the total length and play hours that will take to beat Cyberpunk 2077.
CD Projekt Red's highly anticipated roleplaying game, Cyberpunk 2077, was initially scheduled to be released on the 16th of April, 2020. However, it is now slated to be released much later this year in November because of the ongoing COVID-19 pandemic.
The developers have shared a wealth of information about the game in recent gaming events. A number of players, however, are curious to know how long Cyberpunk 2077 could take to complete. In this fresh article, we will tell you everything we know about this topic so far.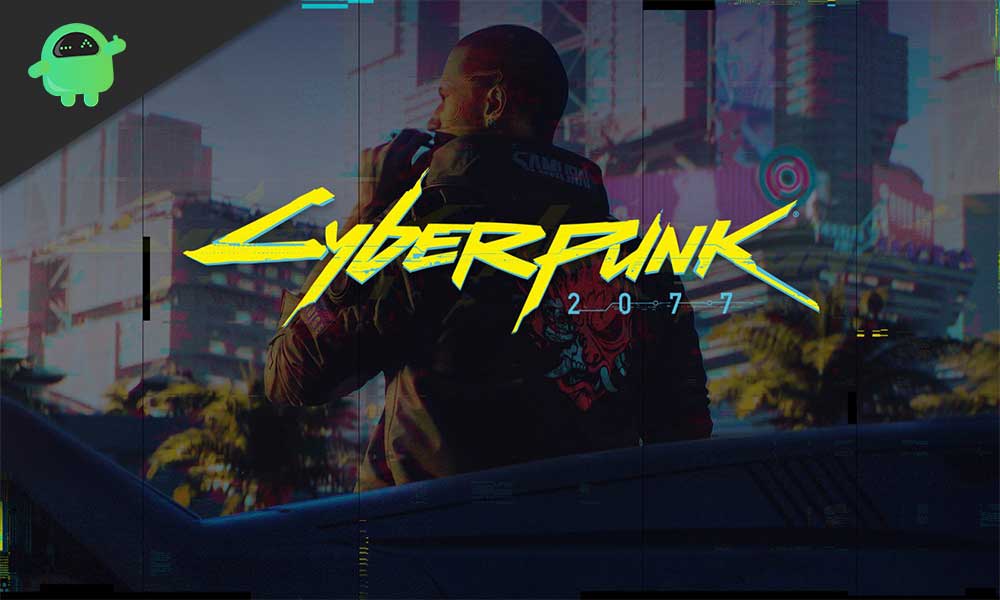 Total Length and Play Hours to beat Cyberpunk 2077
At a recent community meeting in Warsaw, Poland, the team of CD Projekt Red talked about the length of Cyberpunk 2077's campaign. According to them, they are yet to take the measure of the game's length properly.
But the main story and side missions will apparently be shorter than The Witcher 3. A rough estimate is that it could take around 50-60 hours to beat. The team also mentioned that.
The Replay value of Cyberpunk 2077
Apart from this, Cyberpunk 2077 has also been claimed to have far higher replayability than The Witcher 3. We were already told that your selection of class and backstory would have a great deal of influence on the direction of the game's main story and its side missions as well. It will feature a flexible system that will let players create a hybrid of sorts as well. After finishing the game once, you will be able to replay it with another character and a completely new storyline.
Hopefully, this will help to compensate for the shorter length of the game along the way. There have also been some reports about players being given access to the Night City for exploration even after completing the game. However, we need to wait for official confirmation of that news.
That is it for now. We hope you all are as satisfied with the expected total length and play hours offered by Cyberpunk 2077. If you liked this, do remember to check our other Windows Guides, Gaming Guides, Social Media, iPhone Guides, and Android Guides to read more. If you have any doubts or feedback, comment down with your name along with the email ID. We will get back to you shortly. Also, subscribe to our YouTube Channel to win our $150 giveaway contest. Happy Gaming.