Behaviour Interactive Inc. did release Dead by Daylight as an asymmetric multiplayer survival horror online co-op video game back in 2016 which offers 4vs1 multiplayer gameplay support to play as a savage killer and the other four players will roleplay as survivors. But recently Dead By Daylight players are encountering the particular Cannot Connect to Store or Retrieve List of Available Content Error on their gaming platforms which becomes frustrating a lot.
Mostly this kind of error happens whenever the patch update arrives or a new content update brings several features like survivors, killers, and more to the in-game store. If you're not able to play Dead by Daylight or can't purchase new content from the store, the chances are high that servers aren't responding properly. If you're also facing the same error then you should try going back to the trials. Meanwhile, here we've shared a couple of workarounds that should help you.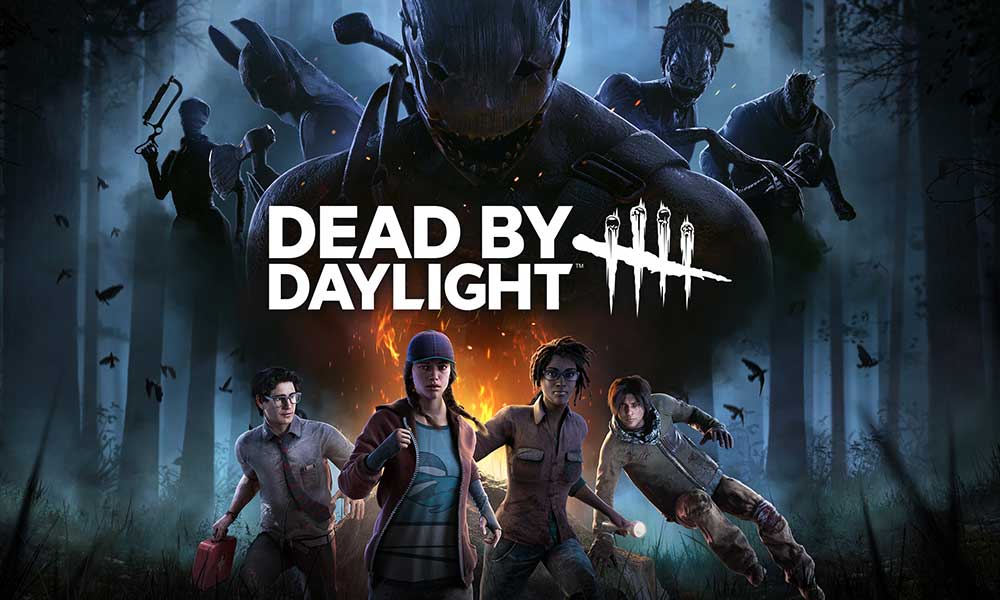 Fix: Dead By Daylight Cannot Connect to Store or Retrieve List of Available Content Error
If we take a quick look at the potential reasons behind the cannot connect to the store or retrieve the list of the available content errors, it looks like the Dead by Daylight game server facing technical issues or the game becomes outdated or the system software is outdated or there is some issue with the installed game files. Whereas conflicts with the game client account on the device, poor internet connection, etc can be possible reasons. Now, without wasting any more time, let's get into it.
1. Close Dead By Daylight
First of all, you can close the Dead By Daylight game on your device forcefully and then close all background tasks which are unnecessary. Once done, try running the game again to check for the issue.
2. Sign Out of the Account and Sign Back In
Some reports did claim that after signing out of the game account or platform account, you should log back into the account again to ensure there is no issue with the server connectivity.
3. Reboot the Gaming Device
Try restarting the gaming device at your end to ensure there is no issue with the temporary cache data or glitch whatsoever. Sometimes a normal reboot of the device can improve the gaming performance or allow the ongoing server connectivity process quite easily.
4. Check the Internet Connection
Make sure to check the internet connection at your end to know whether the network is running fine or not. It seems that a poor or unstable internet connection is somehow troubling you in most cases. Try switching to a wireless network from a wired one or vice versa. You can also try using a different internet connection to cross-check the issue. Ensure to perform a power cycle method on the Wi-Fi router to refresh the networking glitch.
5. Check the Dead By Daylight Server Status
You should try checking the Dead By Daylight Server Status by visiting the third-party Down Detector website. This website literally offers all the server-related details like server connectivity issues, login issues, last 24 hours reports, user reports, and more.
Currently, there is no additional workaround or permanent solution available yet. So, if the above methods didn't work for you, then kindly have some patience until developers come up with a patch fix.
That's it, guys. We assume this guide was useful to you. For further queries, you can comment below.