Behaviour Interactive Inc. did release Dead By Daylight back in 2016 that has received plenty of positive reviews on multiple platforms. It's a multiplayer asymmetric survival horror video game available for PS4, Xbox One, Windows, Nintendo Switch, Android, iOS, etc platforms. However, no game is out of issues and Dead By Daylight is no exception here. Some reports are saying Dead By Daylight Matchmaking Takes Too Long or is quite Slow in the queue.
Yes! It's one of the most common issues among the Dead By Daylight players which literally offers slower matchmaking processes like around a couple of minutes. Although the timing of a quicker matchmaking process may depend on the time of the day, region, and ranking, for the most part, it shouldn't be like that in any way. We should mention that whenever players enter into the game as a killer, the matchmaking process is instant quick.
Whereas if players are trying to get into the game as a survivor, they have to wait for a long time to enter into the gameplay which is frustrating. However, some players are saying that it takes a minute to join as a survivor and extra time to join as a killer. But overall, the Dead By Daylight game matchmaking process is no doubt on the slower side which is bothering players a lot. Even the crossplay support in the game didn't help with it.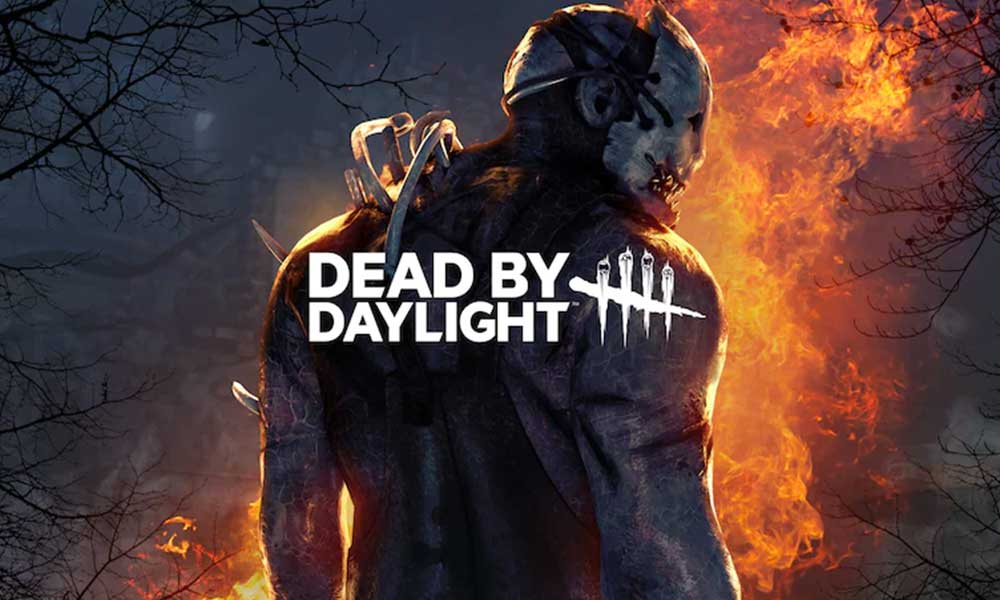 Dead By Daylight Matchmaking Takes Too Long, How to Fix Slow issue?
According to several reports, after having some time in the matchmaking process, Dead By Daylight players might get able to find a match and get into the game. The matchmaking process is the server-side combination to allocate the same ranked players from different regions once at a time and connect them to get into the game. But due to the slower matchmaking process, players either leave the game or get matched with the low-ranked players.
It basically results in a bad gameplay experience and nothing else. Without the same level of ranked players, a multiplayer game and mostly a survival horror game becomes boring. As it's a server-side matchmaking process, we're recommending all the Dead By Daylight players to have some patience until the developers come up with a patch fix soon. There is nothing to do at your end to resolve such an issue in most cases.
Still, affected Dead By Daylight players can try switching their internet connection to check if the matchmaking process or queue time has been improved or not. A slower or unstable internet connection can resolve server connectivity issues or reduce the higher ping delay a lot. Sometimes changing the game server region from the current one to a different one using a VPN service can also help players to reduce the ping delay and queue times.
That's it, guys. We assume this article was helpful to you. For further queries, you can comment below.