Dead By Daylight is an asymmetric survival horror video game that has been developed by Behaviour Interactive and is available for almost every platform. It has pretty good reviews on Steam by players which is really appreciable. Recently, plenty of Dead By Daylight players have started reporting that their ranks are not showing unexpectedly. If you're also one of the victims then make sure to follow this guide.
According to multiple reports, whenever Dead By Daylight players are trying to log into the game, they may encounter a problem as a ranking error. It basically indicates that whenever the player tries to play a multiplayer match online, there will be no ranks appearing. So, you may ask there is a fix for this particular issue or not. Well, let's take a quick look at the full article.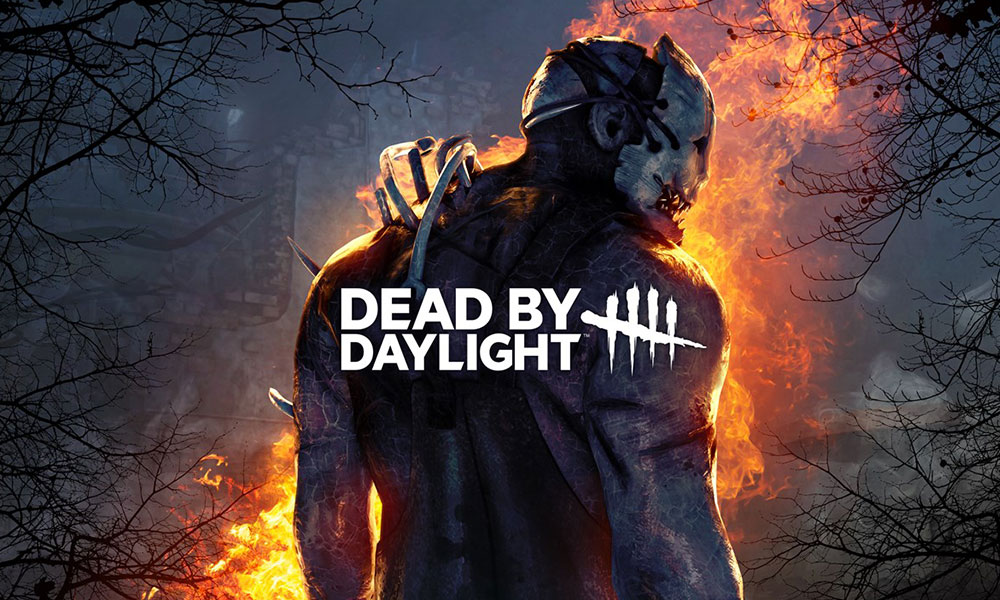 How to Fix Dead By Daylight Ranks Not Showing
It seems that there are no bugs or errors with the Dead By Daylight ranking system for now. So, the player ranks aren't showing because developer Behavior Interactive is temporarily testing out new skill-based matchmaking (SBMM) system.
Initially, the newly introduced SBMM (skill-based matchmaking) system removes player ranks and uses a hidden skill rating to determine the matchmaking process.
Let's give this another try. The SBMM system is back on (for real this time).https://t.co/qYfv9fyeiP https://t.co/SXC1ZFcVyM

— Dead by Daylight (@DeadByBHVR) August 11, 2021
Luckily, the skill-based matchmaking system is only valid for testing purposes and the developer is trying hard to fix all bugs as soon as possible. At the time of writing this article, the matchmaking process is already live. That means all ranks are working properly and started appearing next to the player's name in the lobby.
Is my Dead By Daylight player rank gone?
Although you may face the ranking removed issue while testing out the SBMM in Dead By Daylight, the player ranking data won't gonna deleted permanently. It'll eventually save in the background and will start showing accurately once the testing purpose completes. However, in some cases, it may possible that a player rank reset will be done according to Behaviour Interactive and it may decrease a bit.
That's it, guys. We hope you've found this guide helpful. For further queries, you can comment below.