Dead By Daylight is a horror, survival, and multiplayer video game from the house of Behaviour Interactive. The game features players as the antagonist killer while the others take up the role of survivors. The survivors must escape from the killer or be tortured to death. With so much to look forward to, most fans are confused about whether this game includes cross-play or has cross-platform support.
Survivors have a third-person perspective of the environment, which allows for better decision-making. In contrast, the killer only has a single-person perspective that helps to zone in on any particular survivor trying to make their escape. The intense multiplayer environment blends competitive play and survivor mode in a wonderfully scary manner.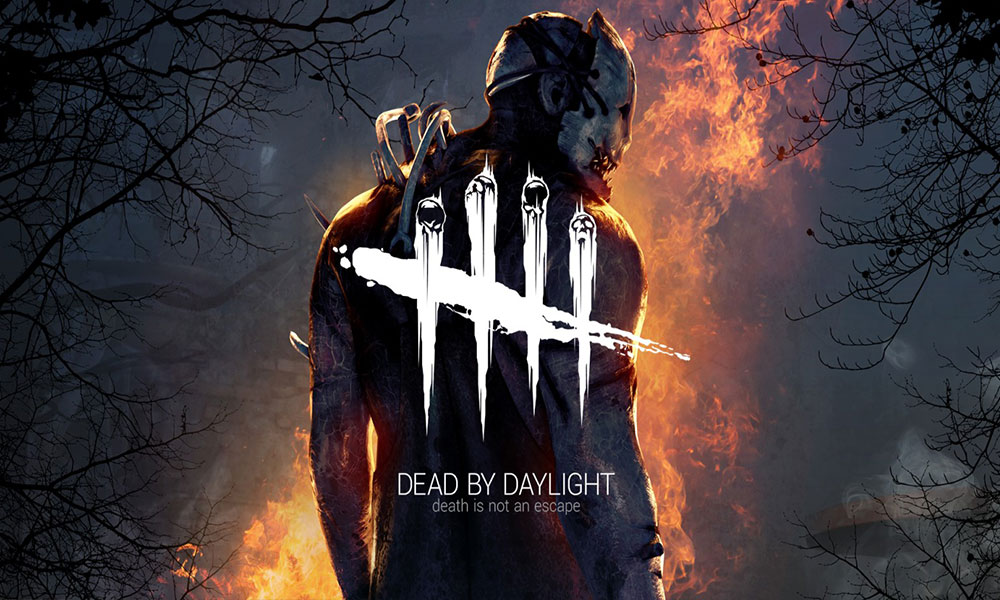 Does Dead By Daylight Support Cross-Play | Cross-Platform Support
If you're wondering if Dead By Daylight supports cross-play or not, well, the answer is 'Sort Of.' The main reason is that there are different options to purchase Dead By Daylight at the moment. Right now, it is available for PC, PlayStation 4, Xbox One, Nintendo Switch, and mobile applications in Android and iOS.
Currently, all PC players can play with each other. This feature rolled in late 2019 as Crossfriends Beta, as until then, players who have purchased the game through Steam and Windows Store could not play with each other. Behaviour Interactive will roll this feature into PlayStation 4, Xbox One, and Nintendo Switch.
This means that players from all consoled can match against each other. However, there is no specific release date mentioned so far. However, Behaviour Interactive has clarified that the main priority will be enabling cross-play support on gaming platforms first and then deciding to extend it to mobile gaming. So, users in Android or iOS will not be able to play with friends on other consoles at the moment.
Fortunately, mobile gamers can cross-play against each other.
Does Dead By Daylight Support Cross-Progression
The next obvious question is whether Dead By Daylight will support cross-progression. It can be good or bad news, depending on your gaming platform. Behaviour Interactive has confirmed that it will add cross-progression support for Dead By Daylight. However, it will only be available for the following:
Steam
Google Stadia
Nintendo Switch
This means that Xbox and PlayStation players will have to wait for more to see cross-progression support in Dead By Daylight.
This concludes our guide for today, be sure to check back in later for updates on cross-platform support in Dead By Daylight. If you liked this guide, do remember to check out our other Windows Guides, Gaming Guides, Social Media Guides, iPhone Guides, and Android Guides to read more. If you have any queries or suggestions, comment with your name and email ID, and we will reply shortly. Also, subscribe to our YouTube Channel to watch awesome videos on gaming and smartphone tips and tricks. Thank you.