Dead by Daylight is an asymmetric multiplayer survival horror video game that has been developed and published by Behaviour Interactive Dead by Daylight back in 2016 for PC followed by consoles. Although the title has received mostly positive reviews on Steam and has been delivering updates to date, it seems that plenty of players are encountering the Dead by Daylight infinite loading screen issue.
According to several reports, players are getting the infinite loading screen while loading into a match and the new survivor is in the lobby. Mostly the players are getting affected while loading into a match for sure. Now, it may vary with playing as a survivor or a killer. Now, as per the Day by Daylight forum, developers have recently deployed a patch fix for Steam. This update won't affect crossplay. If this works, then they'll release it for other platforms too.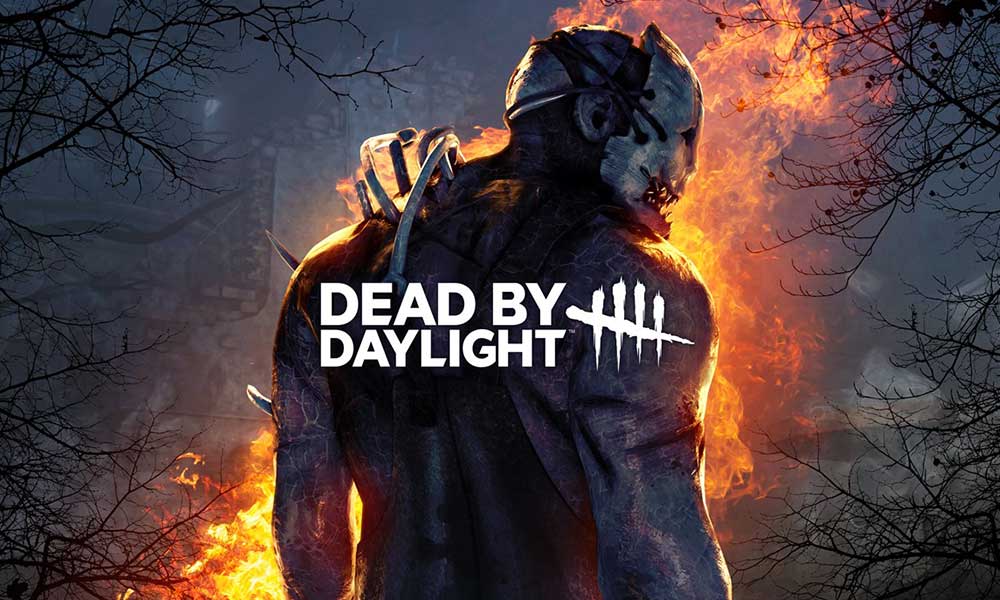 Fix: Dead by Daylight infinite loading screen issue
It's worth mentioning that the Dead by Daylight team is aware of this issue and they're working on it.
The team is aware and investigating reports of error messages following today's Steam maintenance. We will update you as soon as we have more info.

— Dead by Daylight (@DeadByBHVR) October 20, 2021
Well, it's needless to say that still players are facing the same infinite loading screen issue. So, it's quite frustrating for the affected Dead by Daylight players right now. The issue becomes widespread because not only the Steam users but also Xbox and PlayStation console users are experiencing it for a while.
You might've fixed the connection to the store issue, but the infinite loading screen is still there! And I was going to buy some DLCs but I don't think I'll be spending my money on this garbage game. Every new patch makes the game unplayable 🤬

— Anna (@malkavianka) October 20, 2021
It looks like that there is no possible workaround available yet right now. Only the Behaviour Interactive team can come with a patch fix soon that might fix the infinite loading issue completely. So, we'll have to wait for it further. Till then stay tuned and you can bookmark this page to check periodically. We'll keep updating this article whenever a new fix or workaround is available.
That's it, guys. We assume this guide was helpful to you. For further queries, you can comment below.