In this tutorial, we will show you how to delete the saved game data on your PS4. When it comes to supported games for this console, it boasts some of the very best. These include the likes of GTA 5, Fortnite, FIFA 21, Red Dead Redemption II, and a plethora of others. These games include the top-end graphics, optimizations, and feature set that you are ever likely to find. However, when it comes to their overall size, these resource-intensive games weigh in quite heavy. So once you are done with a particular title, it's better to remove it from your console.
The first and most obvious advantage of this is to save on storage space. But when you do so, its associated saved game and setting files might still be present on your PS4. This would only be beneficial to those users who are planning to re-install it onto their console again at a later date. However, if you finally decided to bid adieu to that title for good, then it's better to delete its remaining file as well. And this guide will help you with just that. Given here are the steps to delete the saved game data on your PS4.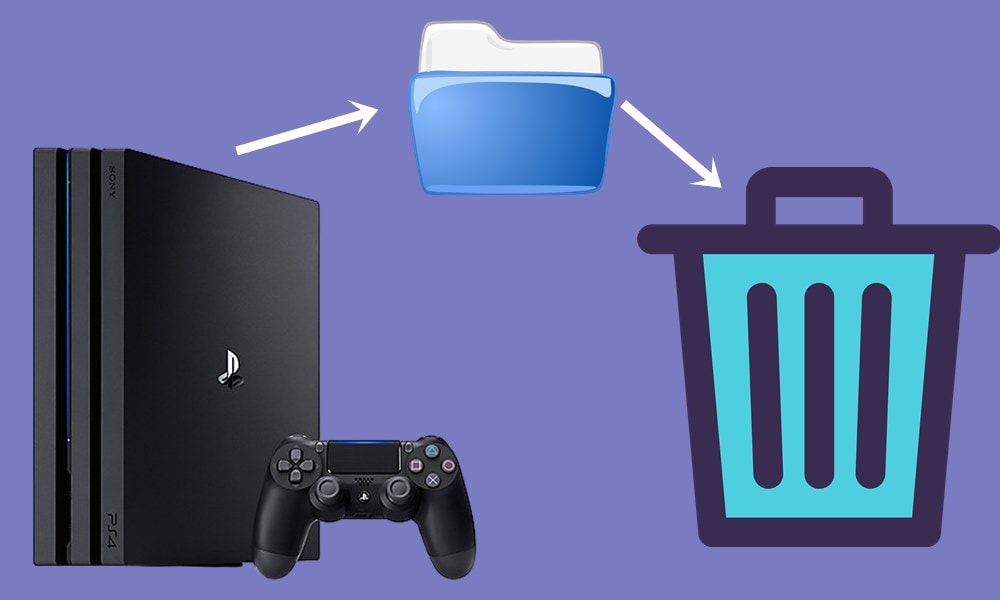 How to Delete Saved Game Data on Your PS4
When it comes to uninstalling a game from your PS4, then are two approaches that you could take. The first method involves heading over to the Library, selecting the game, and then hitting the Options button on your controller. Then select Delete followed by OK and that's it.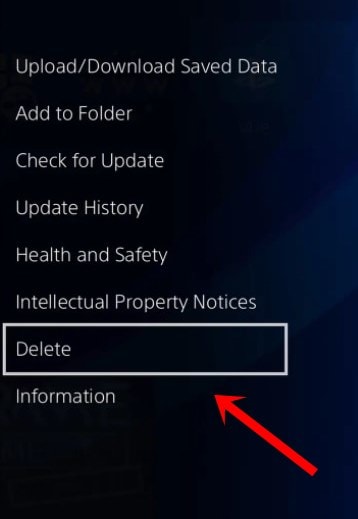 The second method is via the System Storage section. This section lists out all the installed games on your console and the space they are consuming. So head over to Settings > Storage > System Storage > Select Applications. Now select the desired game that you need to delete. Then press the Options button on your controller and select the Delete option followed by OK.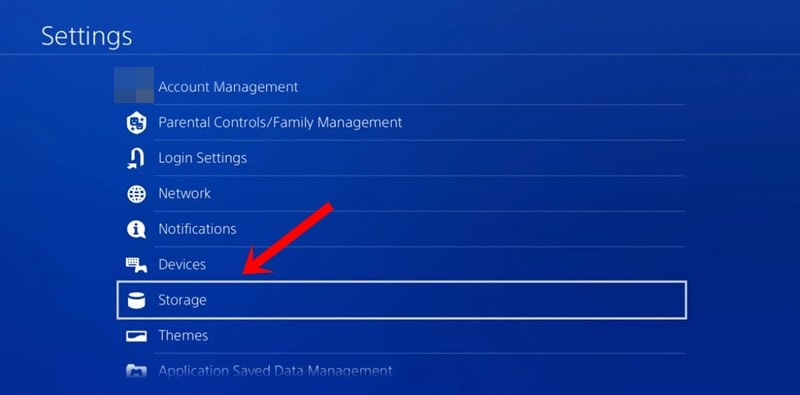 With this, you have successfully uninstalled a game from your console. However. as mentioned before, some of its associated files might be still there. In that case, you need to execute the below steps to delete the saved game data on your PS4. Follow along.
Instruction Steps
Head over to the Settings menu from the home screen.
Then go to the Application Saved Data Management section.

Select the Saved Data in System Storage option.

Within that, go to the Delete menu. Now head over to the desired game or app whose data files need to be removed.
Checkmark the desired file/files that needs to be deleted. Or chose the Select All option if you wish to remove all the files of that title.
Once you have made the decision, select Delete followed by OK.
That's it. These were the steps to delete the saved game data on your PS4. If you still have any queries, do let us know in the comments section. Rounding off, here are some iPhone Tips and Tricks, PC tips and tricks, and Android Tips and Trick that you should check out as well.