In Rust, the building is one of the most important parts of the game. It will keep your home base safe. However, there is a massive chance that you might face a problem or easily make a mistake while placing the doors and walls. Fortunately, developers make it easy to remove the wrong placed walls and doors for us. But there's a tweak in this. Yes, you can be only able to replace the wall only if any other player placed them. So, how can you then demolish walls and remove doors in Rust? Well, trust me, the process is straightforward. So, get ready to work in order to demolish the walls and doors in Rust.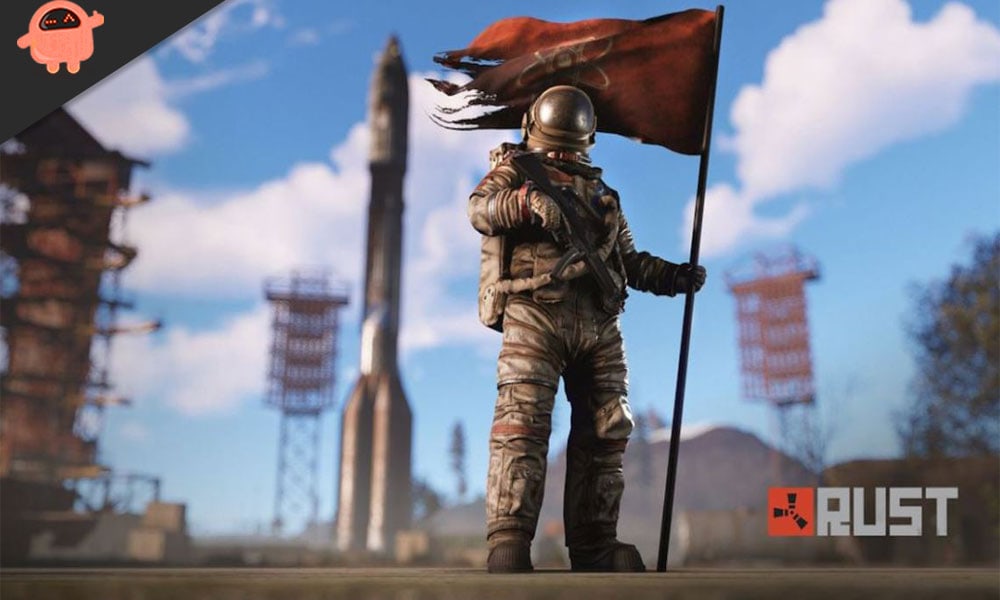 How To Demolish Walls and Remove Doors in Rust
It is not rocket science to do at all; you can easily demolish them within a few minutes of being placed. So, you just need to take your building hammer. Then using your mouse, right-click on the wall and select the demolish the wall option from the list. But, keep in mind that if you are getting late by more than 10 minutes to destroy the wall. Then rather than demolishing it, you have to destroy the whole wall.
In simple words, it is most suitable for you to clench your building plan before constructing the building. Since you have only ten minutes as a grace period after placing the Rust walls before it gets converted into a solid structure or set structure, now, keep in mind that once the walls get set up, there is the only way to remove them is by burning, blowing, or picking.
Of course, the twig walls can be easily destroyed by the basics weapons. Also, if you are using a wooden wall, then it should be destroyed by fire weapons only (Flamethrower or Incendiary Rocket). On the other hand, you can use explosive weapons like satchels, grenades, etc., to destroy the metal and armored walls.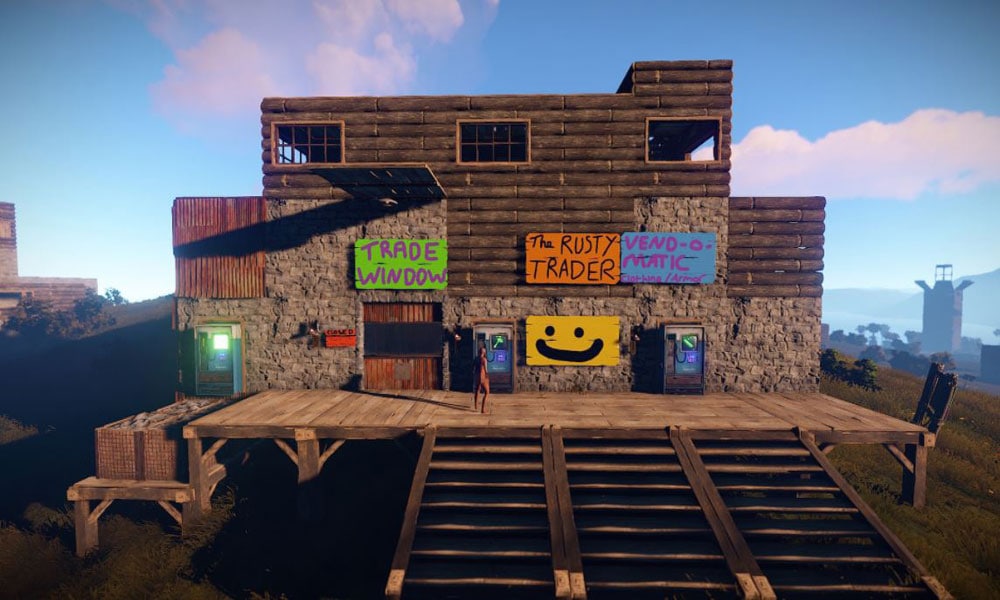 How To Remove Doors
You can directly hover over your cursor to the lock in order to remove doors from Rust. Now, you can simply hold down the E button and select the option Unlock. Then, hold and press the E button over the lock. After that, you need to open the door. And simultaneously press and hold the E button. Now, finally, what you are looking for in this guide, select the option to pick the door or remove the door. However, once it gets removed, you can place it anywhere in different locations or even in different orientations.
I know this looks to be very complicated, but trust me, it is not. Moreover, did you know what is more fascinating about this process? You can allow removing the doors that you have placed on your own. However, if you want to remove the door and place it in another structure. Then, you must have to demolish the doors using explosives, weapons, or tools.
So, that's how you can demolish walls and remove doors in Rust. We hope now you understood the facts that need to be kept in mind if you are about to demolish walls and doors in Rust. If you find it challenging to do it anyhow, you can reach us in the comment section. Also, if you like our writing, visit our website regularly for daily tech and gaming updates.