When you download a new app, and you receive a Random Pop-up prompt to asking you to rate their app and Review requests. Meanwhile, I don't hate to rate the app and give my personal opinion about their app. But Sometimes, App continuously asks you to rate and review them even if you choose to rate their app later, which is annoying everyone. Especially when I don't want to review or rate that app.
There were a lot of iPhone and iPad apps with annoying Pop-ups. This is why Apple introduced a Disable In-App Ratings and Reviews requests feature. It allows you to configure how often an app can ask for rating and enabling to stop these requests entirely with iOS 11. Today, we are going to teach how you can disable in-app rating and Review Prompt on iPhone and iPad.
How to Disable iPhone and iPad Apps from Asking for Rating and Review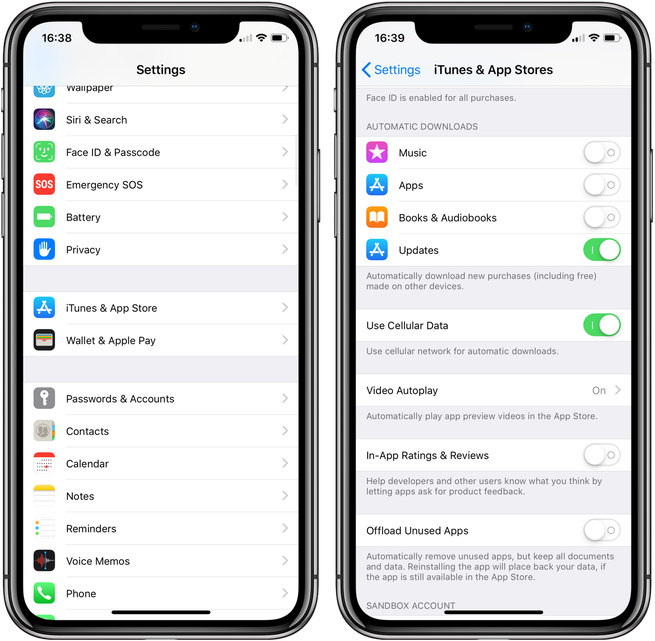 This feature first introduced in iOS 10 BETA, Later version of iOS comes with disabling these features. Likely, This gives users a more seamless control over permissions, and we believe Apple continues with this feature.
Open the "Setting" app on your iPhone or iPad.
Scroll down, Tap on "iTunes & App Store."
Scroll down, Locate the Toggle for "In-App Ratings & Reviews." enabled by default.
(Toggle to ON/OFF based on your preference, Toggle to Dark to disable this feature.)
Exit, the Setting.
Note: This toggle feature only works with the latest rating API. Older apps that didn't update doesn't affect by turning off.
Most of the App developers already updated there app With the latest Rating API Key provided by Apple. After disabling this feature, You didn't get that Pop-up rate any app. Not to mention, you can still write and review or rating for there app with the help of the App Store. Apple used this disabling feature, not for the loss of developers but because a majority of the app developers misused this feature in the past.
Apple understands that While users use the app and getting a Pop-up prompt while using an App. Which was frustrating enough to make Apple updates its guidelines within a year. Where they say, Don't show repeated prompt because it interrupts the users and instead gives time to users to get used to the app then prompt In-App Review and Rating worth the most.
Using Customer Ratings and Reviews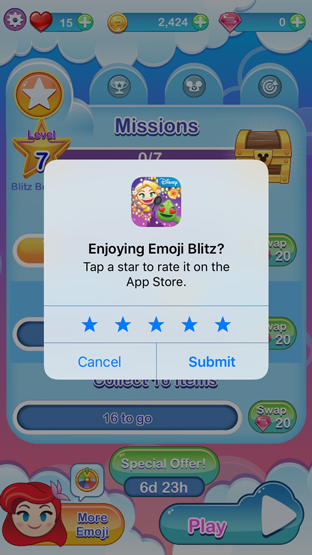 "You may use your app's rating in marketing materials as long as it accurately reflects your app's current rating. Customer reviews may be used in marketing materials only if permission from the reviewer is granted." Apple says
Whereas, giving some time to users, and if he like and seen the Prompt asking for rating and review, then he/she can provide proper feedback. Hopefully, you find a solution to your query. We like to know your opinion and feedback in the comment section down below.