Certain apps on your smartphone may require your location to work accurately. For instance, if you are using apps like Zomato or Uber, you must share your precise location. That way you will receive your food and the cab can reach you. Mostly while installing apps, they ask for certain permissions which include location. Now, if there is an app that you don't use frequently then there is no reason why it should know your whereabouts. If you have enabled location permission for that app then it will know about your exact location.
Some users may have privacy concerns and they would not wish a myriad of apps to know about their location 24 X 7. On iPhones and iPads there is a setting that allows the users to disable the location permission for the apps. I have discussed the same in this guide. In my opinion, only when you are using an app the location should be shared. Besides, if the app has nothing to do with your location, then you should disallow it to access your location info. Let's learn more about how to deny location permission to various apps on iPhones and iPads.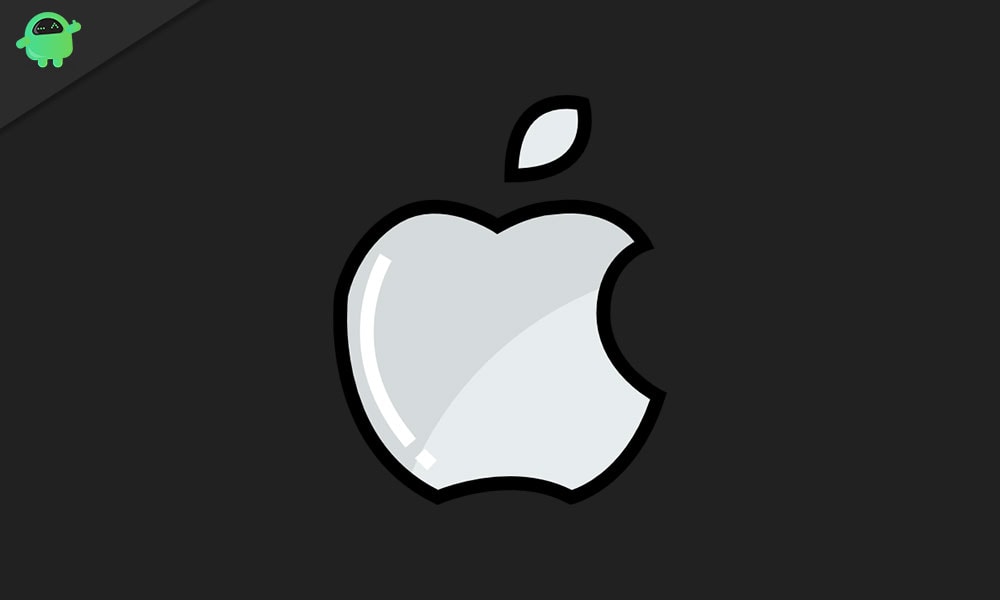 Disable Location Permission for Apps on iPhone or iPad
There are two options for disabling location permission on iPhones and iPads. The first option, that will entirely cut off the location service for an app. Secondly, you can set whether you want the app to get location info only when you use it or that app can always have access to your location data.
Entirely Disable Location Permission for All the Apps
There is one simple way to do this.
Go to the Settings app on iPhone/iPad
Then under that scroll to Privacy and tap to open it
Next page, tap on the first option Location Services [Usually shows an On]
If the Location Services option is set to on tap on the switch beside it to disable it

You will immediately see a prompt warning that the location of all the installed apps will be disabled.
To comply tap on Turn Off
Set Location Info Access Only During Use
For most iPhone/iPad users it won' be feasible to entirely disable the location permission for the entire app list on their devices. These users do have an option to select which apps get to know the location data.
Open Settings app > navigate through Privacy > Location Services
Scroll down to find the list of apps installed on your iPhone/iPad
Select any app for which you wish to customize the location permission
For example, I tap on Apple Maps

On the next page, under Allow Location Access there will be four options
These options are
Never
Ask Next Time
While Using the App
While Using the App or Widgets
If you set it to never that particular app will never be able to get your location info. As you see from the screenshot I have set it to While using the App.
This means only when I open Apple Maps, the app will be able to monitor my exact location. When I close the app it won't be able to know my location. The last option is basically the same as the previous one but also allows tracking while using widgets that are linked to the app.
My Opinion on Allowing Location Permission
Let me share what I think of providing location data to apps and what I actually do. I allow the apps to use my location data only when I'm using them. For example, it may be Zomato. Only when I'm ordering food the app gets my location data. This is required so that the food can reach my place. This is what I do with all other apps I use on my iPhone.
That's the ideal way to keep the apps at a bay from snooping around and know your location info whenever you make a move anywhere in this world.
So, that's how you can disable the location permission for all the apps on your iPhones and iPad. What's your take on this.? Do share in the comments section.