Apple devices, services, ecosystem everything seems quite perfect and synchronized for wider and better user experience while Android lacks far behind. But when it comes to the notification groups or notification management, Android OS just nailed it. Even though iPhone or iPad users getting used to the messy notifications but Apple didn't streamline it yet. Here in this article, we will share with you the steps on How to Disable Lockscreen Notifications on iPhone and iPad.
While some of the users may not want to show or appear lock screen notifications every time. Though viewing notifications directly from your lock screen seems convenient mostly, it's totally up to you what you prefer. Meanwhile, hiding notification from the lock screen can also be a private issue and you don't want it to show anyone else.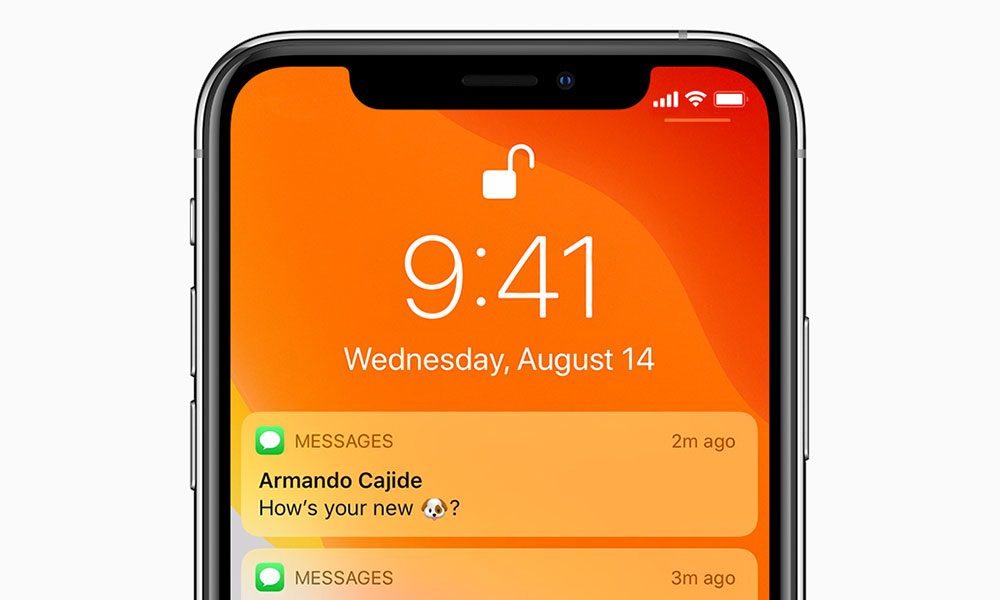 How to Disable Lockscreen Notifications on iPhone and iPad
The lock screen notifications can be customized on your iPhone or iPad easily. Either you can set notifications to don't display or you can set app notifications individually as well.
Go to the Settings app on your iPhone or iPad.
Tap on Notifications > see and adjust the app notifications individually.
To do that, tap on the particular app and disable lock screen notification by unchecking the Lock Screen option.
If you want to stop show previews for the lock screen notifications, tap on Show Previews > Select When Unlocked.
You're done. Now, you can assure that no unnecessary notifications won't appear on the lock screen of your iPhone and iPad.