Smartphone uses are at its peak today and a majority of the world population owns a smartphone. With their multitasking facility and high usability, smartphones have grown into the single gadget a man needs today. Many new manufacturers are joining the market every year, and the highest number is from China. Ulefone is a Chinese manufacturer with a number of devices with a high configuration in the market. Ulefone is one of those Chinese manufacturers that provide the best configuration at a lower price tag. In this article, we will be providing Ulefone USB drivers and an installation guide for you.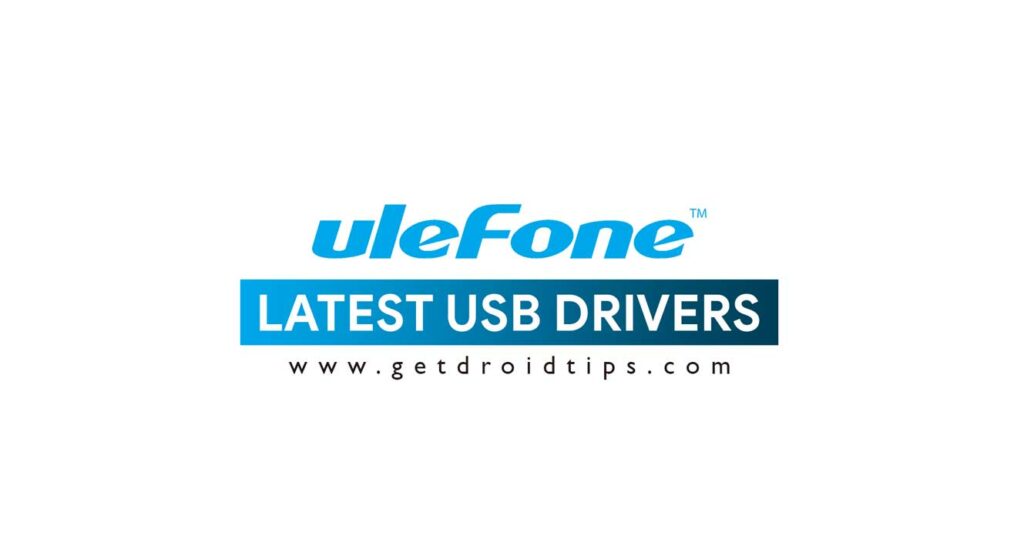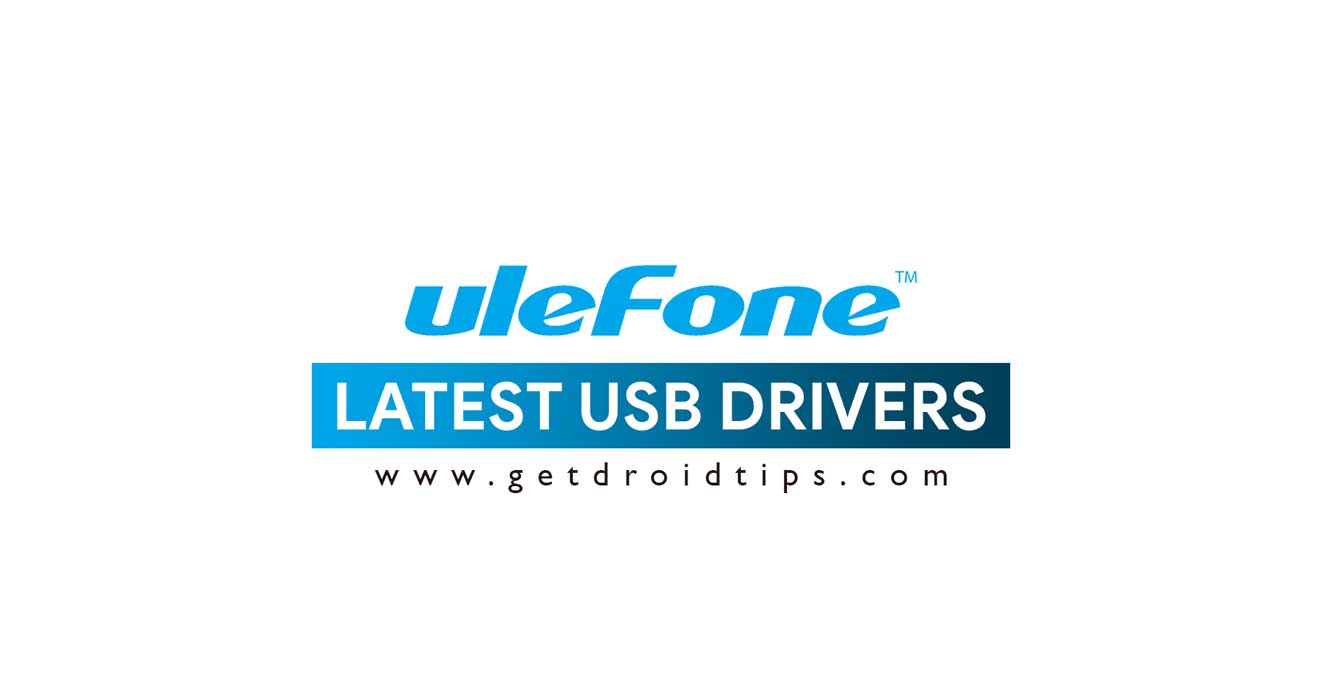 Although many devices from Ulefone are powerful and can do a lot of multi-tasking, the assistance of a PC is required at times. From simple tasks like file transfer to experiments like rooting and custom ROM installation, PCs are required for a lot of things. The tasks like file transfer can be done smoothly and an interruption won't actually cause issues for the device. But if an interruption in connection occurs during a firmware or custom ROM flashing you can end up with a bricked device. The most basic things you should have on your PC to avoid this are the latest Ulefone USD drivers compatible with your device. With Ulefone USB drivers you can create a strong and secure connection between the device and PC.
Other Important Drivers:
Steps to install Ulefone USB drivers on PC
There are two methods you can follow to install or update Ulefone USB drivers on your PC. Both methods are listed below.
Method 1:
Download the Ulefone USB driver Zip file compatible with your device and Unzip it to a location on your PC
Find the driver file with '.exe' extension and double tap to run on it
Follow the instruction in the installation wizard
Click on finish button when done
Method 2:
Download the Ulefone USB driver Zip file compatible with your device and Unzip it to a location on your PC
Right-click on My computer
Click on Manage
From the Manage window, select Ulefone driver file
Click on portable devices
Find your device icon and right-click on it
Click on update drivers
Select the unzipped driver file
Follow the instruction in the installation wizard
Click on finish button when done