Dying Light 2 has now been released, and many players are rushing to get started with the experience. But the game has had several problems since its release, one of which is Multiplayer Error, where you will see a "Can't Join Player Session" error message on your screen. With this, you won't be able to enjoy the game to the fullest. Multiplayer functionality is the key component of any modern game. And when this feature is not working correctly, it is impossible to enjoy the true experience of a multiplayer game like Dying Light 2. Although the game developers release many patch fixes, none of them has addressed this issue. So here are some tips to fix Dying Light 2 Multiplayer Error with the message Can't Join Player Session in the game.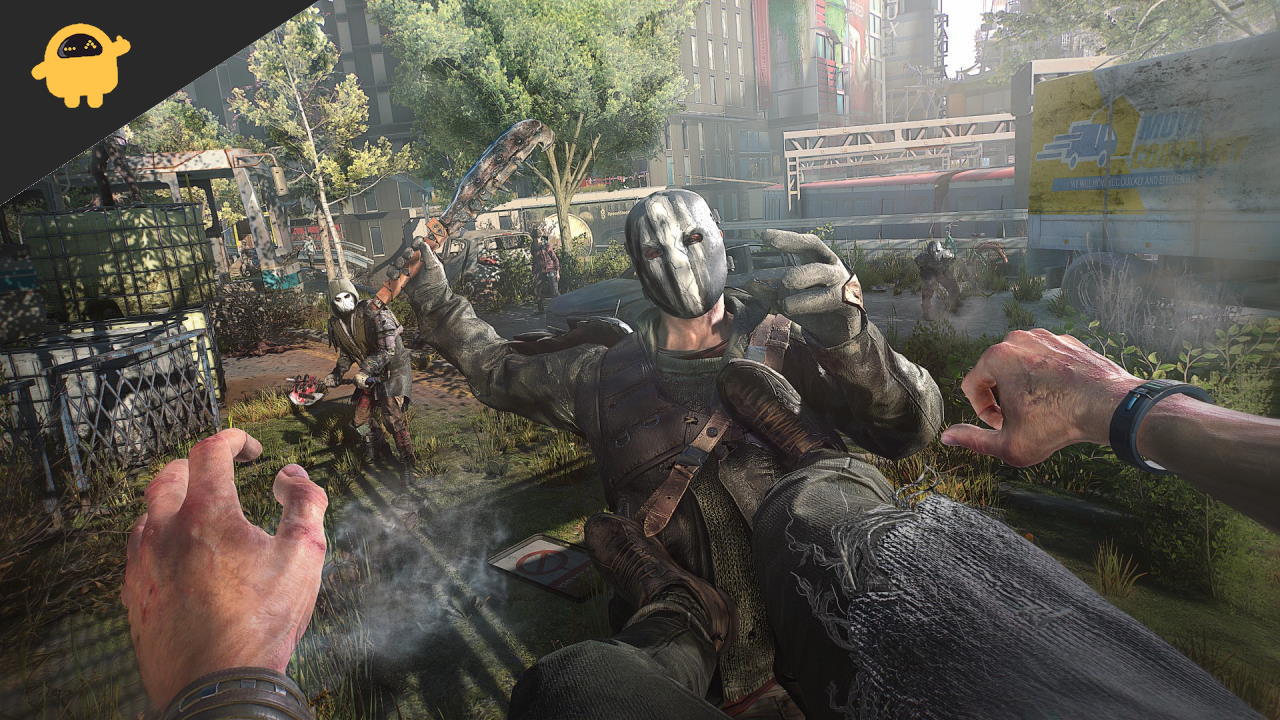 Fix Dying Light 2 Multiplayer Error "Can't Join Player Session"
The Multiplayer version in Dying Light 2 is one of the best as it allows you to play with other survivors in the zombie apocalypse. But unfortunately, the launch of the game with so many bugs has made this mode a little tricky as many players are running into Multiplayer Error with the message Can't Join Player Session when trying to connect to the game servers.
You can't play Dying Light 2 multiplayer at the beginning of the game. You first have to finish the Markers of Plague story quest first. Afterward, you will enter the open world of Villedor which will give you access to multiplayer.
Crosscheck Network Settings
A good network is required to play the multiplayer session inside the game, so make sure you have a good internet bandwidth and low ping rate. If you use a Wifi router, then restart the router and check if the network is working fine or not.
Install Day One Patch
When Dying Light 2 was launched initially, many players reported some basic bugs which were later fixed by the developers. All these fixes were combined in a package named Day One Patch so users can install it easily. Although the update is automatic, in case you haven't installed it, you should install it now to fix the multiplayer problem. Follow the below steps to install the Day one patch.
First, save the game progress and close the game.
Restart Steam console.
Check your Steam library if the automatic update for Dying Light 2 has begun. If not, you can click on the install button for manual install.
Check Game Server Status
This isn't really a fix to the problem but sometimes when the servers are not ready you won't be able to play the multiplayer mode. Due to large traffic and gaming requests, the servers can go down or in maintenance mode from time to time. So check if the game servers are active and running. You can do this by checking their Twitter account and looking for any posts about server issues.
Co-op issues come from huge demand, we're doing fixes on our side + discussing with partners so they will help us out with the servers, we'll keep you updated on this issue

— Dying Light (@DyingLightGame) February 6, 2022
Disable VPN services
VPN is also known as Virtual Private Network is a special kind of service that can allow you to bypass any regional or server restrictions. However, some gaming companies do not allow their players to use VPN services. This is to avoid cheating and maintain peace and harmony between gaming communities of different regions.
Re-install Game
This is the last option to fix the issue, as reinstalling the game will fix all the software-related glitches which might be causing the Multiplayer Error problem. We recommend you to re-install the game from the official Steam client only.
Conclusion
The issue of Multiplayer Error with Can't Join Player Session is very common with most players across the globe and Techland is aware of the problem and is working to fix it quickly. The above methods will definitely help you out to fix this problem momentarily, and with time, Dying Light 2 developers will release a patch to fix the problem.