In terms of the action role-playing online game, Fallout 76 is one of the most popular video games available in the market. The game is developed by Bethesda Game Studios and published by Bethesda Softworks in 2018. It's available for Microsoft Windows, PlayStation 4, and Xbox One which is a prequel to previous entries of Fallout series. Now, talking about the game, most of the users are getting Fallout 76 Error Code [4:7:0] "an unknown error has occurred" that can be fixed by following the guide below.
According to the users, while launching the game using the Bethesda.net launcher, the game system forcing players to log in again. While some of the players asked to relaunch the game entirely which literally ruins the gameplay. However, the Bethesda support team has shared some of the possible fixes in order to solve the error code [4:7:0] that are mentioned below.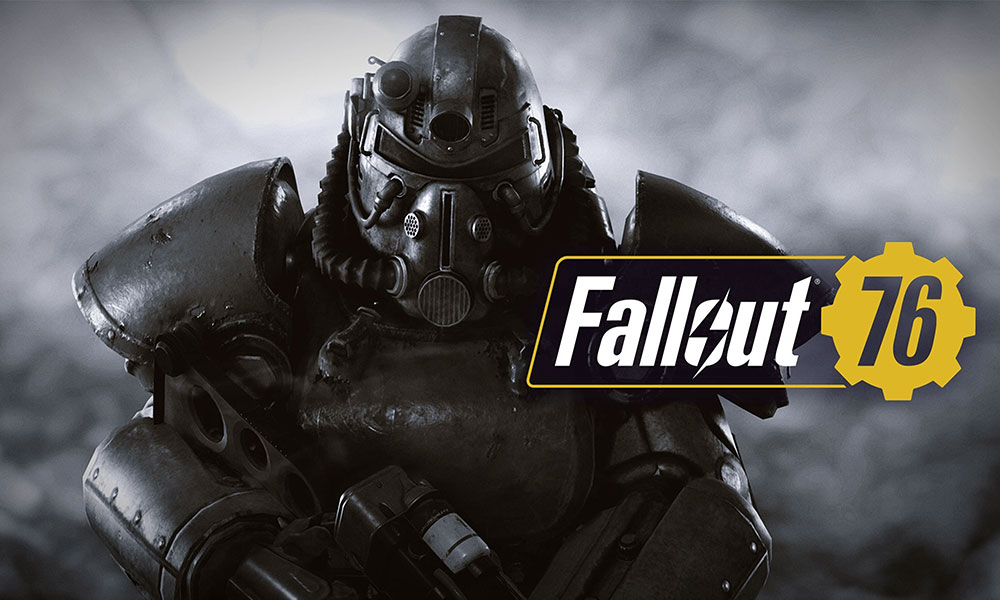 How to Fix Fallout 76 Error Code [4:7:0] "an unknown error has occurred"
According to the official Bethesda Support team, this particular error happens due to the restricted game access to the users. Additionally, if users haven't redeemed a retail game code to their account, then you may face this error code. Keep in mind that the retail game is different from the B.E.T.A. code that you may have previously redeemed on your account.
Now, without wasting any more time, let's jump into the steps below:
If you've brought the Fallout 76 digitally via the Bethesda.net Digital Store, Xbox One Marketplace, or PlayStation Store, the retail game code will apply automatically to your account. Then you would be able to start the download or launch the game.
If you've purchased the game via any other participating retailer, please check with your retailer for more information about the availability of your retail game code.
Windows PC Only: If you've redeemed your code and getting this error message after releasing the game, then you can run a "Scan and Repair" tool on your game to check for any missing or corrupted file.
Now, if you've redeemed a valid code and the above methods don't work for you, then you should contact Bethesda Customer Support using your account for extended support. That's it, guys. We hope that this article was helpful to you. If you've any queries, let us know in the comment section below.
If you have any queries or feedback, please leave a comment below and let us know. For more similar updates, check out our iPhone Tips and Tricks, PC tips and tricks, and Android Tips and Tricks.